There is a great variety of things to do – reading and discussing books, knitting, fun chats and deep discussions, music, dancing – and all in English! Clubs meet at different intervals – please see descriptions of the clubs below, take a look at the events they arrange, and join us!
Below, you can find currently active clubs in alphabetical order.
The English Book Club is a diverse group of readers who get together once a month on a Wednesday evening to discuss English literature. The group reads works by both classic and contemporary authors.
Whether you are new or old to the book club, don't hesitate to join us for some great reading and discussions!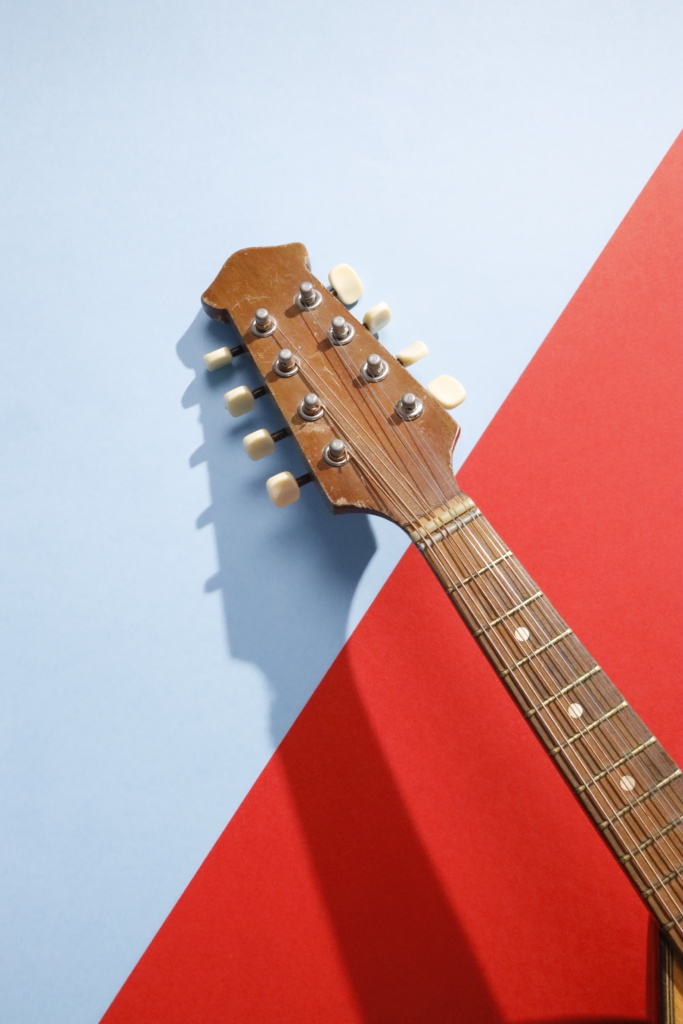 The Folk Club is for anyone interested in playing, singing, or just plain listening to music – all types of music, all types of instruments, all nationalities. Rock, classical, blues, country –  sometimes solo, sometimes we jam – of course we sometimes have pure folk. From beginners to semi-pro (no need to perform).  Many just come along to listen and have a chat (mostly in English.. myös suomeksi eller på Svenska)!
Typically, we meet monthly on the first Friday from September to May, 19:00–21:30. Drop in and have a peek – no pressure or requirements, stay for 10 minutes or all evening. Ring the buzzer for Finnbrit. Ring several times if no one responds – we might be playing music! For more, check the Facebook group page Helsinki Intl Folk Club~The Group. Joining this group is free of charge. Come join us!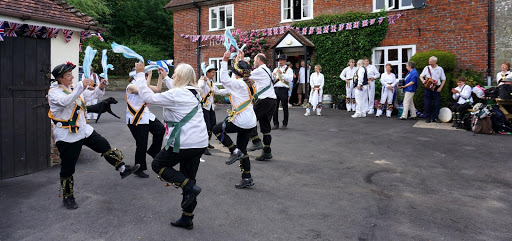 Helsinki Morrisers. Morris dancing, one of those ancient traditions that seem to be cherished and derided in equal measure, is apparently on the verge of extinction, but guess what? It can be found at Finnbrit! It's probably fair to say that Morris dancing has something of an image problem and is frequently mocked, but yet here we are in foreign lands loyally keeping up the ancient English tradition. If nothing else, we always have a good time and a bit of exercise. All are welcome to give it a go. Twice a month; check Helsinki Morrisers~the Group on Facebook.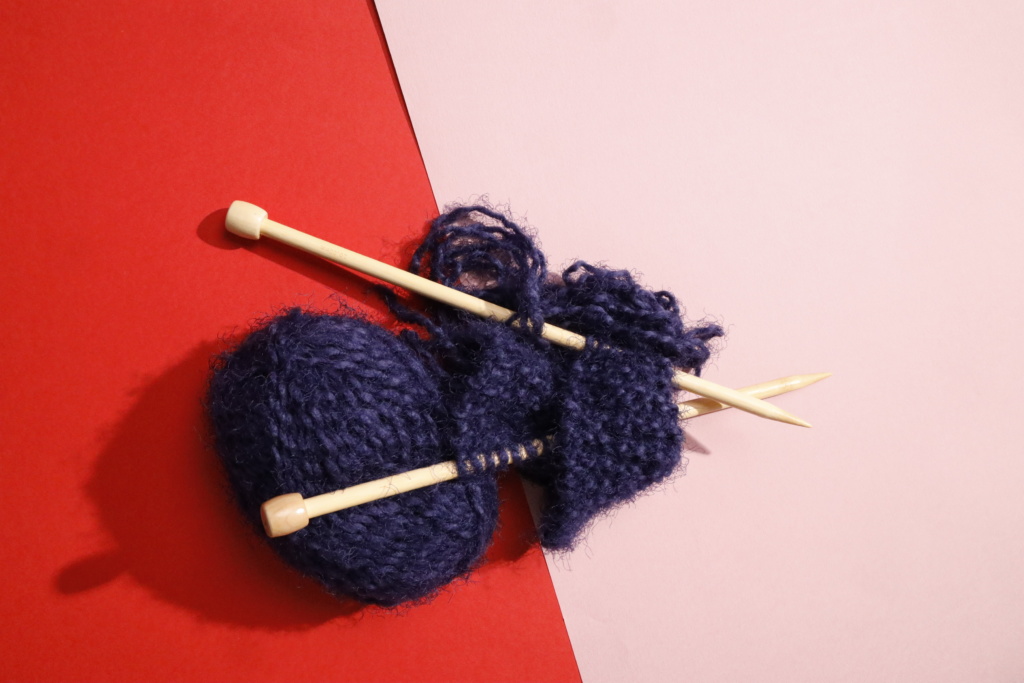 Knitters with IESAF. A social handicraft group gathering on Thursdays from 18:30–21:00 to do any kind of handicraft like crocheting, quilting, cross-stitching and knitting, or fixing your iPad! Or if you just want a social evening chatting and a cuppa, you are most welcome.
We welcome ALL abilities, male or female, seasoned crafters or beginners who want to learn new skills. Unfortunately, the gathering is not appropriate for small children as there are teachers and students at work on the premises at the same time.
We usually gather at the Finnbrit office on Fredrikinkatu. For more information, look us up on Facebook (IESAF Knitting Club – Freda). This gathering is free of charge. We warmly welcome you to join the group!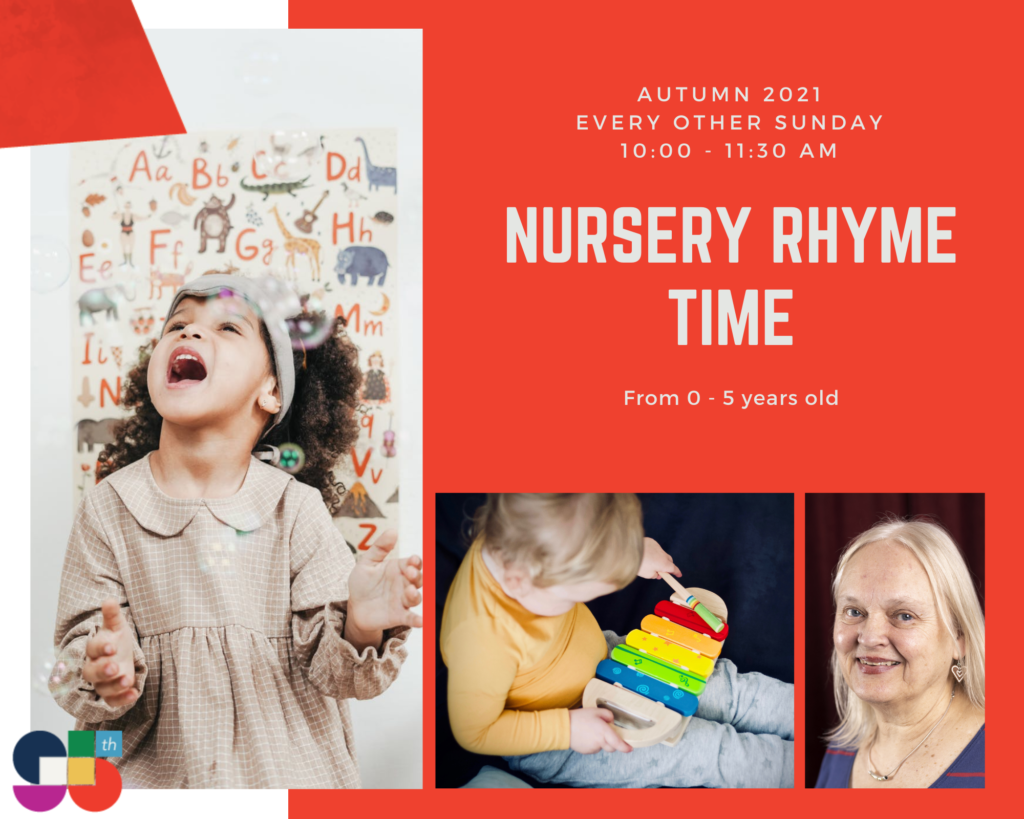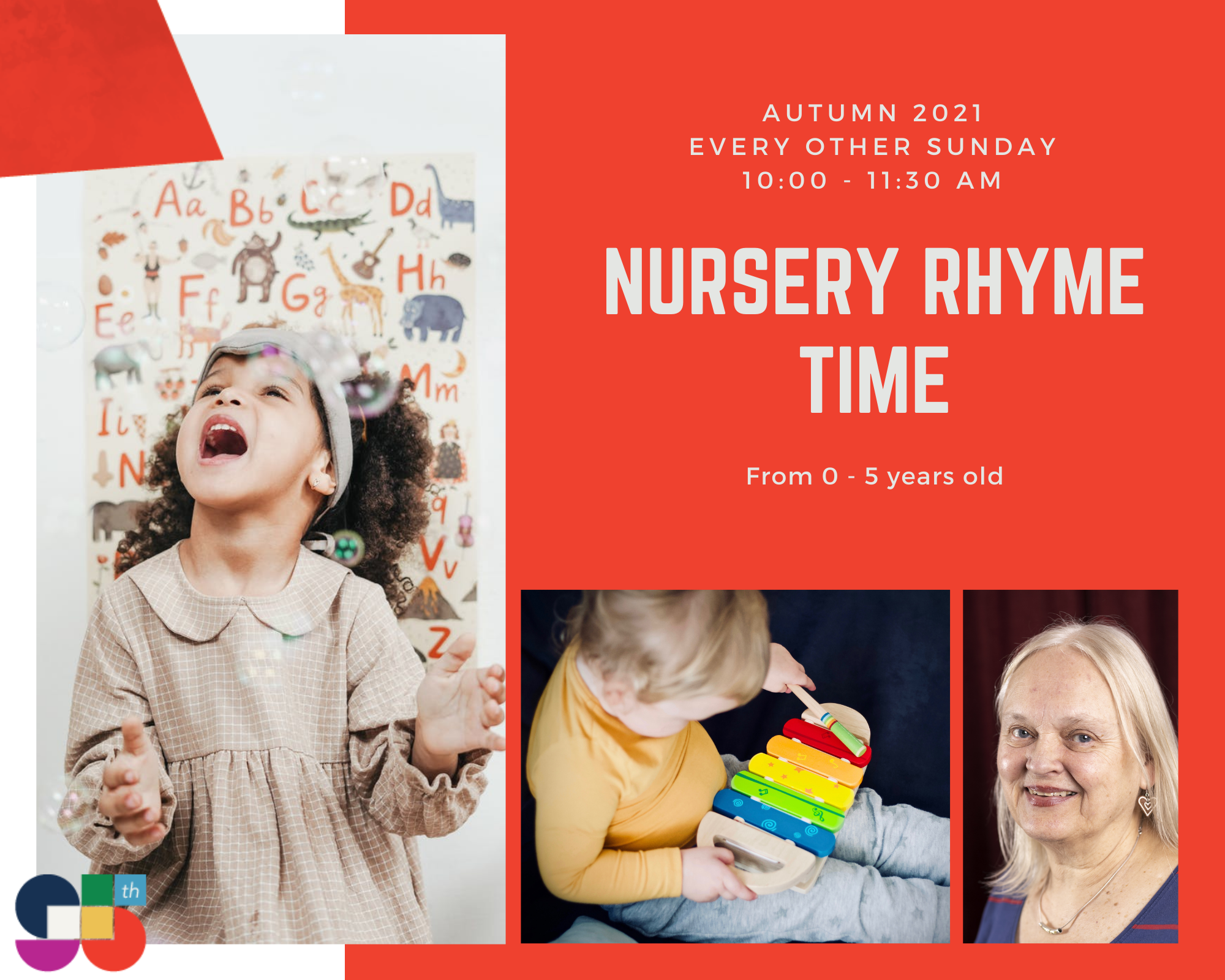 Nursery Rhyme Time is a great little group for parents and toddlers up to age five. We sing new songs and old favourites, dance ring dances, and have some free playtime with coffee or tea for the parents.
This is a weekend playgroup aimed at families who would like to give their young children a chance to develop their English. Nursery Rhyme Time is a place where kids can sing nursery rhymes and play and adults can have a coffee and a chat. Come along and join in the fun!