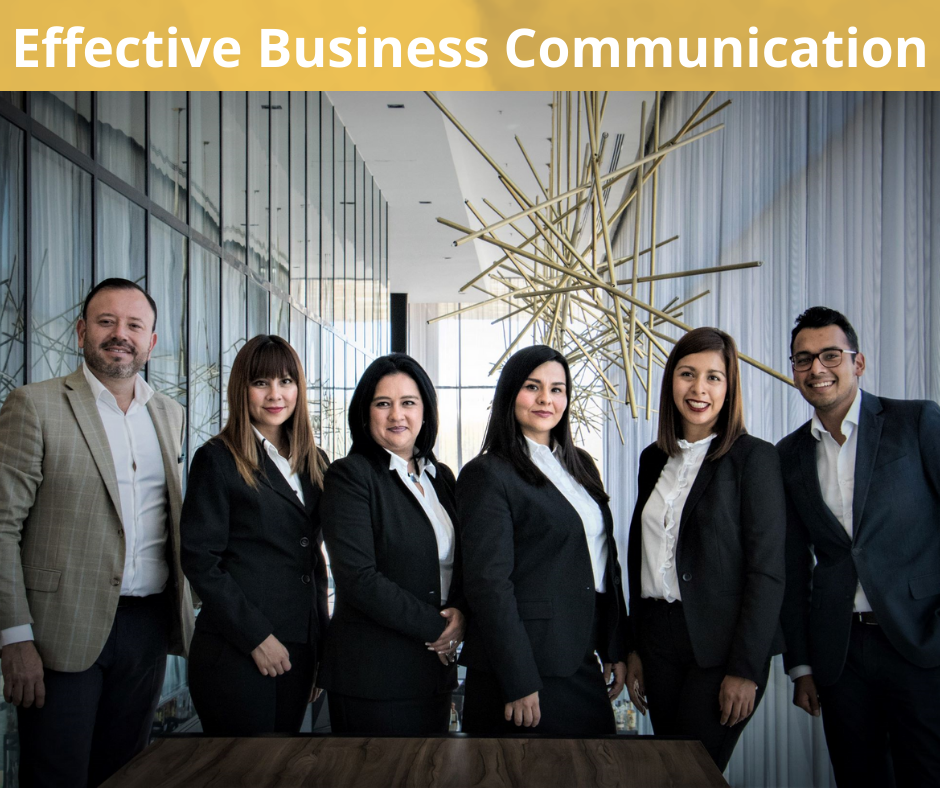 In the Effective Business Communication course, we look at the art of sharing information clearly, concisely and accurately. In business it is important to remember that when we communicate, we not only represent ourselves but the companies for whom we work. Good communicators always make an impact.
We look at areas such as:
Presenting in various scenarios
Customer service
Negotiation strategies
Problem-solving and leadership skills
Persuasive tactics and building convincing arguments
Techniques which initiate conversations that extract beneficial information
Vocabulary from your own work area
The course activates a student's language skills through pair-work, group activity, and constructive feedback. These will help build and strengthen your English in the workplace and in everyday use. Using materials with relevance to ongoing, current world events will help you become more proficient, confident, and a better communicator.
Length of course: 12 lessons + 6 hours of guided and structured self-study with feedback.
Course location: Can also be arranged privately at a company premises or at Finnbrit.