You decide the focus of your language learning – topics, methods, location…
The ideas and structure for your learning can be a combination of an existing course or workshop with some topics added, broadened and tailored to fit your specific needs. Or – you can request a course to be fully tailored for your needs – from assessing the competence levels, agreeing on objectives and planning the course, lessons, activities and self-study.
Fully tailored lessons provide the best fit for your needs on different competence levels and individual development areas, job roles, company and industry specifics and situational needs, e.g. official speeches to international audiences.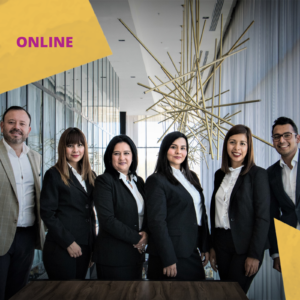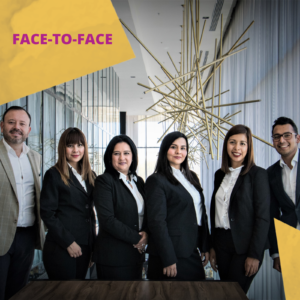 Click here if you require translation & proofreading services and here if you wish to rent meeting rooms.