Membership – Student
Very affordable - yet, yields all the benefits!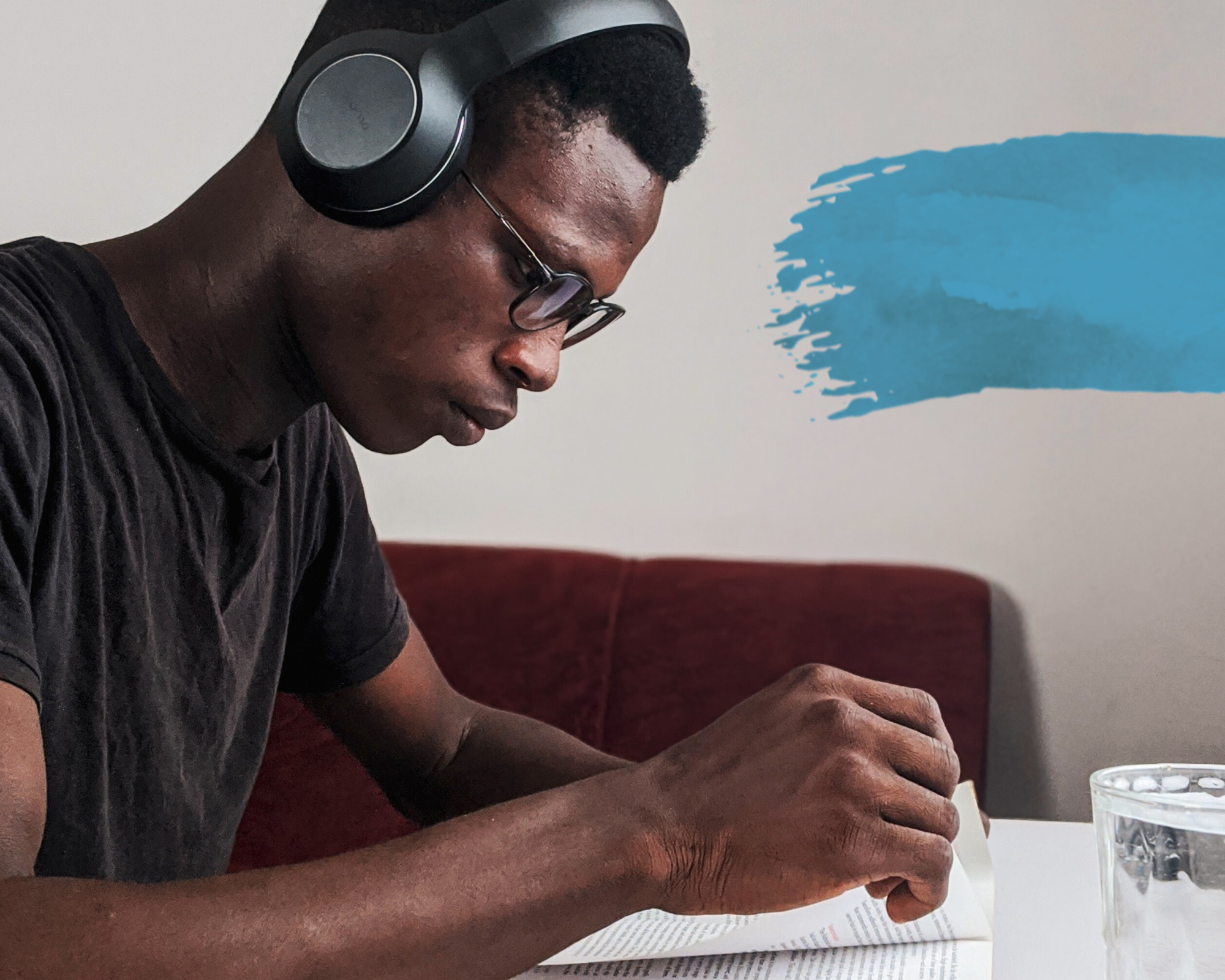 By becoming a member, you can enjoy our membership benefits and enhance the use of fluent, culturally aware English; promote inclusiveness, diversity, and friendship and join a chain of heritage that has existed for almost 100 years!
Membership is valid until 30.06.2023.