Advanced English (ADE210406)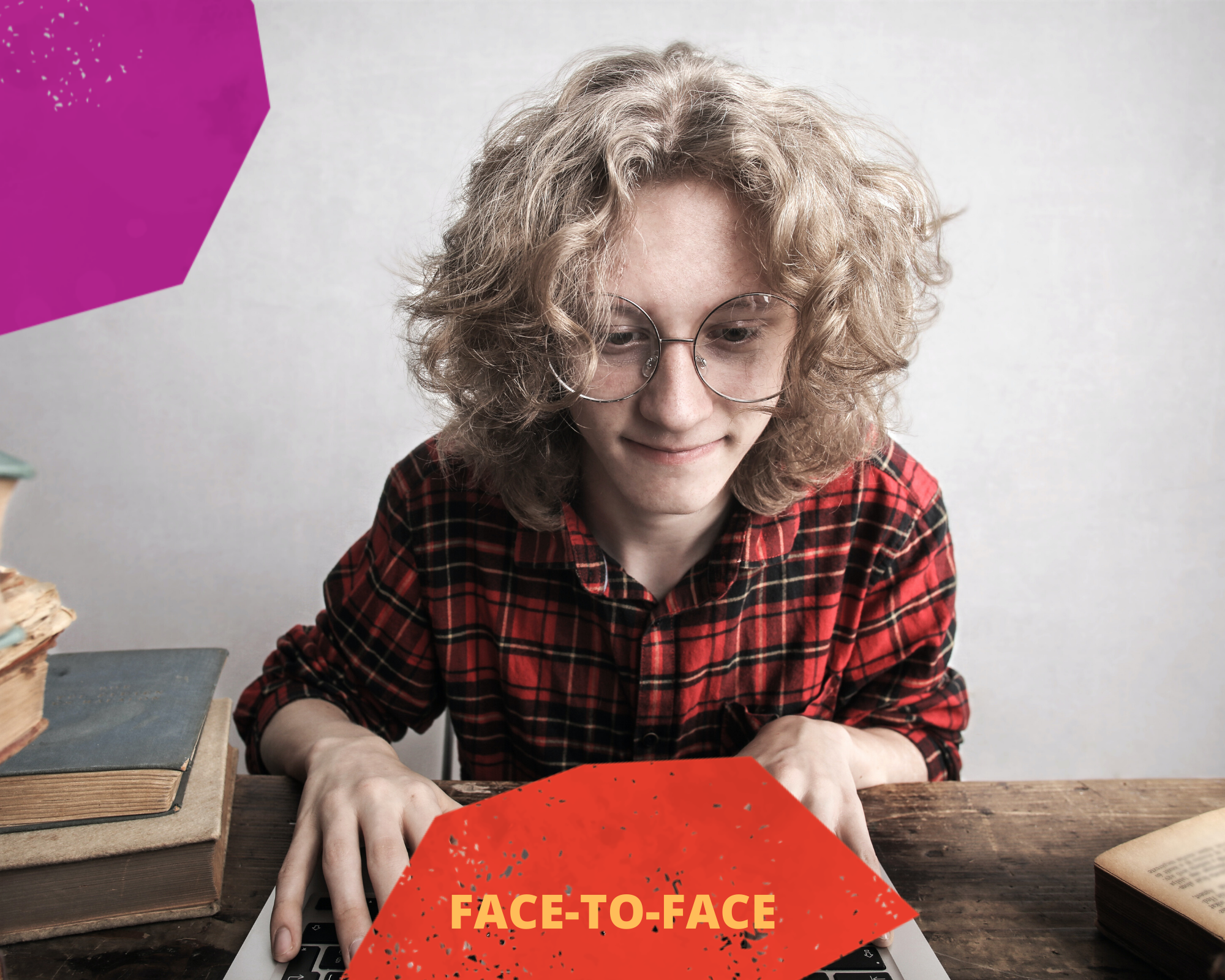 The Advanced English course is for those who are comfortable with their English skills and are looking for a challenging course designed to stretch them in all areas of English communication. The key emphasis of the course is on building your skills further, also learning to interpret different styles of communication. 
This course is also aimed at learners preparing for the prestigious Cambridge C1 Advanced exam. This course helps you to revise and extend the skills needed, and get familiar with the exam formats.
The objective of our Advanced English courses is for you to reach competency level C1, at which you can…
follow an academic course at university level

communicate effectively at a managerial and professional level

participate with confidence in workplace meetings or academic tutorials and seminars

express yourself with a high level of fluency

continue to develop your language skills towards level C2.
During the course you will…
consolidate and practise a more advanced use of English

practise all aspects of English:

Active: Speaking, Writing

Receptive: Reading, Listening

Pronunciation tips

practise complex grammar structures

enjoy a wide range of activities to challenge all types of learner

use a range of interesting subjects to help broaden and build advanced vocabulary 

experience an interactive class with speaking and discussion activities

do pair work / group work

develop fluency, the use of idioms and phrases, cultural-awareness

prepare homework and get feedback 

learn through English

experience teaching by a native teacher
Length of course: 10 weeks + 10 hours of guided and structured self-study with feedback
Number of lessons: 20
Course timing: Every Tuesday 17.00 – 18.30
Coursebook: Compact Advanced by Peter May. The course book can be purchased from Amazon and Adlibris. Limited number of copies also available on request from Finnbrit office.
Course location: at Finnbrit premises
If or when a face-to-face event must be changed to an online one for your own safety, we will inform you personally immediately.
Receive a reduced price when you book by becoming a FinnBrit member. You'll start benefiting from your membership from your first purchase.