Aluna Handmade Objects and Ancient Crafts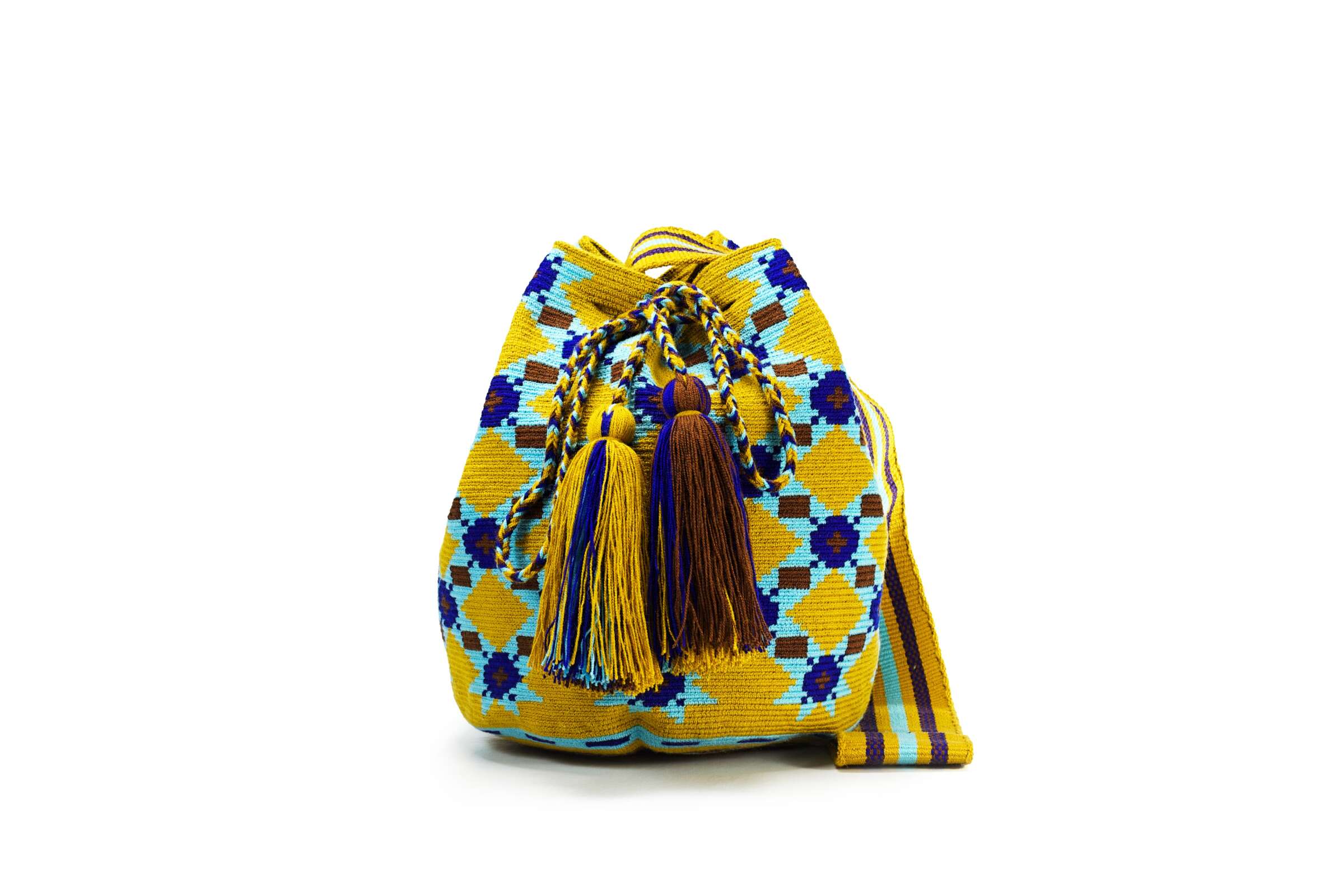 Thursday, 7 December
6:00 – 8:00 pm
Elena from Aluna will talk about cultural sustainability and how American First Nations, through crafts, are capable of protecting their traditions, cultures, and identity.
She will put up a small slide on pre-Hispanic iconography, symbolism, and the role of women. Weaving was and still is today a respected occupation, and women strive to become the best while passing down the knowledge and wisdom down to younger generations. Before the Spanish came, women weavers were some of the most respected members of society.
She will present some of the Aluna products as examples.