Amateur Beatlemania Jam Session
If you know these four letters and enjoy The Beatles, come to Finnbrit's Amateur Beatlemania Jam Session.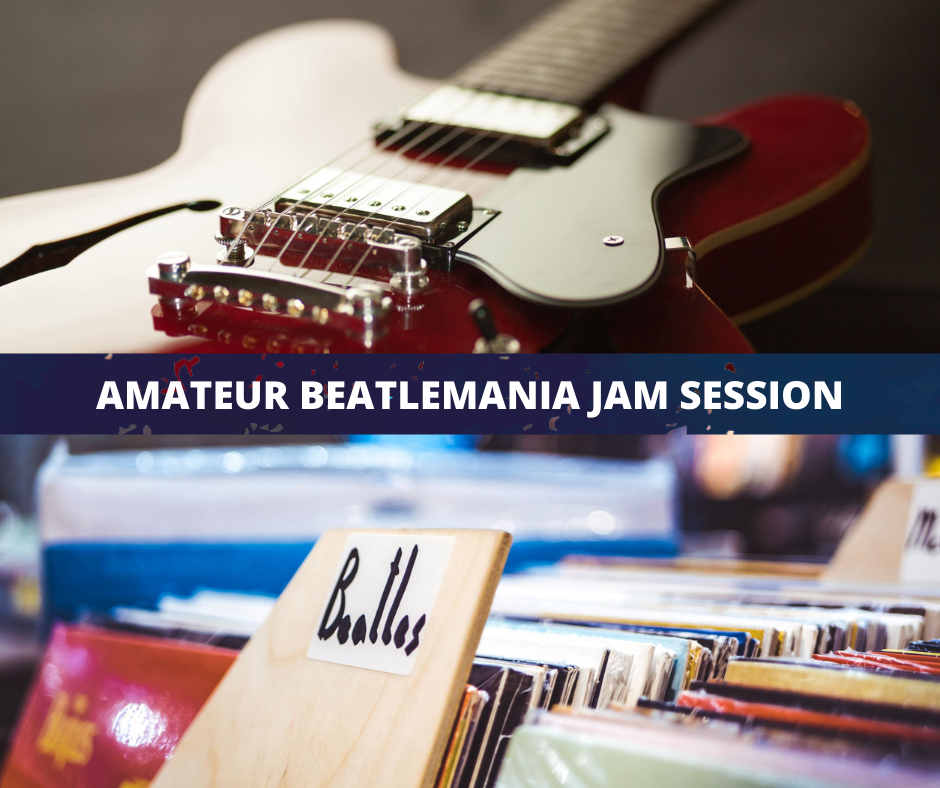 This is an amateur event so everyone is invited. We are going to play some of The Beatles songs from the beginning of their career once they are simpler and very popular. Some of the suggested classics are:
Hey Jude
Let It Be
Help
Here Comes the Sun
All My Loving
I Wanna Hold Your Hand
A Hard Day's Night
Among others…
Bring your guitar, bass or tambourine and let's jam!
The event is free. Registration is required.