An Evening of Artificial Spring Water Tasting with Eero Yli-Vakkuri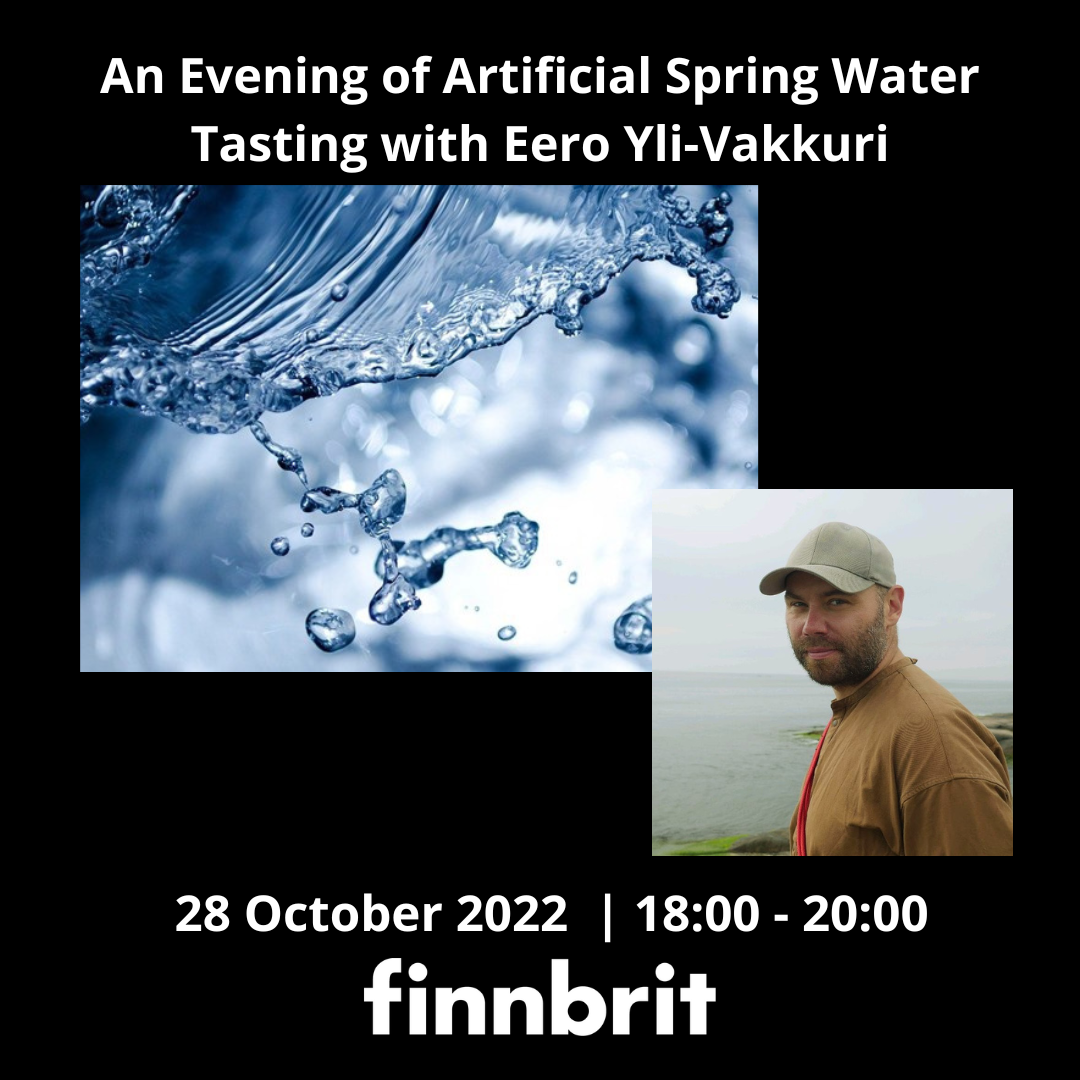 Finland does not have any wilderness and we are better off without yearning for it. What would "wilderness" be like? Every tree, branch, and stone in a forest is owned and used by someone. A forest is a site of negotiation and the noises we hear in it are proposals. The traces forest creatures and bypassers leave behind define borders between habitats and species. Accessing, passing, and working a forest requires that we confront others. The confrontations can be scary and life-changing. If you are interested in engaging in swampy-forest negotiations, I invite you to an artificial spring water tasting.
In 2021, I collaborated on a video "Tasting is the process of comparing two or more ingredients to each other" for Protection Spells (MoCa / Shift Key) curated by Native Art Department International. Coinciding with this I began working with the Kurängen Spring in Sipoonkorpi and I also had the opportunity to perform at the Kiila by källa at the Kiila Sound Days festival.
Eero Yli-Vakkuri (b.1981) is a recovering survivalist. As a performance artist, he focuses on public spaces. In the past he made annoying street interventions which made people uncomfortable, presently he is advancing sustainable design through campaigns, workshops, and artistic presentations.
Photo by Leena Kela (Tuhoon sopeutumisen instituutti 2022)