An Evening With JM Barrie by Finn-Brit Players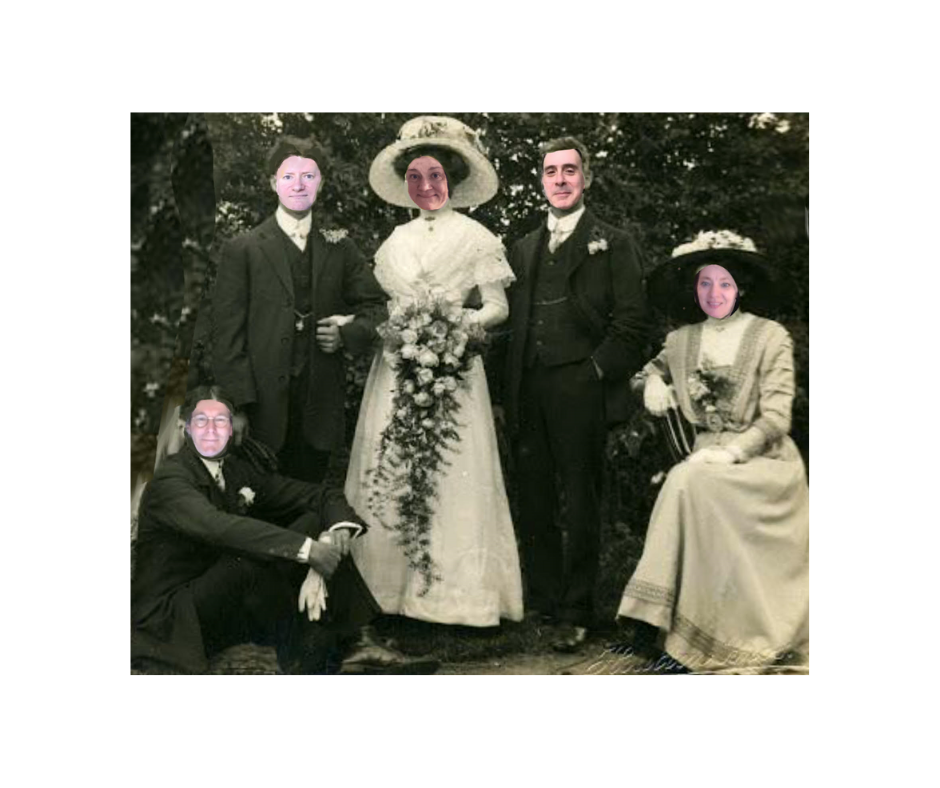 This event is being run in cooperation with Passport Theatre, which will present two one-act plays by J.M. Barrie. Although he is famous for penning Peter Pan, in fact most of Barrie's plays were written for adults. We are delighted to offer two of his later one-acts, The Twelve-Pound Look (1914), and Seven Women (1928). Both are charming miniatures that show a slice of early 20th century life and feature strong, progressive women characters – and dilemmas and solutions that are surprisingly modern. To refresh the palate, John Millar will perform an intermission musical interlude.
Directed by Adrian Goldman and Stephanie Carlson, and featuring Mir Berglund-Fitzpatrick, Stephanie Carlson, Adrian Goldman, and Christian Jull.
To receive the Zoom link, please fill out the form at https://forms.gle/7YYhTjCQR5jnTyL48. Although registering for this event is free, you also have the option to support us by buying a ticket.
For more info: see the FBP website under "Shows" (www.finnbritplayers.com) or the Facebook event (www.facebook.com/events/513872256291587).