Art Songs from the Land of Legends and Northern Lights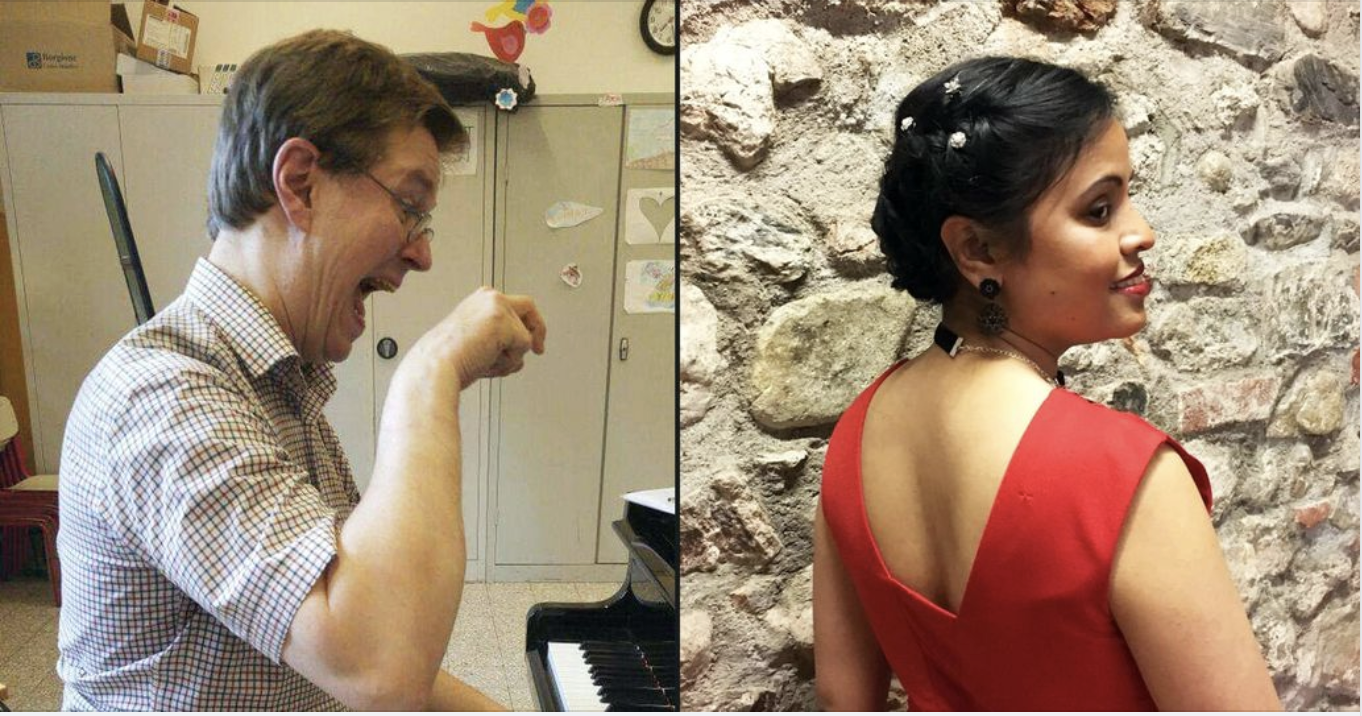 Thursday, 21 September 2023
7:00 pm
** THIS EVENT IS NOW FULLY BOOKED. THERE WILL BE NO TICKETS LEFT AT THE DOOR. **
Come and join us for a delightful evening of English, Finnish, and Swedish art songs in a true 'salon' atmosphere. An art song is a musical setting of an independent poem or text, intended for the concert repertoire as part of a recital. In this concert, the art songs are composed by British composers Benjamin Britten, Michael Head, and Frank Bridge and Finnish composers Kaija Saariaho and Jean Sibelius. The music is set to the texts in English, Finnish, and Swedish written by Irish poets W.B. Yeats and Thomas Moore and Finnish poets Eino Leino and J-L. Runeberg. Wine, tea, and coffee will be served with snacks. Friends and family are welcome.
Born in India, Mandira Halder is a multilingual coloratura soprano and passionate about music and rhythm since the age of two. She is a trained classical pianist and plays the descant recorder. Currently, she is finishing her PhD on teacher multilingualism at the University of Geneva in Switzerland. In Finland, she is conducting research on anti-racism and social justice in education at the Helsinki Inequality Initiative, University of Helsinki, and Åbo Akademi.
Finnish pianist Seppo Varho studied first in Espoo Institute of Music and later from the year 1992 with Konstantin Bogino periodically in Italy, France, and Finland. Varho performs as a soloist, chamber musician, and accompanist. He has had accompanying assignments especially in the Espoo Music Institute, as well as in Helsinki Polytechnic Metropolia and the Sibelius Academy.