Cake & Conversation – English Conversation Class
***FULLY BOOKED***Please contact the Finnbrit office - finnbrit@finnbrit.fi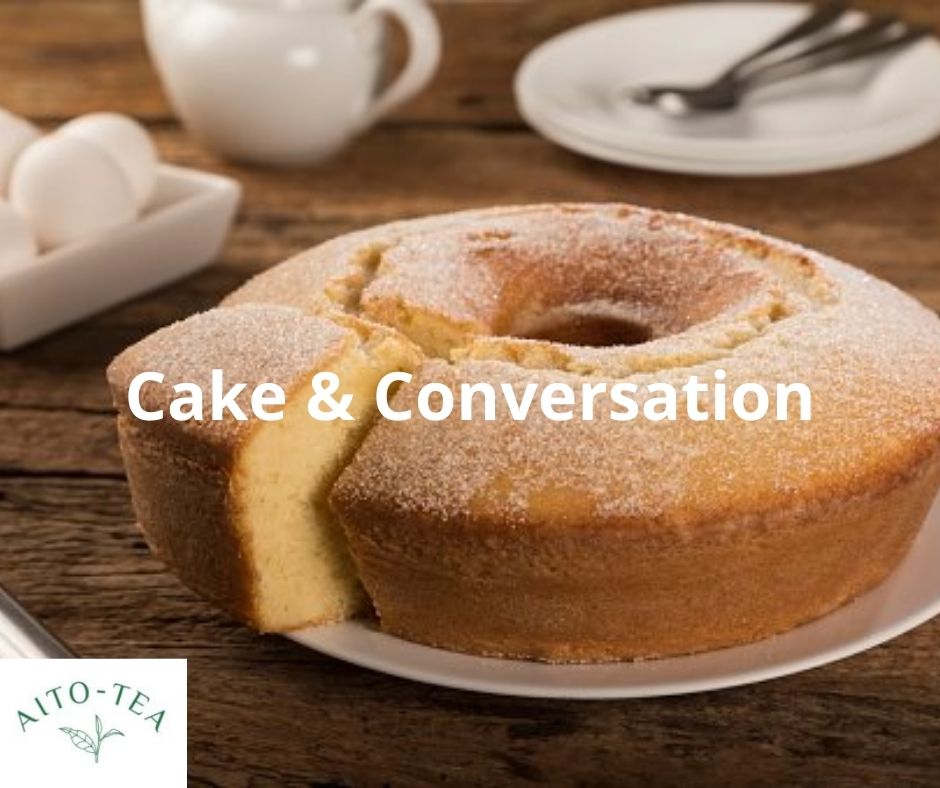 ***FULLY BOOKED**Please contact the Finnbrit office finnbrit@finnbrit.fi
Join us for an English pronunciation class with a difference and improve your English with tea and scones!
English is supposedly the easiest language to learn, but the hardest to perfect – so what better way to perfect your English than having a conversation with a cup of tea? We'll chat about anything and everything to help you feel more confident in high-level English conversations… and enjoy some English scones!
This informal session will give you a taste of the upcoming Cake and Conversation course due to begin in September. The session will be led by English teacher Sam Houston and guests will be treated to scones, as well as tea from the Aito tea company.