Cambridge Assessment English Exam – C1 Advanced (CAE)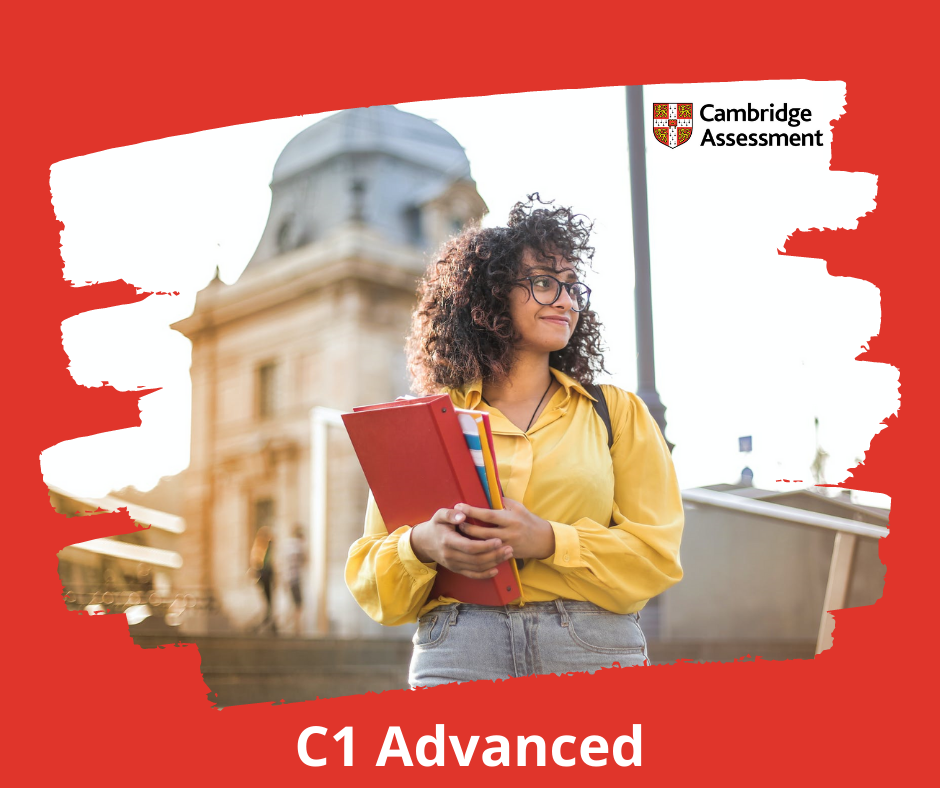 Computer-based Cambridge C1 Advanced examination on Wednesday 13 December 2023
This is an afternoon exam session.
Your Speaking test will take place between 12:00 and 14:00. The exact time will be confirmed in a separate email. Please arrive 20 min before the start of your Speaking test.
The Speaking test is followed by the computer delivered tests starting at 14:00.
Entry closing date 5 December 2023 or when fully booked
Results issued 4-10 January 2024
The certificate arrives by post at the start of February 2024
The timetable above is provisional only and may change. Please include your date of birth and gender when making the booking as these are required by Cambridge.