Climate Change: Threats and Opportunities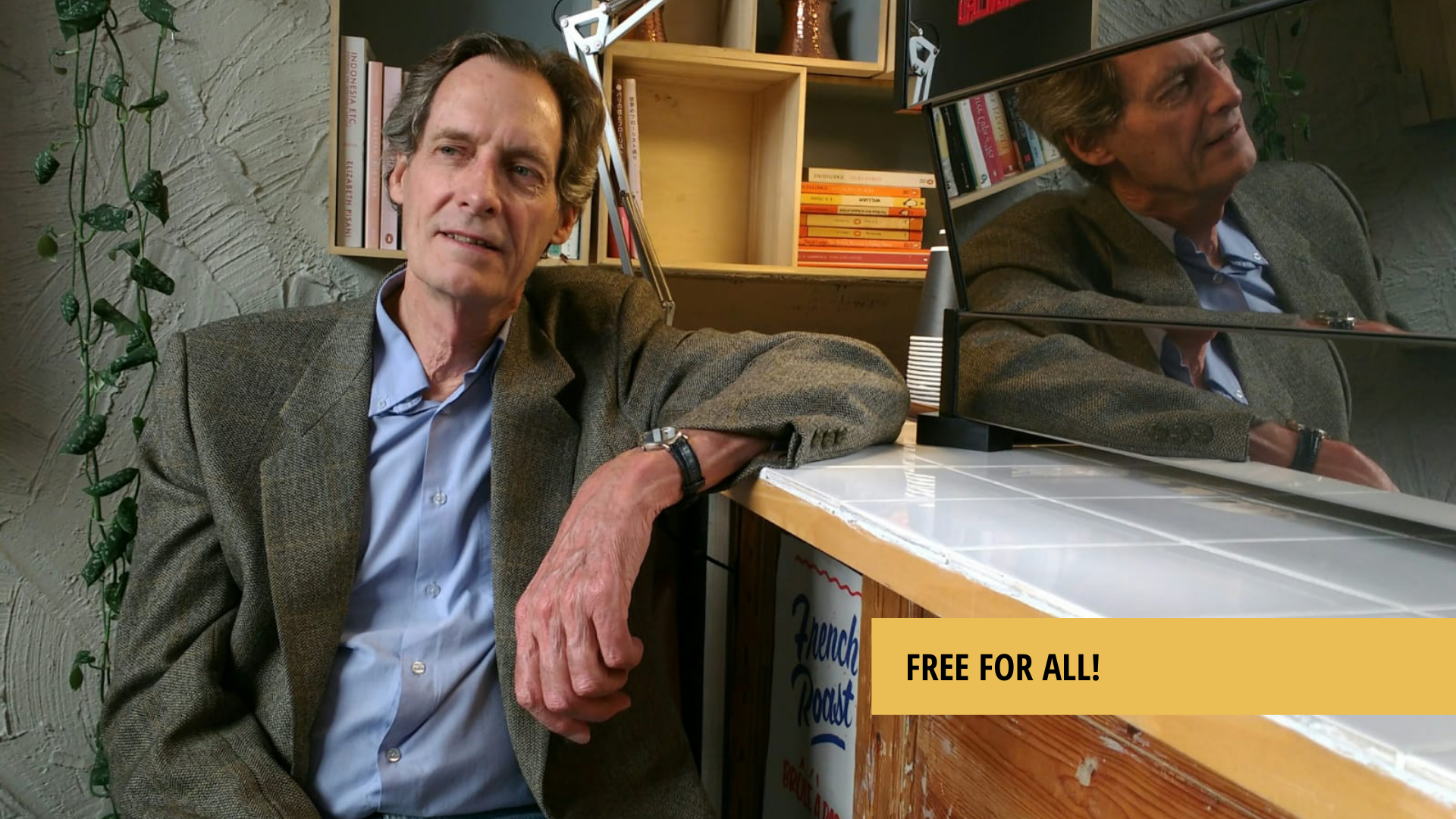 Climate Change: Threats and Opportunities with David Rogers
As forest fires rage on the U.S. west coast, record monsoon rains flood villages and farmland in India and southern China, and mammoth pieces of Arctic and Antarctic ice crash into the sea, we are reminded that climate change is a growing threat to our own survival and that of all the other species sharing our planet.
I have a background in engineering and business and have recently completed Al Gore's Climate Reality Leadership training, so I have some knowledge about climate change and am eager to learn more. During my presentation, which will be illustrated with slides, I will review some of what is already known about the science of climate change, the world's reaction to the crisis, opportunities available to nations which choose to combat the threat and what you can do personally to help reduce carbon emissions. There will be a question and answer session following my 35-40 minute presentation.
There is a certain urgency to all this because if concrete and aggressive actions are not taken within the next five years, our own lives and the futures of our children and grandchildren will be sadly affected. I look forward to meeting you on Sunday, October 11 at 6:30 pm.
Entry is free. Registration required.