Coronation Viewing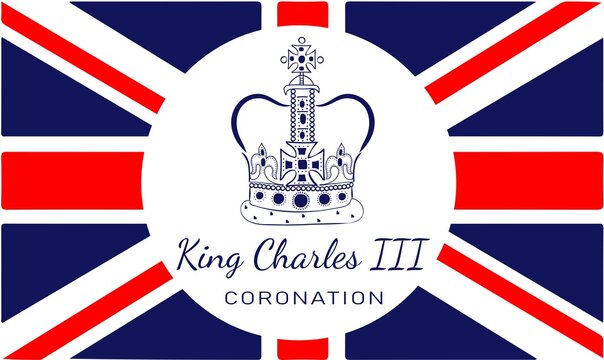 Come and witness a new chapter in British royal history!
You are cordially invited to watch the coronation of King Charles III and Queen Camilla, the first British coronation in 70 years, on the big screen at Finnbrit on Saturday 6th May at 11:30. The procession should begin at 12:20.
An occasion of impeccable ceremony is guaranteed. Please bring a dish to share for the coronation table. At some point we will raise a glass to the new royalty!
Glad rags and posh hats optional!
This video will give you some idea of what it is that we will be watching: How King Charles's Coronation procession will differ from Queen Elizabeth's | Royal Insight