English Basics (EBA210412)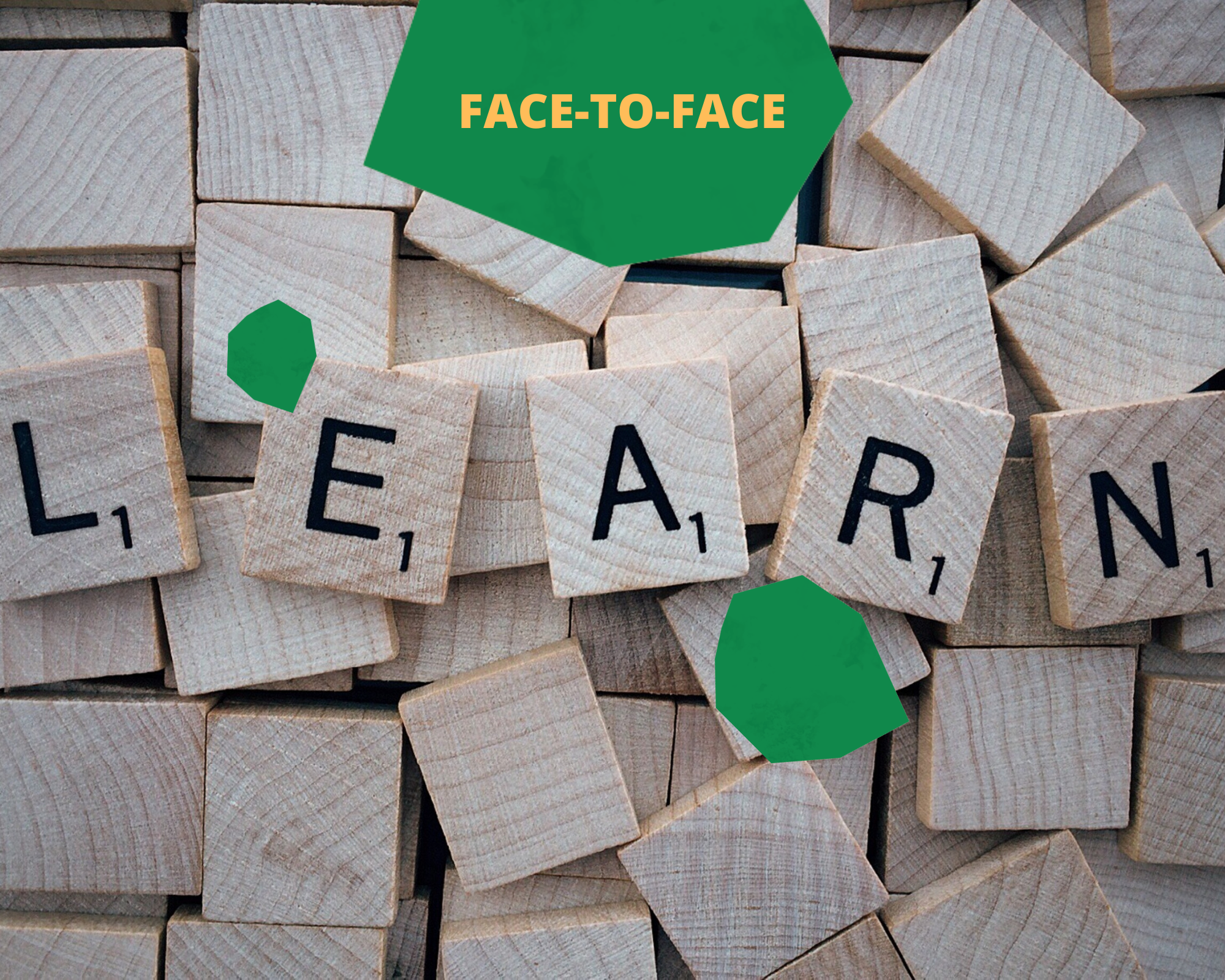 The English Basics course will help you learn English for everyday life in a quick, easy and fun way. In a short time, you will be able to speak about a variety of topics including personal details, hobbies and free time, daily life, shopping, food and restaurants. Learning is based on practising using English from the very beginning, and activating your competence by widening your range of expression. 
Develop listening skills

Build the grammar and vocabulary you need to start talking in English

Pair work / group work with other learners

Small class size, learning with a native-level teacher

Communicative activities such as roleplay, problem solving and expressing opinions 

Build confidence communicating with other students of a similar level

A coursebook

Homework and feedback
Length of course: 10 weeks
Number of lessons: 20
Course timing: Every Monday 17.00-18.30
Course location: At Finnbrit.

Receive a reduced price when you book by becoming a Finnbrit member. You'll start benefiting from your membership from your first purchase.