Finnbrit Goes ….Birdwatching!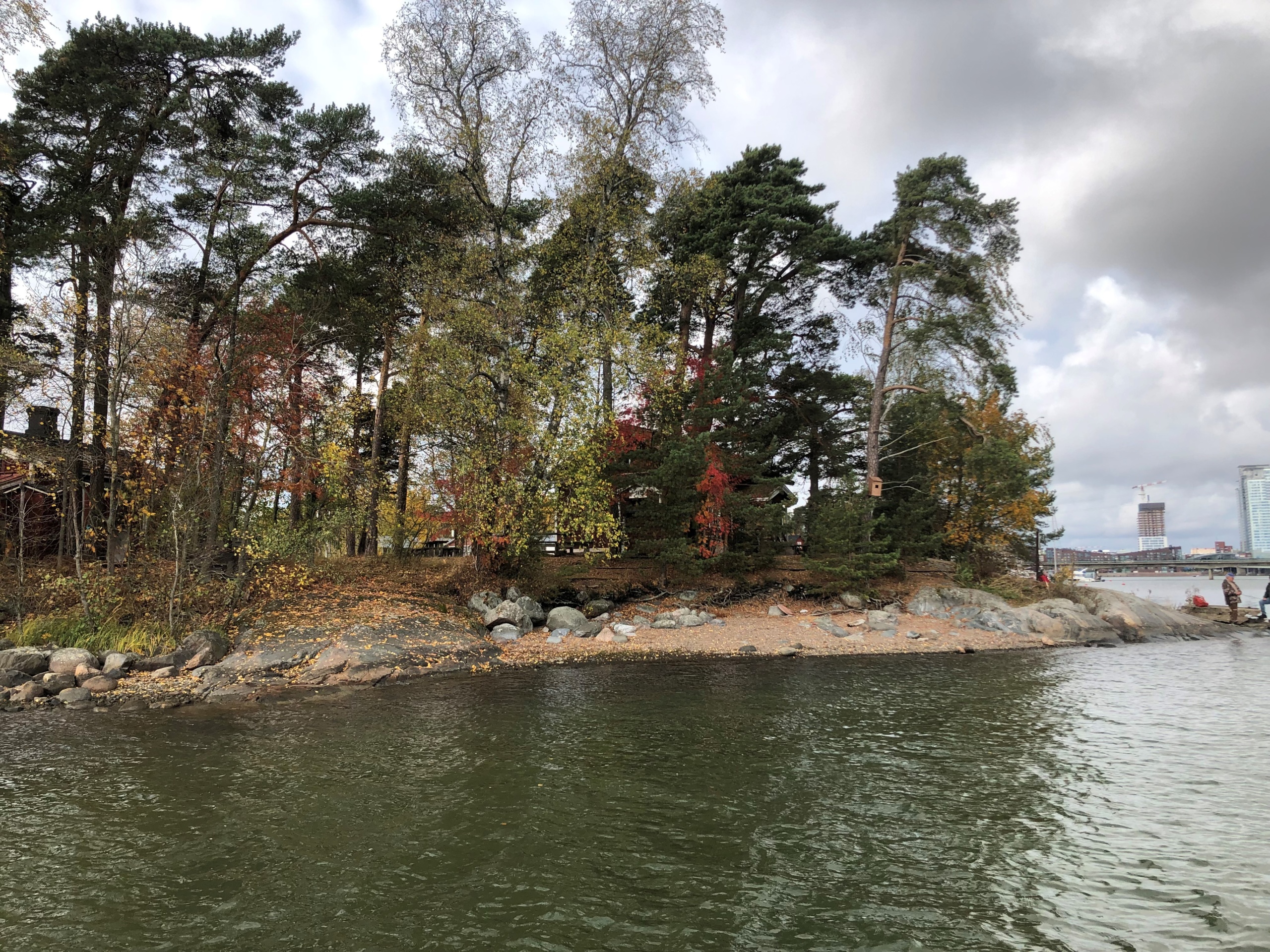 We may have missed the swifts and the swallows, but there are still many interesting birds in the Viikki Nature Reserve ready for spotting, from the 3 km trail or from one of the 3 'bird-towers' there: Barnacle Geese, Herons, and some wading birds. And oh those leaf colours…
Let's meet on Sunday, 14.00 at the entrance to the Technology Museum, just next to the Vanha Kaupunki waterfall/rapids. Bring some sandwiches and tea, and a raincoat, just in case!
The Finnbrit office will be closed over the weekend, so if lost or delayed, the organiser's phone number is 040 066 4192 -Tony