Finnbrit Museum Club – September 2023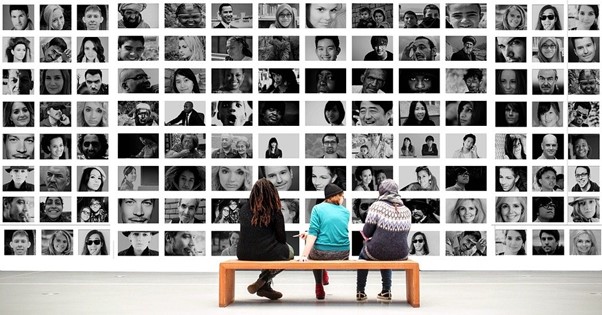 Friday, 8 September 2023
4:00 pm
Ateneum
Finnbrit goes to the museum!
The aim of the group is to visit museums and exhibitions in the capital area. This is an opportunity to socialise with like-minded English-speaking enthusiasts of arts and culture. We visit the museums as a group, with a guided tour in English. After the tour, those who wish can move on to a local venue for an "after" drink and conversation, which doesn't have to be about art or culture!
Children are welcome to join.
The guided tour is funded by Finnbrit. The tour is free for members, and others pay 5€.
The participants pay for their own entry ticket. Participants are recommended to have the Museum Card which gives free entry to museum venues all over Finland 🙂
Meet at 4:00 pm in the main lobby of Ateneum.
There are 20 places available. Finnbrit reserves the right to postpone or cancel the event if the number of enrolments is low.
Albert Edelfelt
The exhibition provides an overarching view of the life's work of one of Finland's most renowned and popular artists. Edelfelt made a notable international impact, and after settling and launching a career in Paris, paved the way and created contacts for other Finnish artists to follow.