Finnbrit's 95th anniversary picnic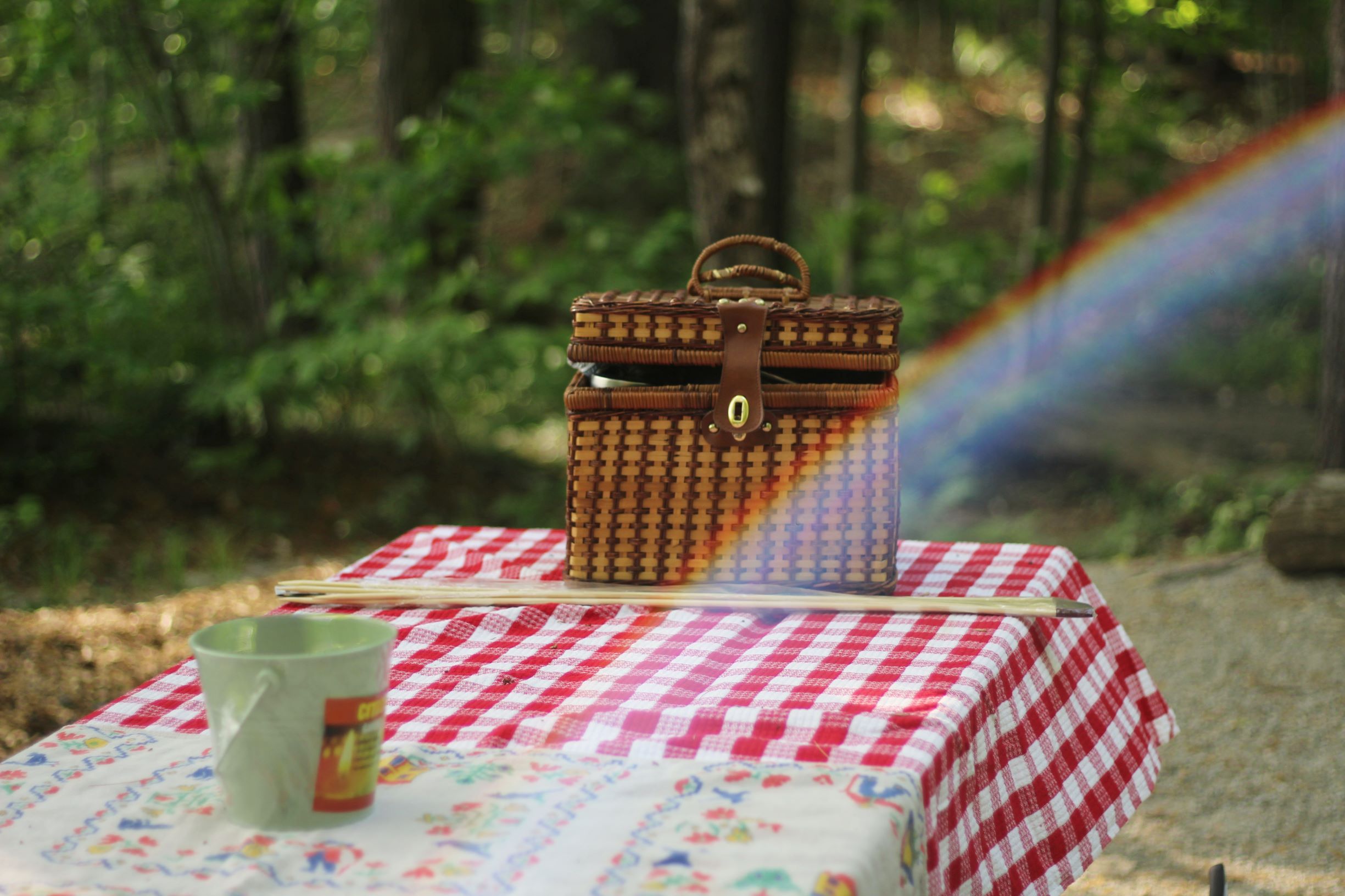 Finnbrit is celebrating 95 years of friendship and long-life learning this year and on 21 August 2021 we are having a picnic at Kaivopuisto from 13:00 to 16:00.
Everyone is invited! The event is outdoors and free of charge. There will be entertainment, nice people and lots of chatting! Delicious bagels and ginger beer will be served to Finnbrit members who register for the event for no extra cost. You are also welcome to bring your own food and drink.
Remember to sign up as a member before you register for the event so you don't miss out on the refreshments!
Grab your picnic blankets, your hat and sunscreen and join us in this afternoon of fun!