IELTS Focus on Speaking (IFS210602)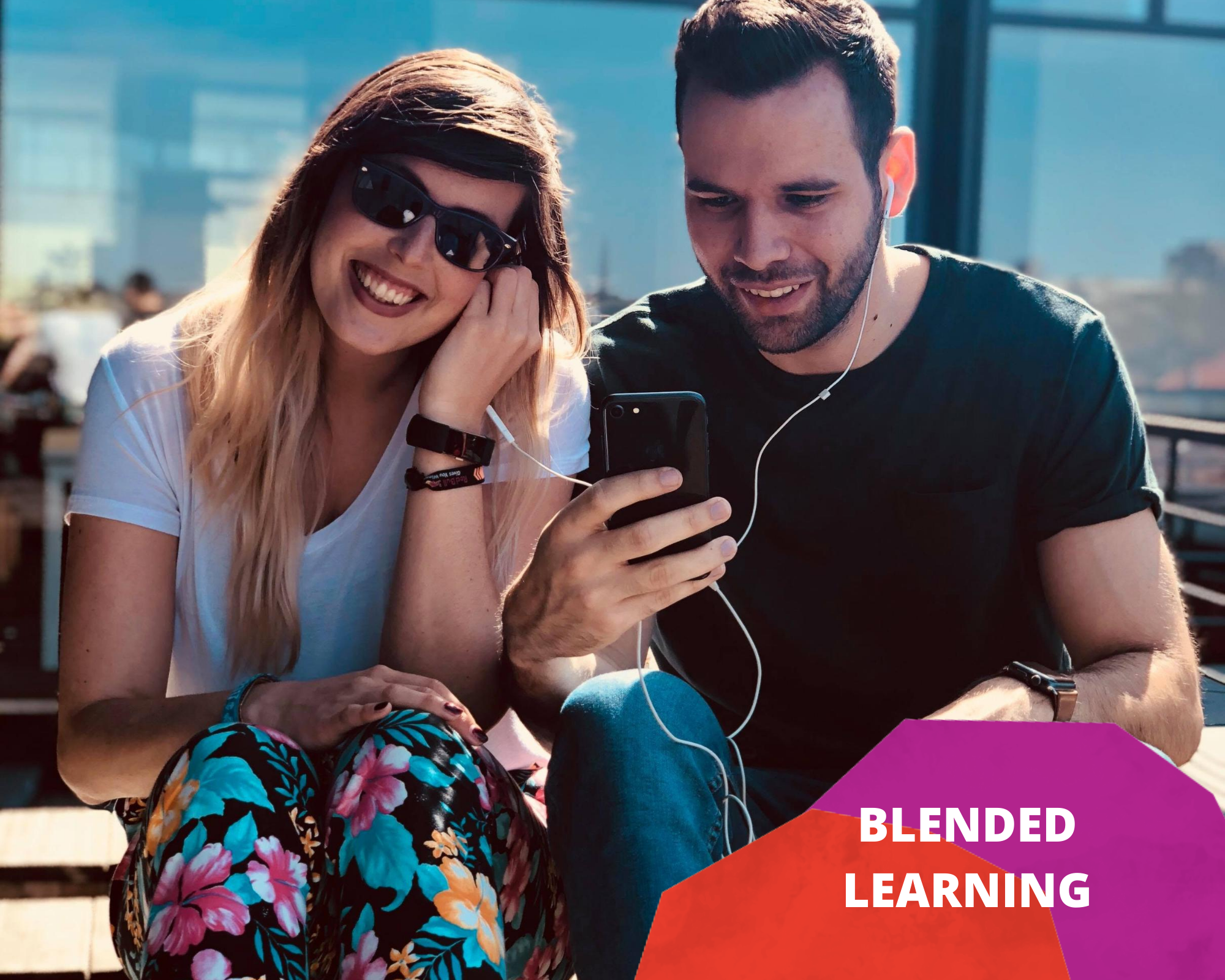 The focused tutoring module will help you familiarise yourself with the exam as well as strengthen and recap your skills in speaking English in just two weeks! The course is intense and short enabling you to focus especially on practising for the speaking part of the IELTS exam.
The module is run over two weeks and consists of a 90-minute face-to-face session (2 June) followed by self-study assignments to be completed before the teacher-led online session the following week (9 June). In the second and last group session, you get to practice speaking about the selected topic areas, simulating the speaking test part of the IELTS test.
In addition, we offer you the possibility to practise the speaking test at home and get feedback on your performance by recording an audio clip, and sending that to the teacher before the group session.
The teacher has experience in working with the IELTS exam, and therefore, uses the most relevant topics, structures and practices. You will receive focused guidance on the speaking examination, get to simulate the test situation, and receive detailed feedback and recommendations from the teacher. 
The IELTS exam is a challenging exam! Choose the dates that work for you and book focused study modules!
Length of course: 2 weeks, incl. minimum of 2 hours of guided and structured self-study with feedback. The first class at Finnbrit and the second class is online.

Number of lessons: 4+2 hours self study
Course timing: Wednesdays 17.00 – 18.30

Course location: This is a blended learning module which includes a face-to-face lesson at Finnbrit + self-study + a teacher-led online (Zoom) session.
Receive a reduced price when you book by becoming a FinnBrit member. You'll start benefiting from your membership from your first purchase.