IELTS Preparation Course (IPC210503)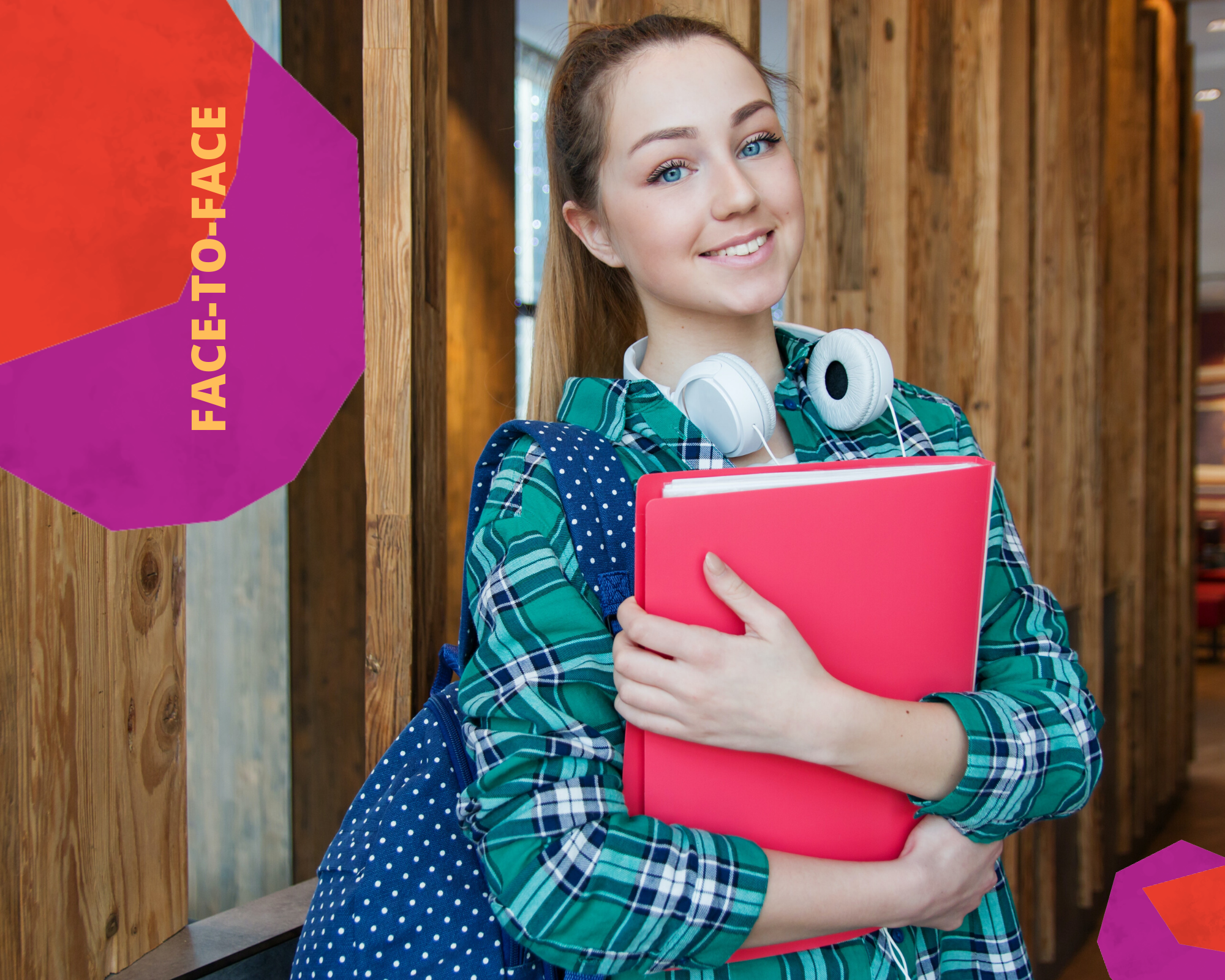 The IELTS Preparation course will guide you through the IELTS exam content and structure and teach you the tricks and techniques necessary to get the score you need.
You will practise all four parts of the exam: Listening, Reading, Writing and Speaking, and receive detailed feedback and recommendations to help you improve.
Finnbrit has helped hundreds of students prepare successfully and we can help you too. The course teacher has experience of working with IELTS and uses a range of up-to-date and relevant materials. You'll be given advice on how to manage timing and organisation in the exam and, most importantly, how to avoid those unwanted mistakes that may bring down your score.
To support the classroom work, you will have self-study tasks to complete for homework, especially practising the written tasks with individual feedback. The IELTS exam is a challenging exam! Choose the dates that work for you, book one of the courses and get the scores you deserve!
Length of course: 6 weeks + 8 hours of guided and structured self-study with feedback
Number of lessons: 18
Course timing: Every Monday 17.00 – 19.30
Course location: at Finnbrit premises
Receive a reduced price when you book by becoming a FinnBrit member. You'll start benefiting from your membership from your first purchase.