Intermediate English (INE210406)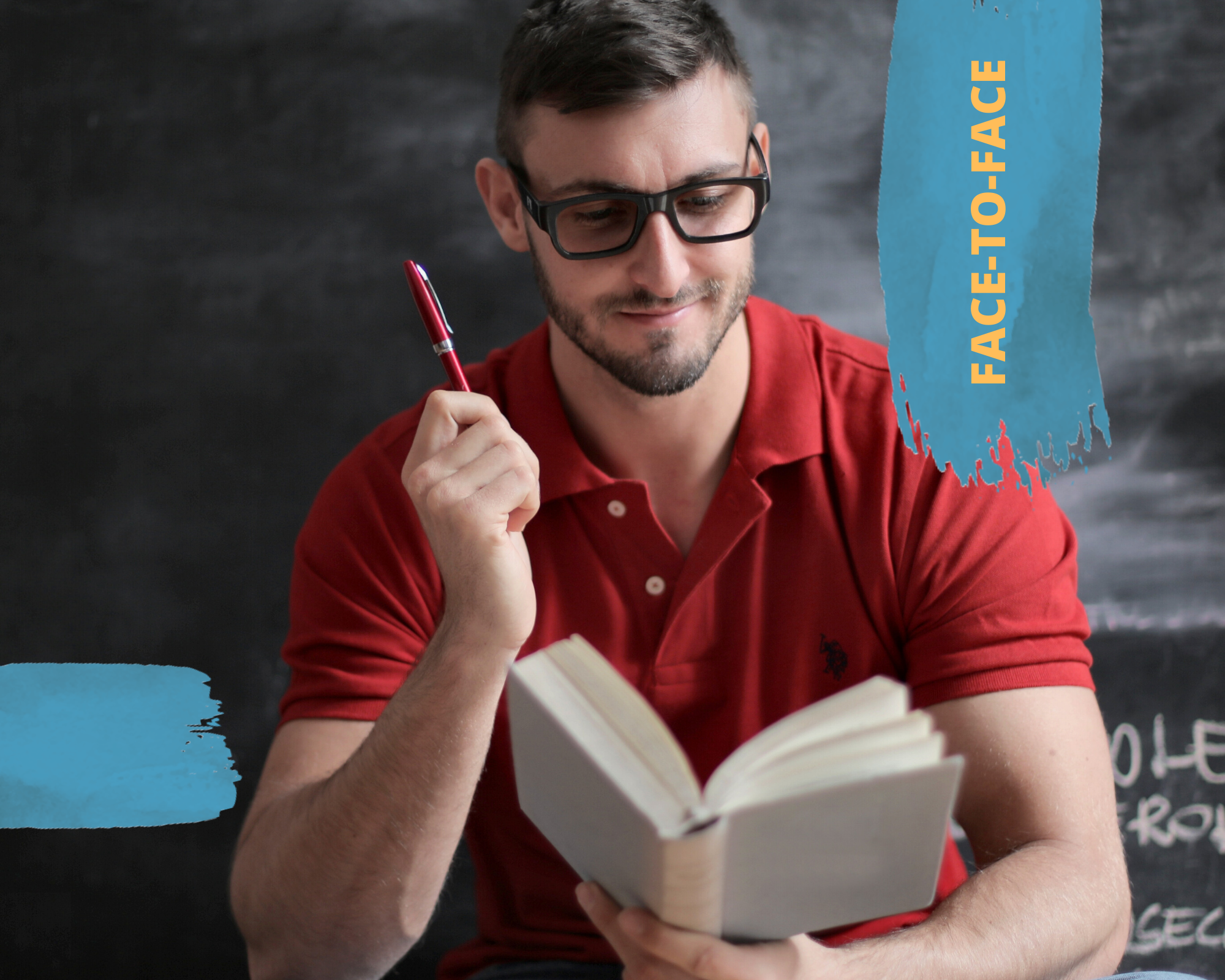 These lessons are aimed at students needing to practise their use of English actively. The lessons are conversational so it is important to master the basics of English prior to attending this course. Course topics and materials are chosen based on the participants' interests to spark vivid discussions and interesting short texts. 
Build on your foundations of English with more advanced grammar and new vocabulary

Practise all aspects of English:

Active skills: Speaking, Writing

Receptive skills: Reading, Listening

Consolidate existing grammar and learn more complex structures

A range of subjects to develop a wider vocabulary

Interactive class using communicative activities

Build confidence and fluency in a small class with learners of a similar level

Homework and feedback

Current, up-to-date materials and coursebook

Multimedia support resources

Classes in English

Native teacher
Length of course: 10 weeks + 10 hours of guided and structured self-study with feedback
Number of lessons: 20
Course timing: Every Tuesday 17.00 – 18.30
Course location: at Finnbrit
Coursebook: Keynote Intermediate by Dummet, Stephenson and Lansford. The book is available from Amazon and Adlibris.
Receive a reduced price when you book by becoming a FinnBrit member. You'll start benefiting from your membership from your first purchase.