The English Book Club January 2023: Agnes Grey by Anne Brontë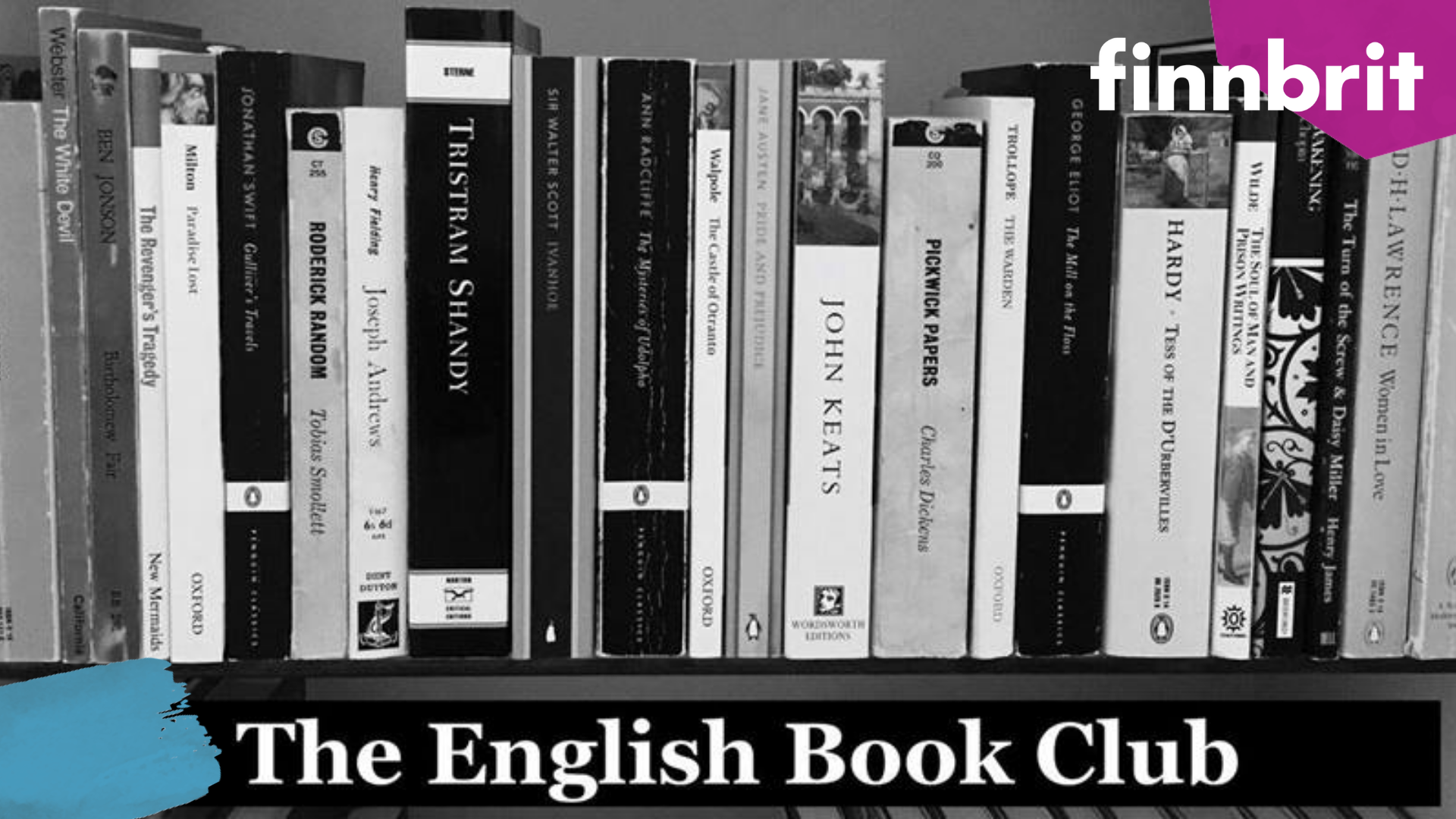 The English Book Club opens the new year with the only remaining Brontë sister yet to be read in the group, Anne Brontë and her novel Agnes Grey (1847). Kazuo Ishiguro, on the other hand, is a repeat author on our lists, making a comeback in February with An Artist of the Floating World (1986). March is dedicated to Jhumpa Lahiri's The Namesake (2003), whilst April is for Cormac McCarthy's bleak vision in The Road (2006). The season ends in May with our first novel by a Native American author, Louise Erdrich's The Round House (2012). Welcome to another season of thoughtful but relaxed book discussions!
25.1. Agnes Grey by Anne Brontë
15.2. An Artist of the Floating World by Kazuo Ishiguro
22.3. The Namesake by Jhumpa Lahiri
26.4. The Road by Cormac McCarthy
24.5. The Round House by Louise Erdrich
During the season, The English Book Club meets once a month. The meetings start at 18:00 and end at 20:00. The group is free for Finnbrit members. It costs 20€ for the series of five meetings or 5€ per meeting for non-members.