Members' Meet-Up – February 2023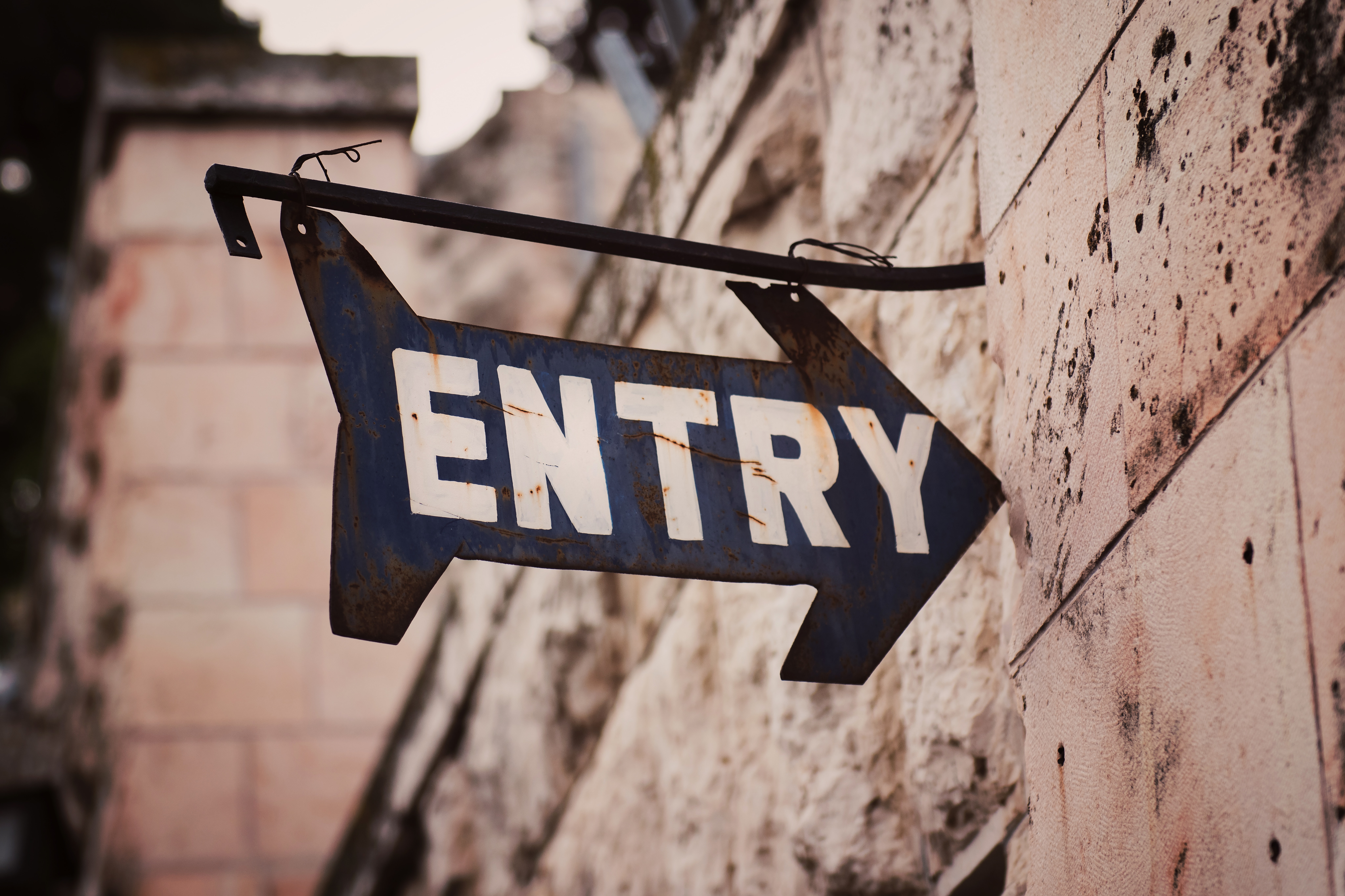 Welcome to the monthly members' meeting.
There is no fixed program or purpose for these meetings, other than to spend time with each other. You could think of it as an after work, a mini open house, or liming.
Just come along. It is your Finnbrit!
This invitation is for all current members, but do bring a guest along if you have someone in mind.
Basic refreshments are provided, but you are welcome to bring your own food and drink.