Membership – Family
Popular option for 2 parents and children under 18 years of age!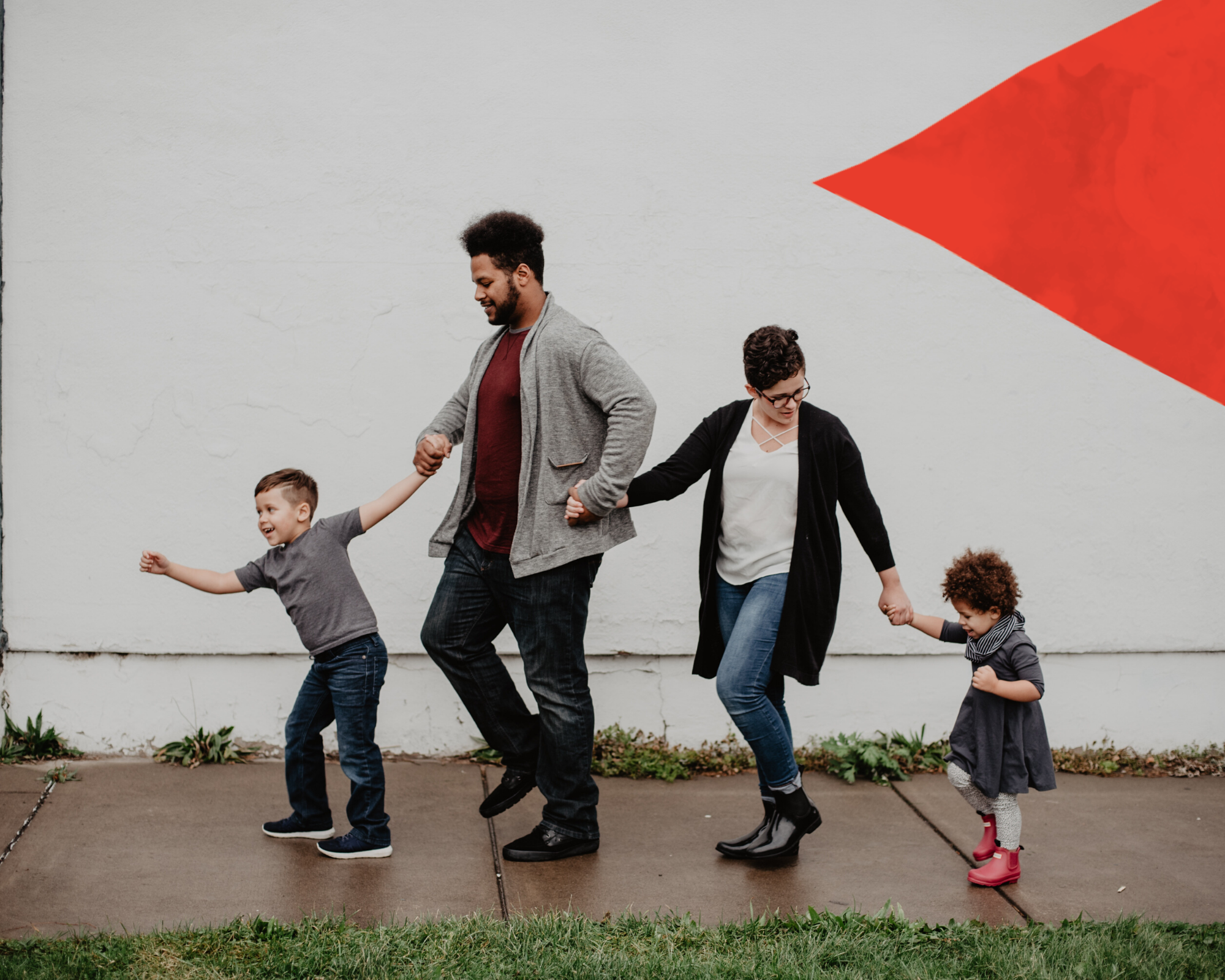 By becoming a member, you will get to enjoy our membership benefits and enhance use of fluent, culturally-aware English; promote inclusiveness, diversity and friendship and join a chain of heritage nearing 100 years!
Membership is valid until 30.06.2022.