Play Reading – Finnbrit Goes to the Theatre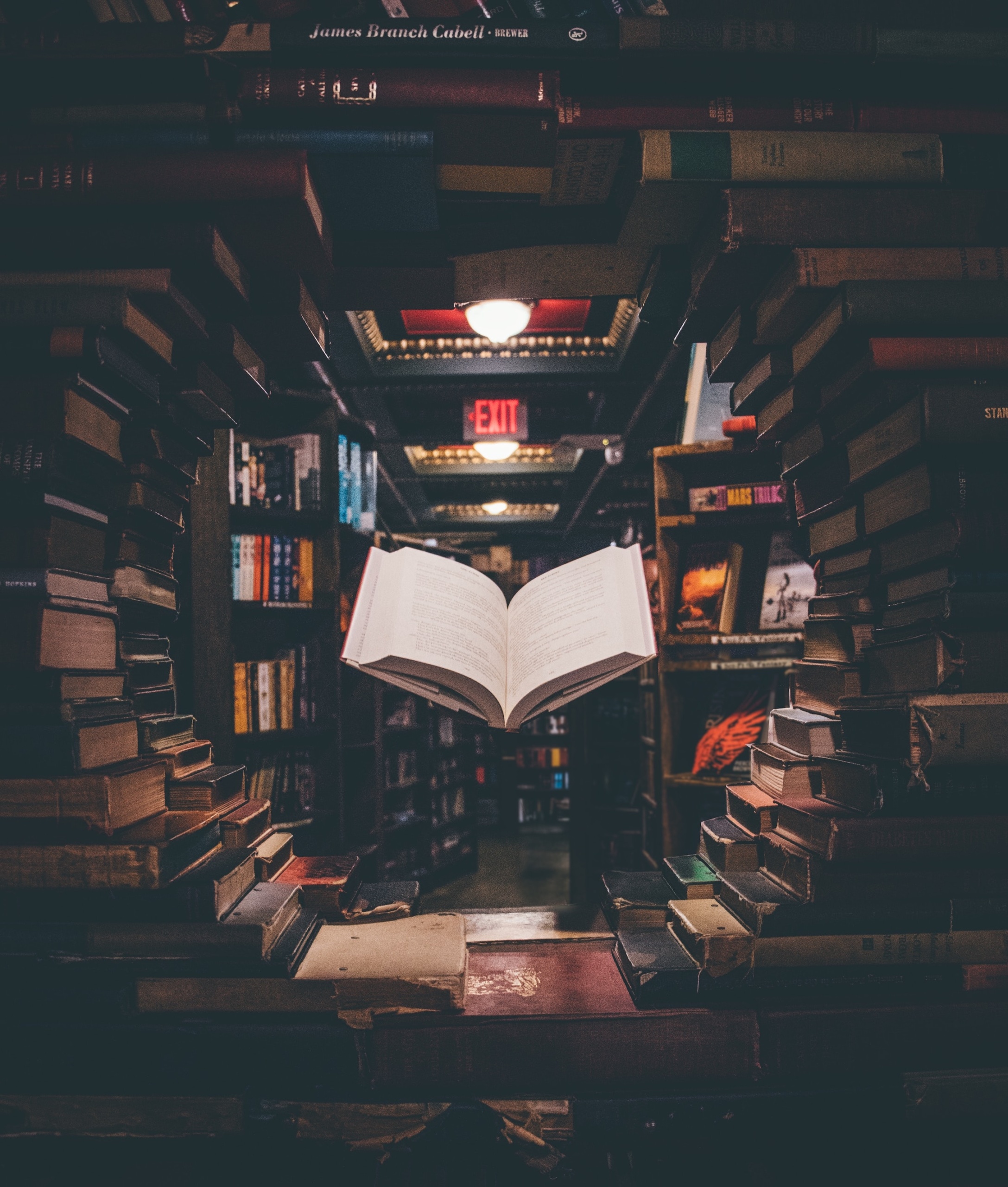 Join us for a participatory play reading at the Finn–Brit Players' theatre!
The concept is simple: we read a play together out loud in good company. Everyone who wants to gets a chance to read, but it's also perfectly okay just to listen. (Although please note that play readings are not performances.)
For this event, we'll read a number of short plays of different genres and styles, so there should be something for everyone! Copies of the scripts will be available to participants during the event. We'll serve some light refreshments, although you're also welcome to bring something to share.
After the reading, we can hang around for a bit to chat about the plays and/or theatre in general.
How to find the theatre:
The reading will be held at the NoName Theatre (Korkeavuorenkatu 17, 00130 Helsinki), just a short way from Finnbrit. The entrance is in the inner courtyard, immediately to your left as you go through the metal gate. If the metal gate is shut, please ring the doorbell on the gate, and/or then knock loudly on the wooden door of the theatre to be let in, as the door must be kept closed for security reasons.
Photo credit: Jaredd Craig on Unsplash