Pop Lyrics – a discussion
What are we listening to when we listen to music lyrics?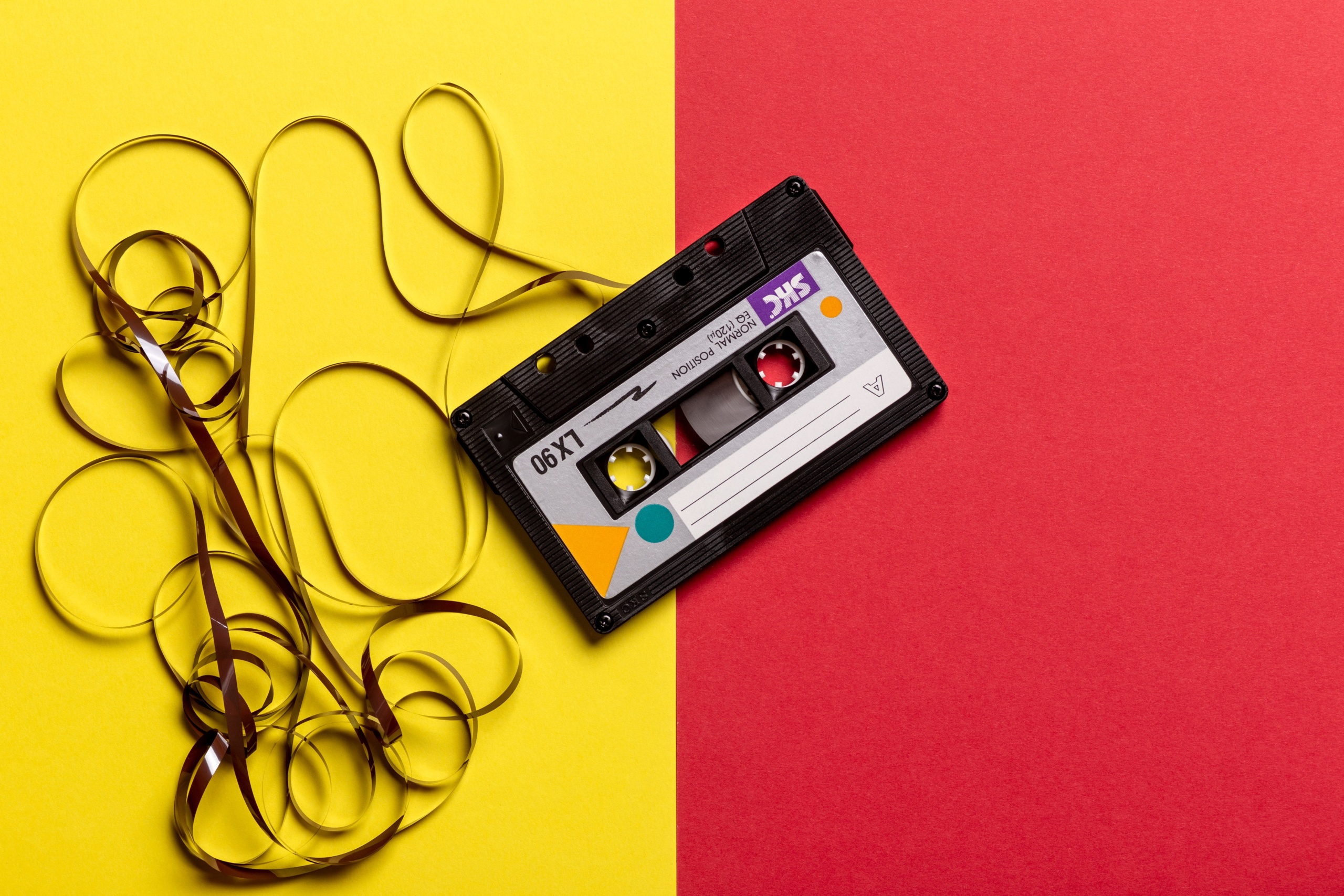 What are we listening to when we listen to music lyrics?
We are surrounded by music, it can be said to form the soundtrack to our lives. In the car or shopping centre, in films and TV, music is constantly present even if we are not actively listening to it. And people are actively listening to music – often in new ways.
The most streamed song on Spotify has over two billion streams. While on YouTube, the most watched music video 'Despacito' by Luis Fonsi has over 6.5 billion views – think about that!
It can be seen then that the words of those songs – the lyrics – are probably words that reach more people globally than any other form of spoken or written text. What are these lyrics saying though? Are music lyrics harmless or do they contain ideas about issues such as politics, gender, race or society that we should be aware of?
Come and join us and learn more about what is really being said in popular music. We will look at research into song lyrics and music video images and discuss how we as parents, teachers and music listeners can critically evaluate and understand what messages are in the music we listen to.
Discussion is facilitated by Rebecca von Bonsdorff who has studied how male and female artists portray themselves in pop music song lyrics.
Start date to be decided.