Private Lesson – 90min
One 90-minute private lesson either face-to-face or online, as per your choice.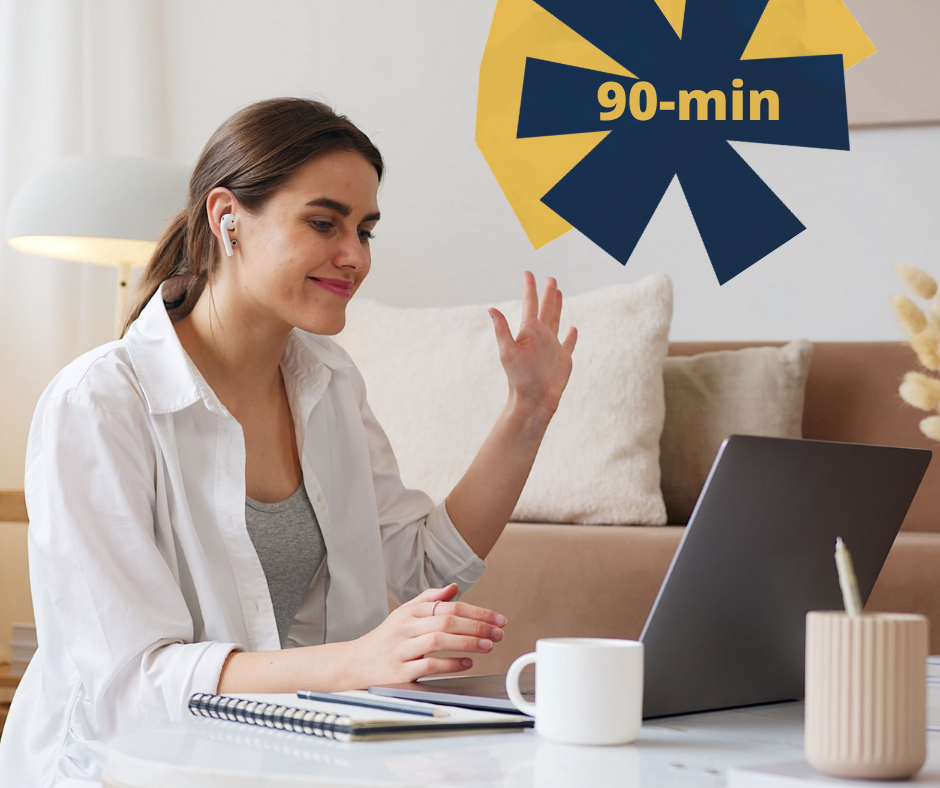 We provide lessons in General English, Business English or English for specific purposes, for example to support you in your English Language Exam Preparation or preparing for a job interview, or making an important speech. The lessons can be taken on their own or in combination with one of our courses.
Sign up for private tutoring and we will contact you to better understand your learning needs, and wishes for topics and timing. We will then select and assign a teacher to best match your needs. Please allow us two business days to make the arrangements.
Our private lessons are designed to meet your needs!