Proficiency in English (PIE220906)
Challenge yourself with a course which offers you the opportunity to practise and perfect the finer points of the English language.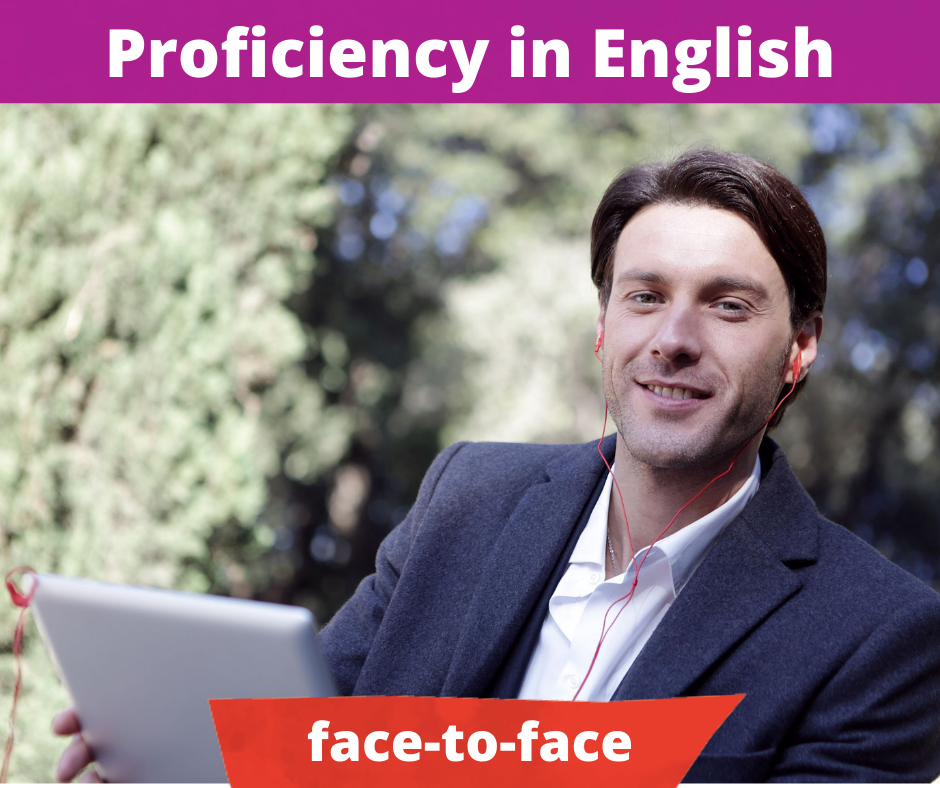 This is our highest level course. It is appropriate for learners looking to perfect and polish their English skills. This is a challenging course offering you the opportunity to practise and discuss the finer points of using the English language in different situations.
This course is also suitable for learners preparing for the prestigious Cambridge C2 Proficiency Exam. This course helps you to revise and extend the skills needed, and gain familiarity with the exam formats.
The objective of our Proficiency in English courses is for you to reach competency level C2, at which you can…
study demanding subjects at the highest level, including postgraduate and PhD programmes

negotiate and persuade effectively at senior management level in international business settings

understand the main ideas of complex pieces of writing

talk about complex or sensitive issues, and deal confidently with difficult questions

continue to enjoy the benefits of your English language competence and enjoy the new discoveries and intricacies of the English language throughout your life!
During the course you will…
practise advanced use of English with other learners of a similar level

practise all aspects of English:

Active: Speaking, Writing

Receptive: Reading, Listening

Pronunciation tips

practise / discuss complex grammar use

resolve more complicated language doubts / questions

enjoy a wide range of activities to challenge the learner

experience a range of interesting and relevant subjects to help broaden vocabulary 

enjoy an interactive, communicative class

do pair work / group work

develop fluency and pronunciation, focus also on finer points of communications

prepare homework and feedback 

learn through English

experience teaching by a native teacher
Length of course: 10 weeks + 10 hours of guided and structured self-study with feedback
Number of lessons: 20
Course timing: Tuesday 18:45 – 20:15
Course location: Finnbrit 
Become a member of Finnbrit to receive a reduced course price. Join as a member!