Shakespeare in Finland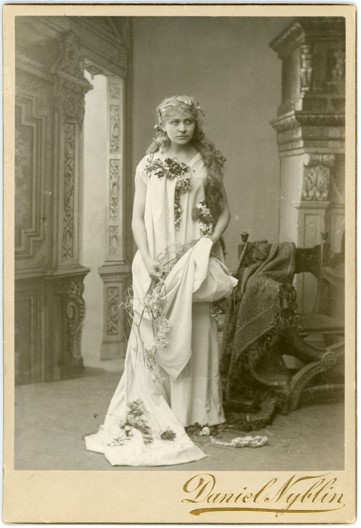 Nely Keinänen, a lecturer at the University of Helsinki, takes us on a whirlwind tour of Shakespeare in Finland, including Frederik Lagervall's hilarious (by modern standards) adaptation of Macbeth in 1834; the 1881 Romeo and Juliet, the first full performance in Finnish starring Ida Aalberg (1881); a Romeo and Juliet set in a garbage dump (2015); and ending with a recent rock-n-roll Hamlet (2020). Nely has published widely on Shakespeare in Finland, and is currently completing a co-edited volume on Shakespeare's arrival to the Nordic countries in the nineteenth century for Bloomsbury Press.
Please register to the event to receive the Zoom link closer to the date.