Study in the UK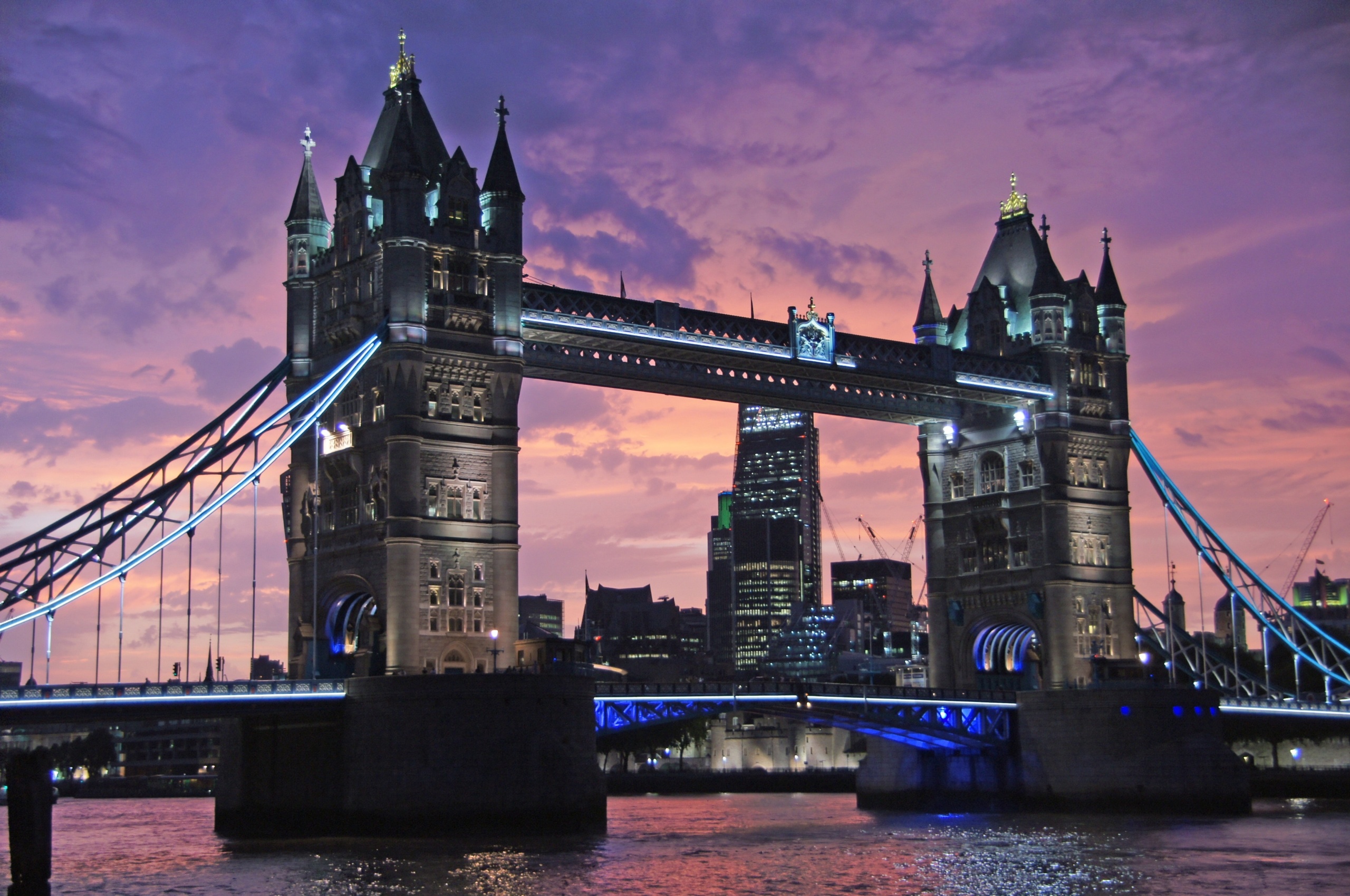 Been there, done it. From applications to degrees from top universities.
Our panelists come from different walks of life studying different topic areas in different universities, at different levels. At the panel, they are talking about their unique experiences.
A representative from the Finnish-British Embassy will also give their view on the latest developments.
And you get a chance to ask about things that are on top of your mind!
Please see the write up of the event on our news page:
here