Group lessons for your team
Our tailored lessons are designed to meet the needs of your team!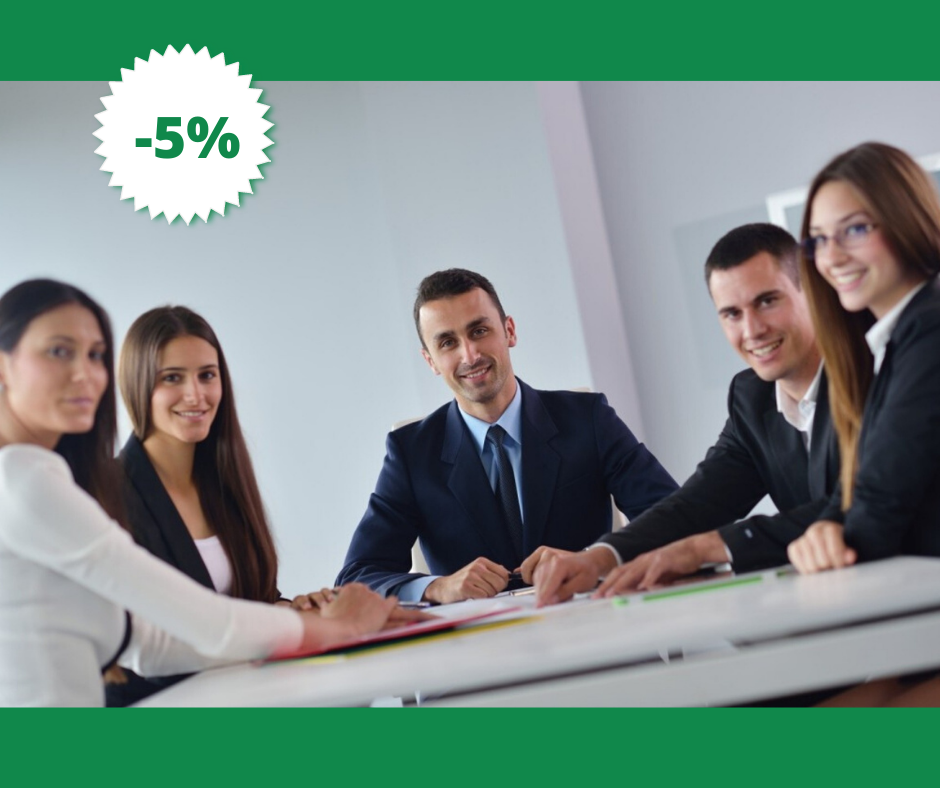 Group lessons for your team
The objective is to improve your team's level of English and inspire them to use it in a natural way.
Better language skills and increased confidence will help you to engage in conversations, explain your point of view and handle situations in a culturally-sensitive manner. English fluency can make your discussions more pleasant and productive, be it sales discussions, negotiations and meetings.  Improving your English skills can also develop your ability to understand, and to give and respond to instructions in a collaborative manner. Practise these skills in our lessons based on the needs of your team!
Book and receive -5% discount on coaching for:
2-4 people
5-10 people
Request a quote for an alternative group size
Take your team's English skills up a level and ensure consistently professional Business encounters!