Talk: Introduction to the world of Russian Art Nouveau – Mikhail Vrubel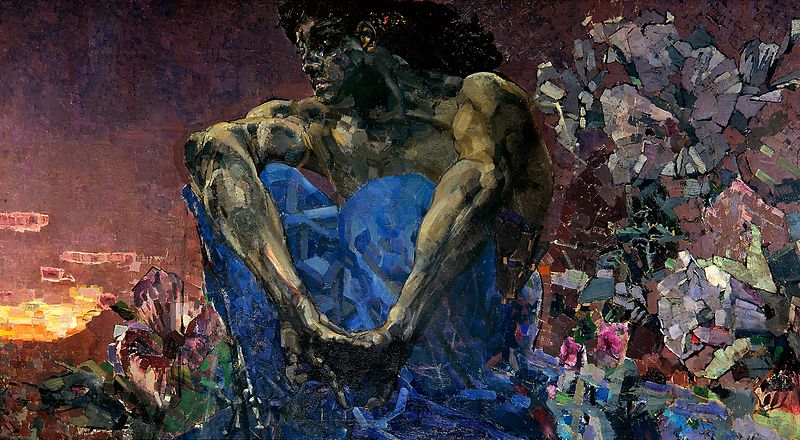 This talk is a short introduction to the world of Russian Art Nouveau. It centers on one of the more well-known Russian artists, Mikhail Vrubel. In his artistic heritage, we find academic brilliance brewed with tradition and original style. Sadly, Mikhail Vrubel's creative aspirations were not supported by the Imperial Academy of Arts in Saint Petersburg, the establishment seeing him as wild and unruly. However, many private collectors and patrons were fascinated with his paintings, including the famous maecenas Savva Mamontov, who also funded Vrublel's sculptural workshop at Abramtsevo. At the beginning of the 20th century, Vrubel's art became an organic part and a representation of the fin-de-siècle type of art and of the Russian Art Nouveau. His signature works hold a prominent place in the collections of the Russian Museum in Saint Petersburg and the Tretyakov Gallery in Moscow.
This is an online event. Please register to receive the Zoom link via email before the event.