The 2nd Wednesday Murder Book Club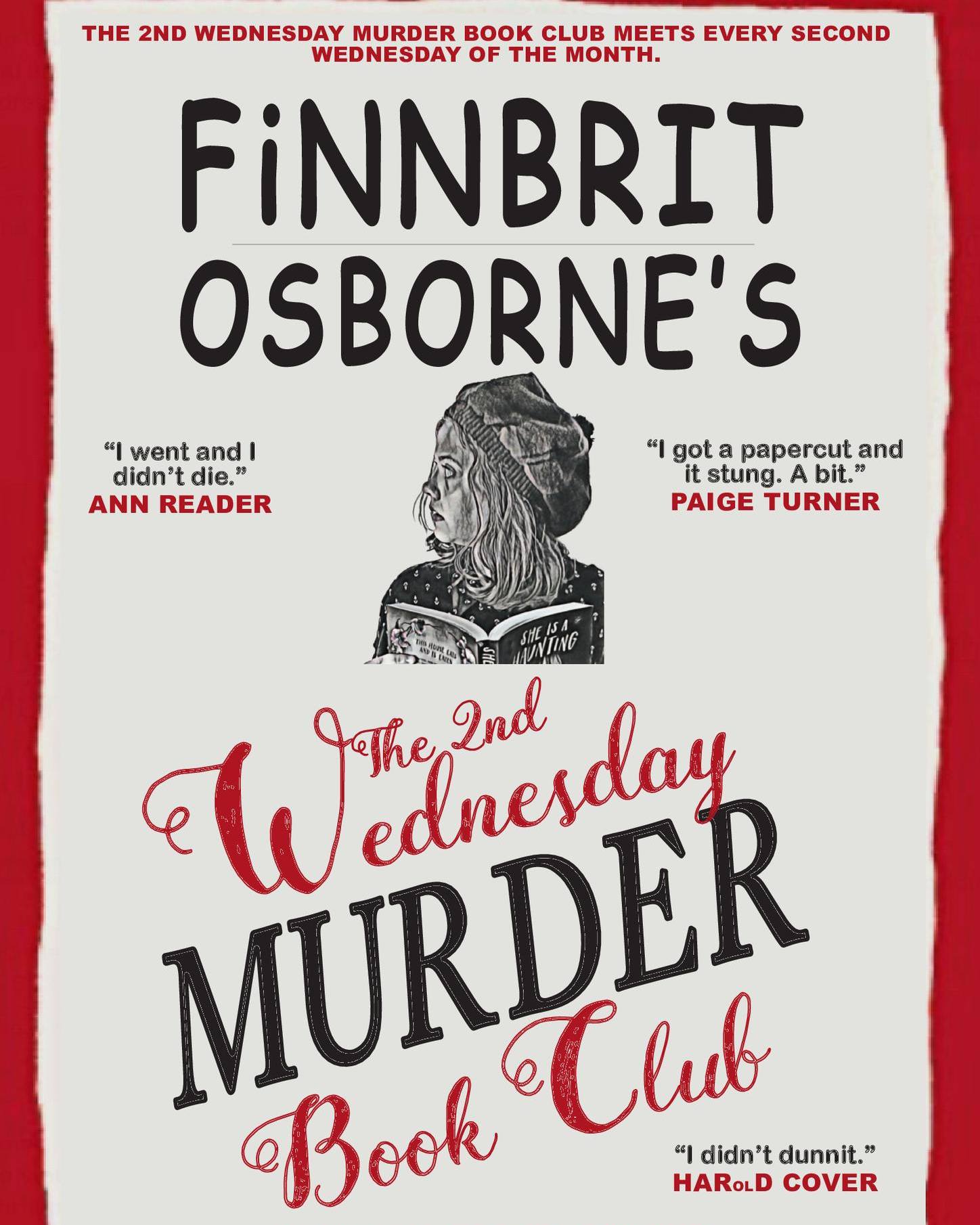 Wednesday, 11 October 2023
6:00-8:00 pm
Following on with the 'murder mystery' theme set for the Finnbrit book club this autumn, October's book is the second in Richard Osman's 'Thursday Murder Club' series.
Join us from 18:00-20:00 on Wednesday, the 11th of October when Finnbrit members (and potential future members) will discuss R: Osman's: The Man Who Died Twice.
Part of October's meeting will be set aside to talk about which books we'd like to read and discuss during the November (8.11) and December (13.12) meetings.