The English Book Club – Spring 2022 Full Season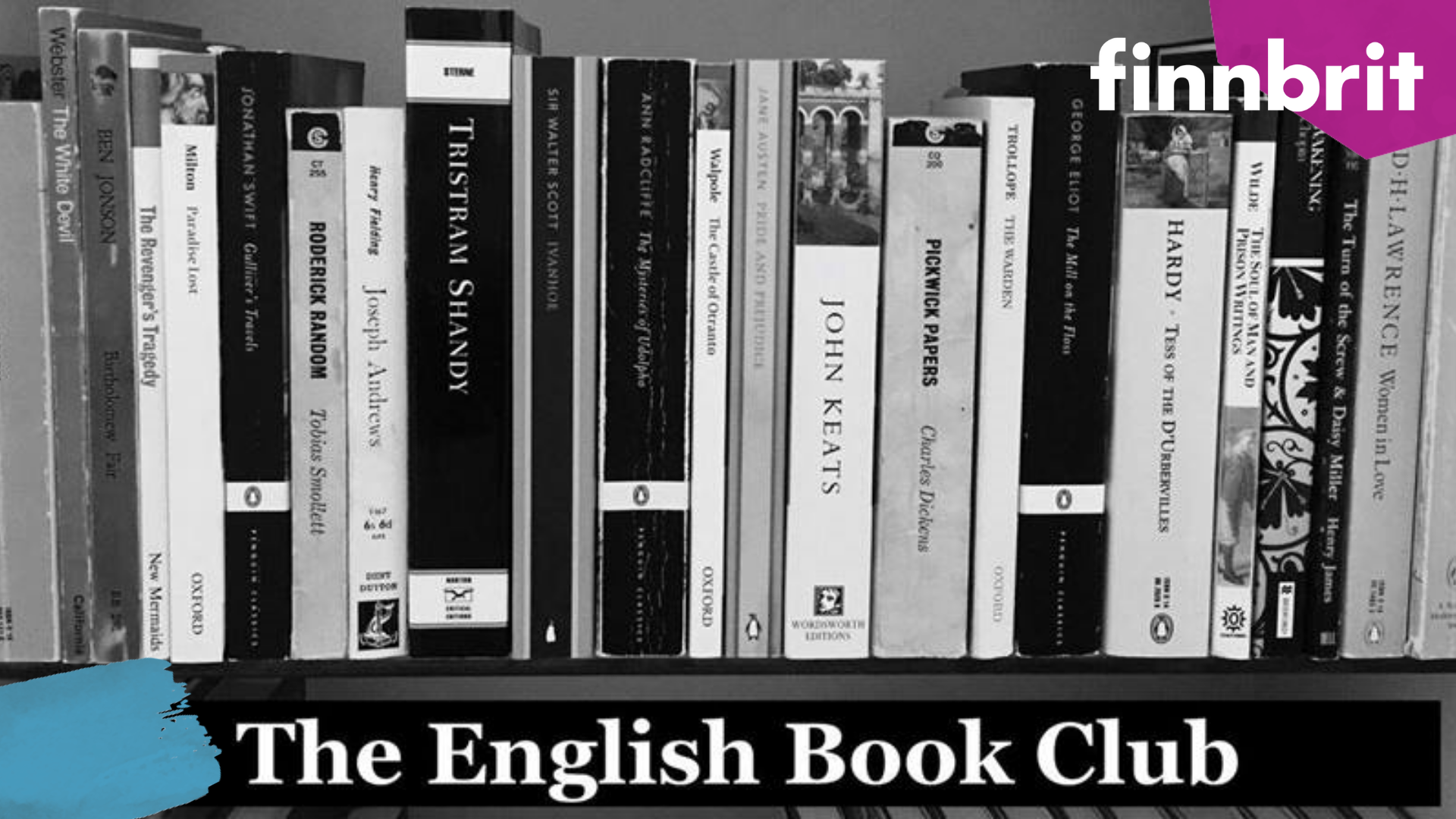 *Meetings to take place at Finnbrit*
The English Book Club's new year begins with Joseph Heller's classic Catch-22 (1961). In February, we read our first full collection of poetry, The Wild Iris (1992) by the recent Nobel laureate Louise Glück. Octavia Butler's speculative Parable of the Sower (1993) brings us fictionally to 2024 in March, while Mark Haddon's The Curious Incident of the Dog in the Night-Time (2003) is likely a wild ride, too, in April. In May, we finish off with the not-too-distant Booker winner Girl, Woman, Other (2019) by Bernardine Evaristo.
During the season, the Book Club meets once a month. The meetings start at 18:00 and end at 20:00.
19.1. Catch-22 by Joseph Heller
16.2. The Wild Iris by Louise Glück
23.3. Parable of the Sower by Octavia Butler
20.4. The Curious Incident by Mark Haddon
18.5. Girl, Woman, Other by Bernardine Evaristo
The group is free for Finnbrit members and 20€ for the series of five meetings for non-members.