The English Book Club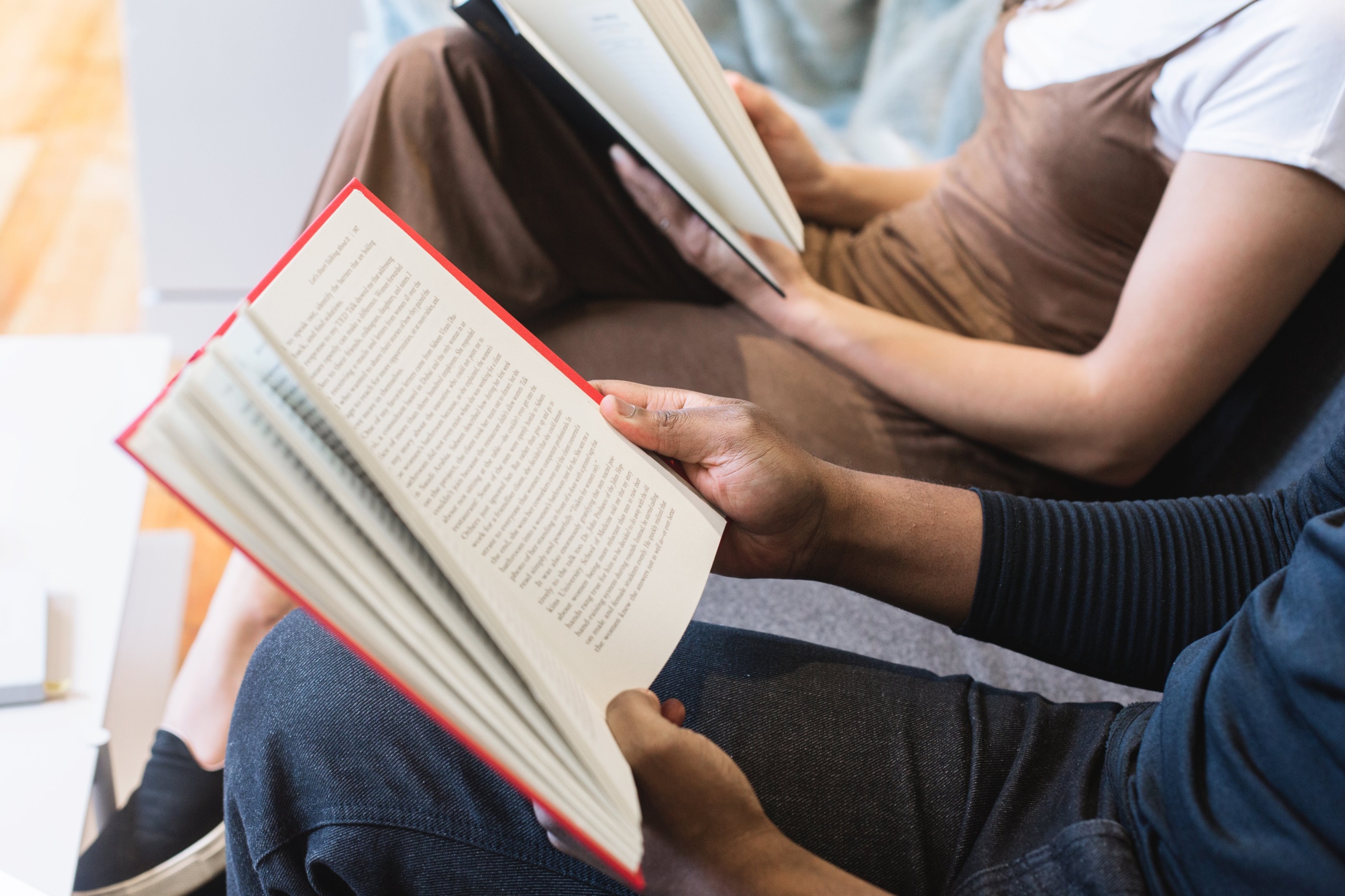 Autumn 2020 – meeting dates and books to read and discuss:
19.8. North and South by Elizabeth Gaskell
16.9. The Awakening by Kate Chopin
21.10. The Voyage Out by Virginia Woolf
18.11. A Passage to India by E. M. Forster
16.12. Things Fall Apart by Chinua Achebe
This semester, The English Book Club mainly focuses on classics available in the public domain. We begin with Elizabeth Gaskell's industrialized England in North and South (1855), and continue to the American South with Kate Chopin's emancipatory The Awakening (1899). Then, Virginia Woolf embarks us from London to a ship sailing to South America in The Voyage Out (1915), while E. M. Forster brings us near to the end of British rule in India in A Passage to India (1924). Finally, we visit pre-colonial Nigeria in Chinua Achebe's modern classic Things Fall Apart (1958). To some extent, these novels are characterized by travel, perhaps a topical theme in our paralyzed world.
The English Book Club meets monthly on Wednesday evenings. This autumn we are starting the club's fifth year of enjoying and discussing books! There are club members who joined at the very beginning but also new friends of the English literature! Whether you're new or old to the book club, don't hesitate to join us for some great reading and discussions!
Participation is free for Finnbrit members and 25 euros a season for non-members. Welcome!
Receive a reduced price when you book by becoming a FinnBrit member. You'll start benefiting from your membership from your first purchase.