Visible Mending Workshop Part 2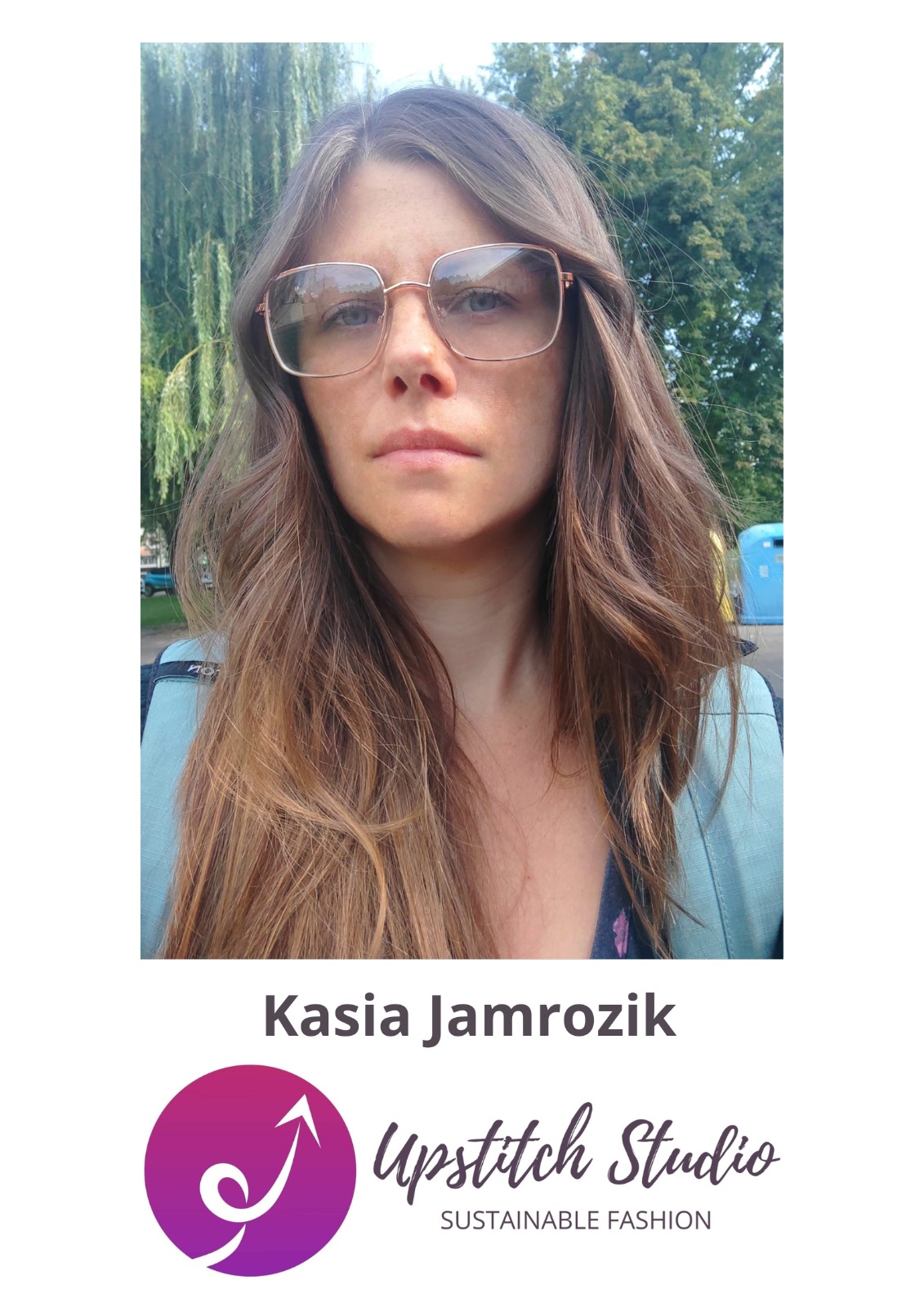 'Reduce, reuse, repurpose, repair, recycle'. Visible Mending workshop Part 2 on Monday, 15th May 2023, from 6-9 pm.
Following her first popular and successful workshop in February, experienced sustainable fashion expert Kasia Jamrozik of Upstitch Studio returns to teach a variety of visible mending techniques. Kasia will demonstrate repair methods in turn, such as Swiss darning, patching, mending, embroidering and Sachiko. The participants will practise each technique using materials provided by Kasia. You don't need any experience or skill – just enthusiasm and a willingness to learn!
You can learn more about Kasia from her Instagram Upstitch.Studio, email info@upstitch.studio or WhatsApp on +358 45 8767226.
Sign up early as there are only 10 places, and demand is high!!