Visible Mending Workshop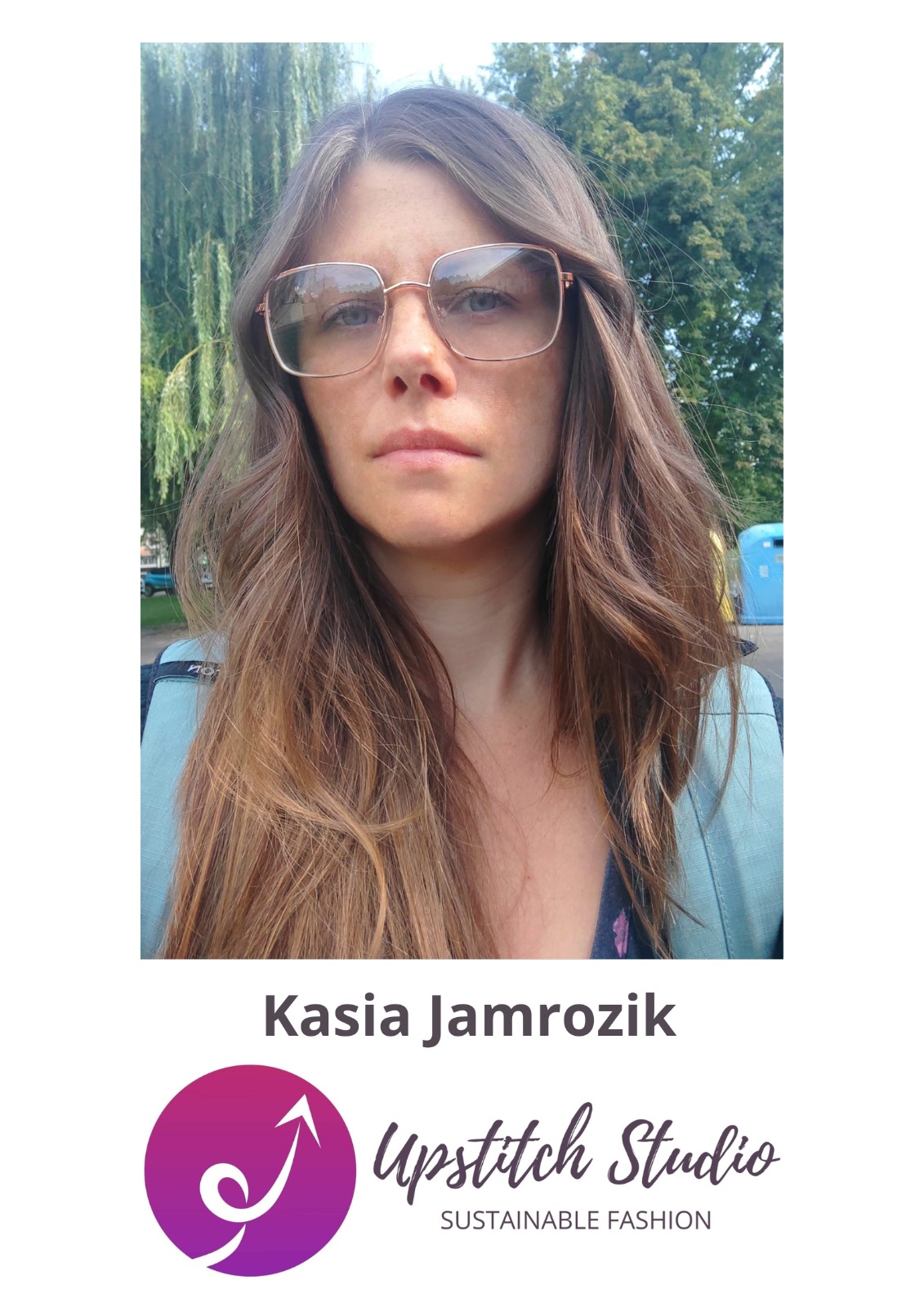 ***FULLY BOOKED***
'Reduce, reuse, repurpose, repair, recycle'. Visible Mending workshop on Tuesday, 7th February, 2023 from 6-9 pm.
Have you got a stain on your t-shirt? Holes in woollen socks? A tear in your blouse? Moth holes in your sweater? Ripped jeans? Sustainable fashion expert Kasia Jamrozik of Upstitch Studio can show you how to enhance damaged clothes with more or less visible hand mending techniques. With the motto 'put your money where your values are', Kasia is dedicated to reducing waste from fast fashion. This workshop welcomes everyone from beginners to experts: repair methods include Swiss darning, patching, mending, embroidering, and Sachiko.
You can learn more about Kasia from her Instagram Upstitch.Studio, email info@upstitch.studio, or WhatsApp +358 45 8767226
Please sign up early and send Kasia a picture or information about what you want to repair, so she can prepare samples. Kasia will provide darning and sewing needles, darning mushrooms, embroidery hoops, fabric scissors, an iron, and scraps of fabrics. However, you are welcome to bring any of your own equipment. Kasia will also provide thread – much of which she sources from Kierrätyskeskus (Recycling Centre), but if you have already found just the right thread please bring it along. Kasia will use embroidery floss, sewing thread, and yarn.
After this workshop Kasia is hoping we can continue with a Facebook group where we can discuss more of our mending projects or further workshops.