Finnbrit held its second Studying in the UK event on Thursday 10th September, 2020. This time the event was held virtually with panelists attending from Helsinki, Oulu and London.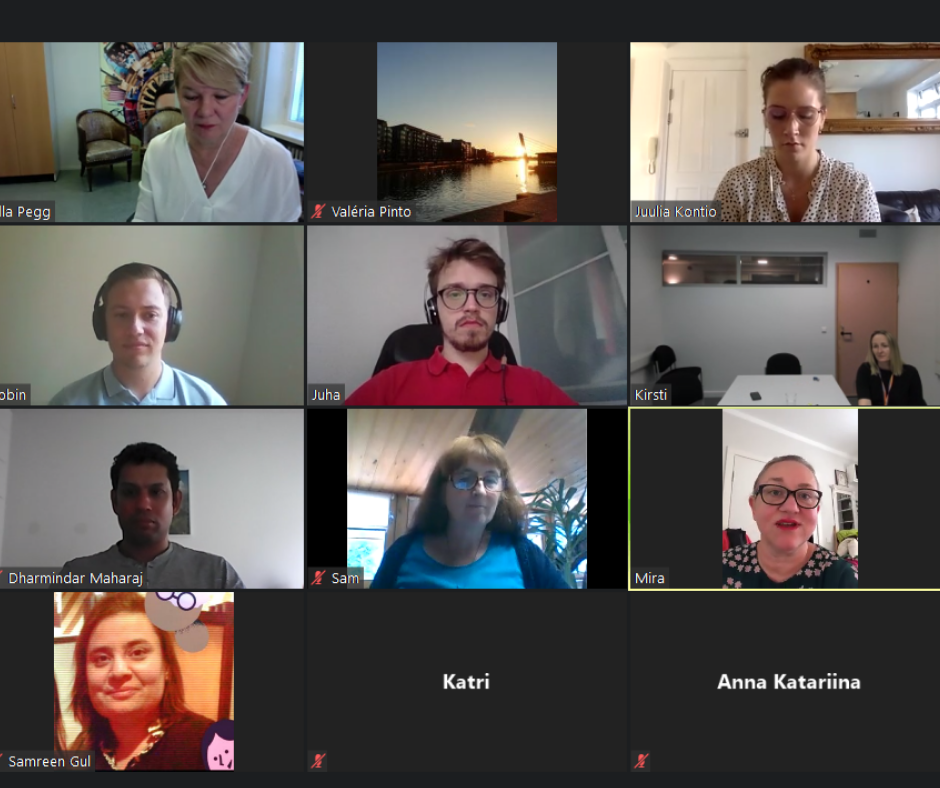 Our student panelists were Juulia, Juha and Robin. Juulia has studied law in Oxford and Juha has studied history in Cambridge – both graduated with BA degrees during the summer of 2020. Robin has studied medicine in Oxford for two years with five more to go. Each shared their unique experiences from applications to degrees. The panel was facilitated by Mira Berglund-Fitzpatrick, a Finnbrit Council member. Also, a deputy head of mission, Mrs. Kirsti Bourret, represented the British Embassy in Helsinki.
"The UK continues to want, absolutely want to attract international students. International students coming are an important part of the university's diversity, it's a real positive." (Kirsti Bourret)
The areas discussed were:
Overall impressions and feelings about studying in the UK. Key differences to Finland. 
Applying – why UK and how?
Finances – an eternal challenge…
Overall value & worth – personally and on the Finnish job market
All panelists really enjoyed studying in the UK. However, each stressed that it is not the only option – and if you are not accepted to the university of your choice, it is not the end of the world either!
However, one does need an amount of get-up-and-go for studying abroad, since the application process is different and it would be so easy to just keep trodding the same path: same location, same people, familiar ways of doing things… Juha and Juulia mentioned the Oxbridge (Oxford and Cambridge) "bubbles" – one lives in a college, sometimes forgetting that one lives in the UK! Living in a college is very different from living in your own flat, as many do in Finland.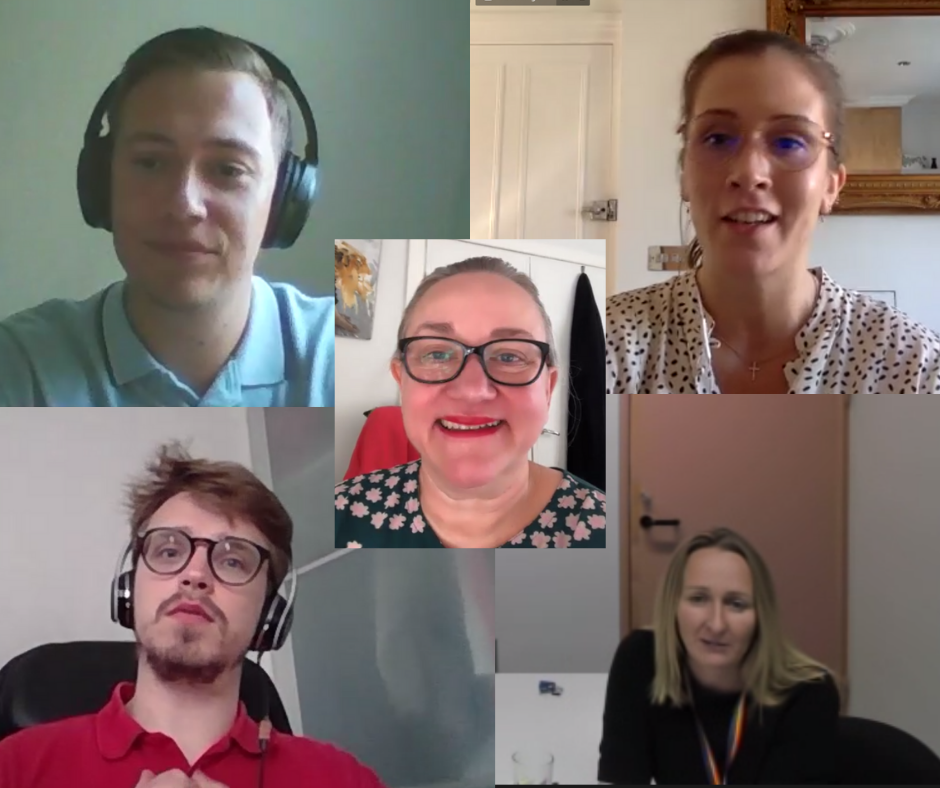 "Be genuine and everything will be fine!" (Robin)
Kirsti stressed that many things are changing and have changed both due to Covid-19 and Brexit. From 2021, EU students who start studying in the UK will be in the International student category and corresponding fees will apply.
At the moment, nobody seems to have the information on if and when possible further announcements on e.g. scholarships or other funding are made. Also, it is not yet known if Kela will compensate for the situation for Finnish students, or if there will be other grants one can apply for. Finances are challenging particularly for those studying in Oxford or Cambridge, as you are not allowed to work during term time, and you are strongly discouraged from doing so also during holidays. There is often also schoolwork to complete during holidays.
All panelists received a surprise question from the panel leader Mira to sum up their experiences and quickly say if they would go and study in the UK over again. Key aspects mentioned and justifications given were the social aspects of studying and living in the college environment, great tutoring and becoming a better communicator, and discussions with your tutors. Everyone involved said that they would apply to study in the UK again!
Watch the full video on Finnbrit's new YouTube channel.