Learning, culture, and friendship
Finnbrit is an independent non-profit organisation, with a heritage of almost 100 years. Study English on our evening courses, with our private lessons, or with our language training for companies. Prove your English skills by taking a test that opens doors in Finland and abroad. Join our clubs and cultural events and meet new people in our friendly community.
Learn more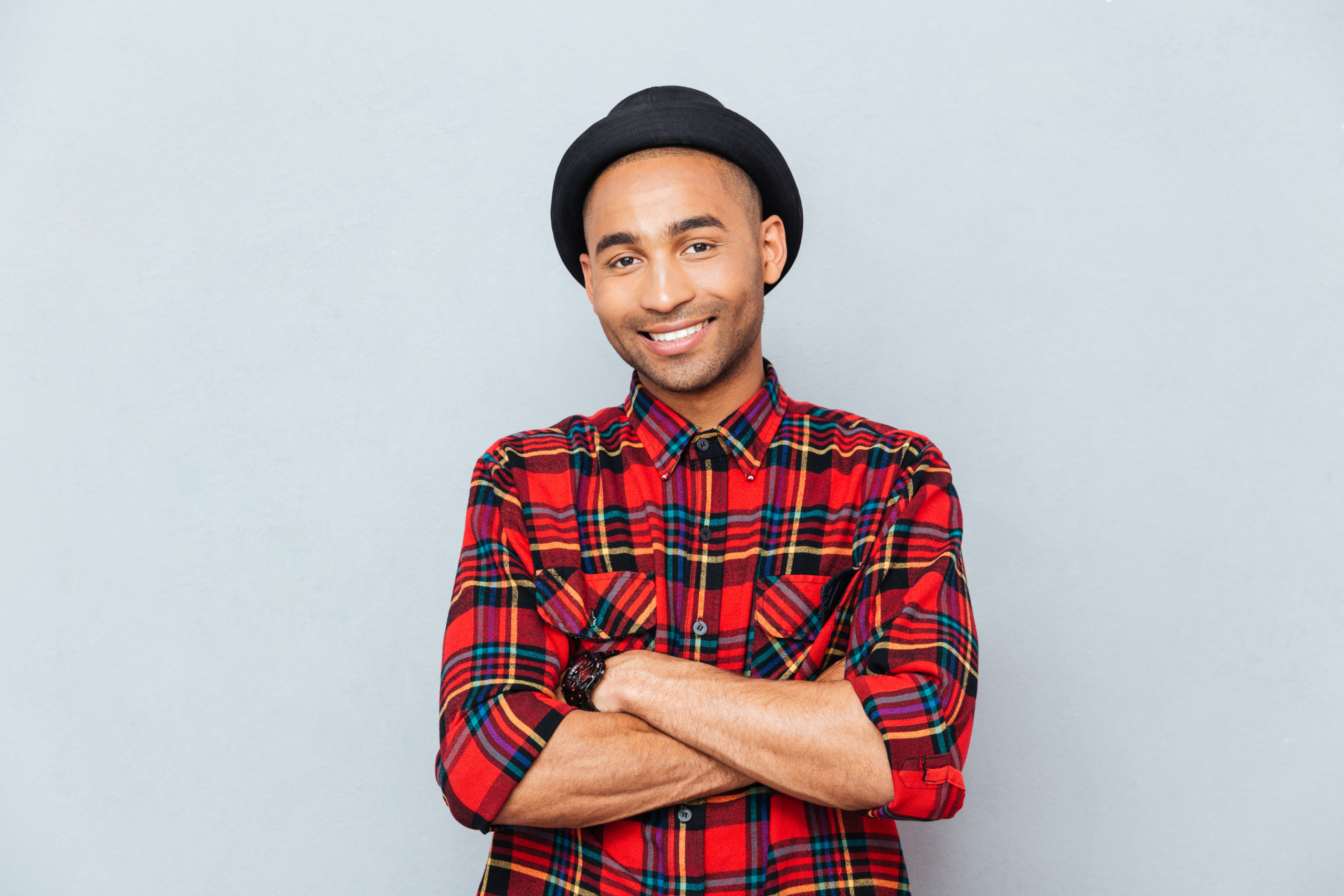 Our private lessons are designed to help you achieve your goals and develop the language skills you need for work, study, or leisure. Click here to learn more!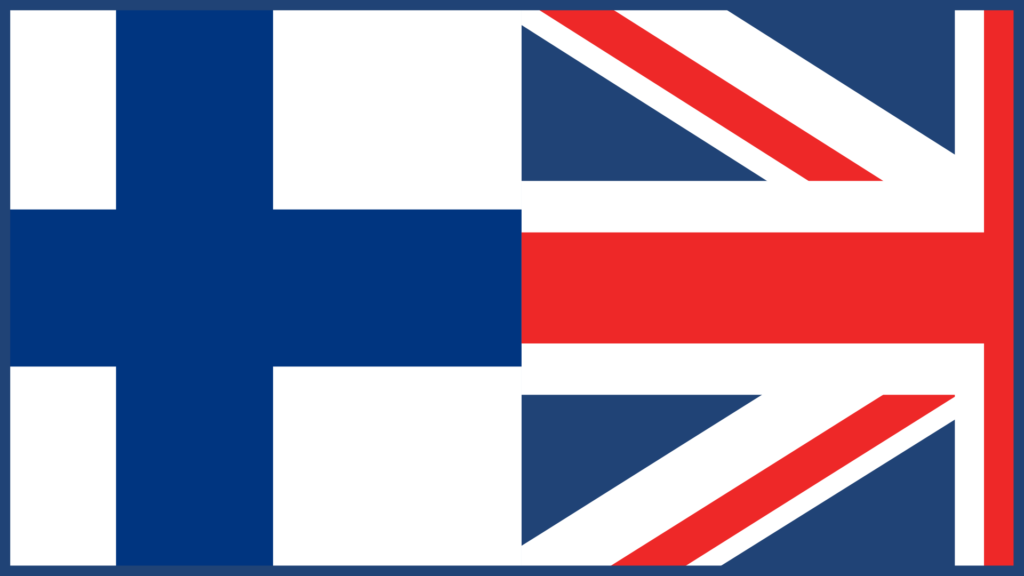 Events
Join us in various cultural events including live musical performances, presentations, debating events, literature reviews, theatre trips and much more. Swipe left to see more events or click EVENTS to see all our upcoming social activities.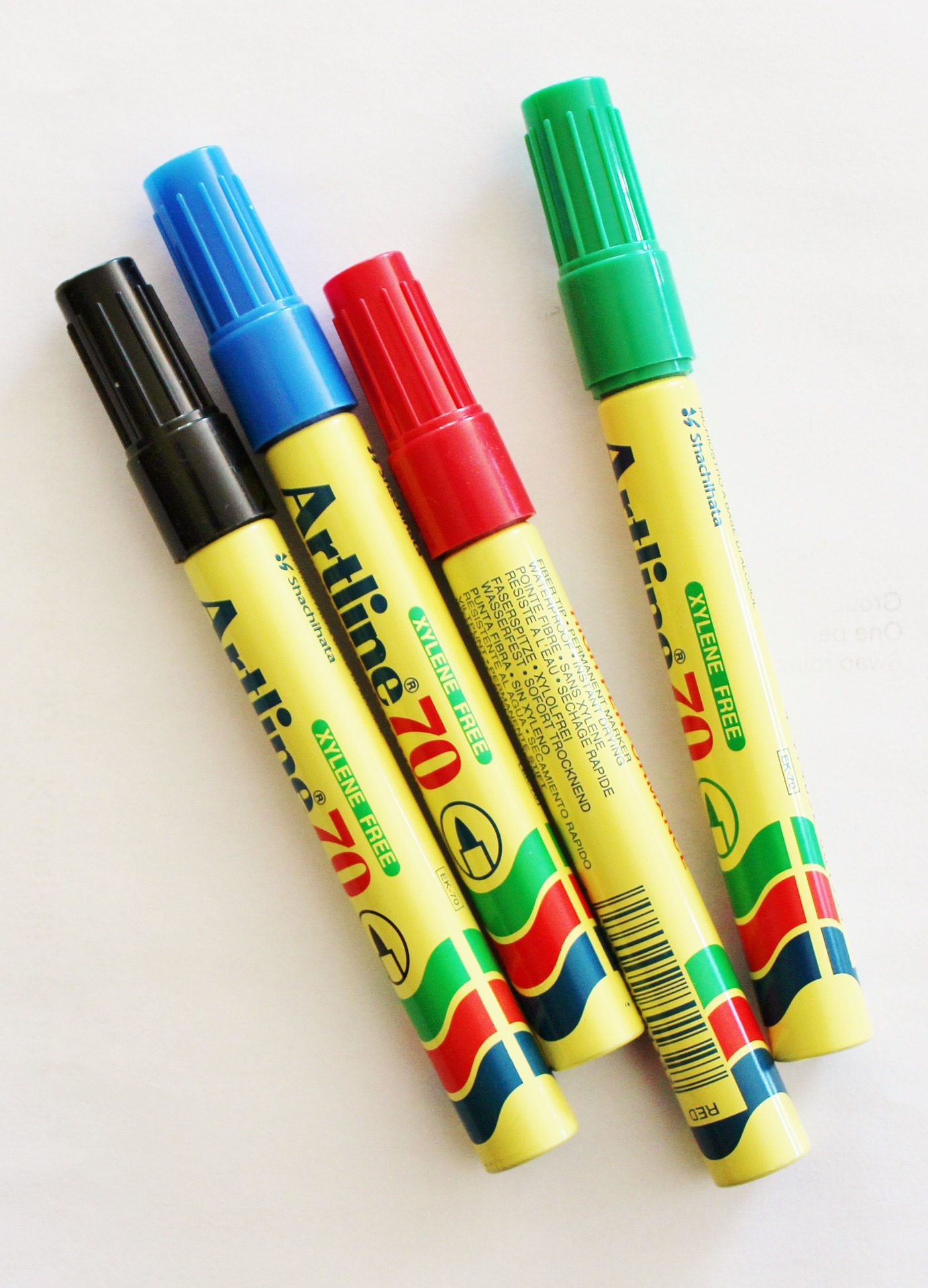 Ideas and feedback
Do you have a great idea for an event? Give us feedback on a language test session or a training course you attended – how can we make it better? We welcome your ideas and feedback!
Give Feedback