Learning, culture and friendship
Study English at all levels in small groups, join cultural and community events and meet new people in our friendly community.
Learn more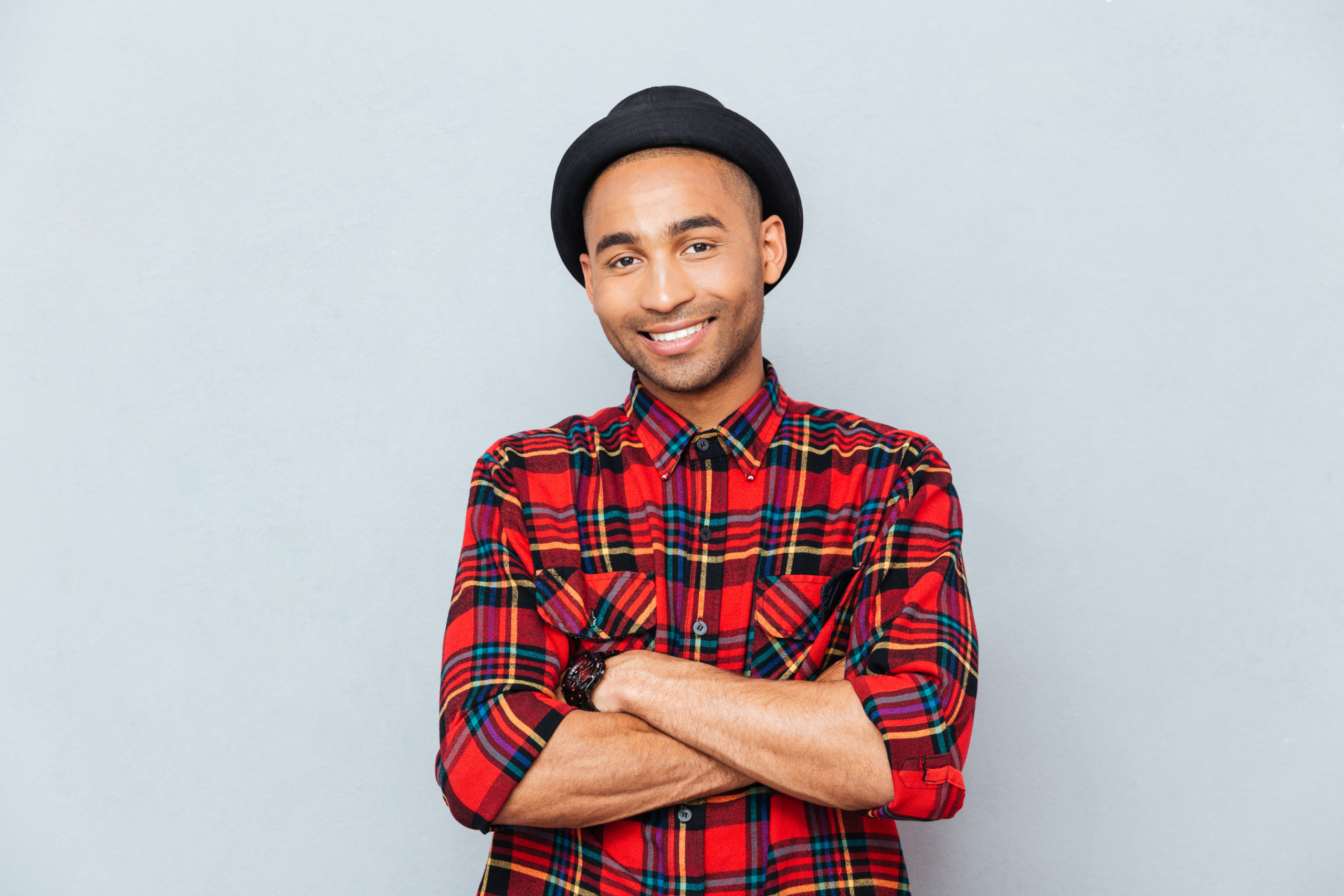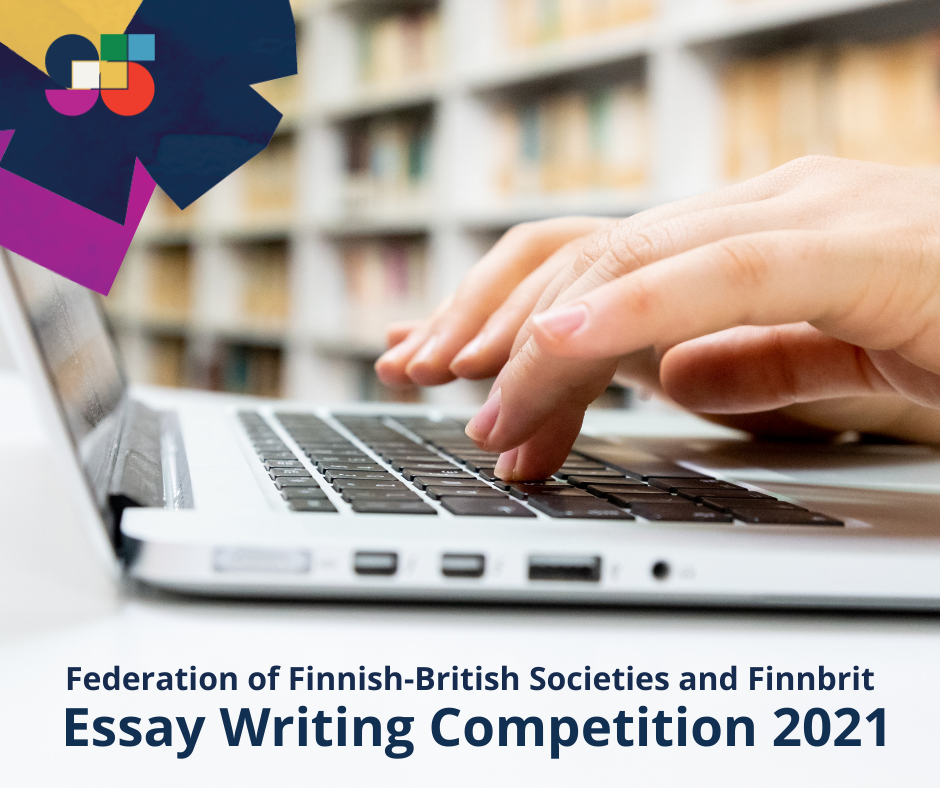 Attention English Teachers: Invite your students to an essay writing competition!
For more information
– in English, click here
– in Finnish, click the image!
Events
Join us in various cultural events including live musical performances, presentations, debating events, literature reviews, theatre trips and much more. Swipe left to see more events or click VIEW ALL and check all events.
Free for members!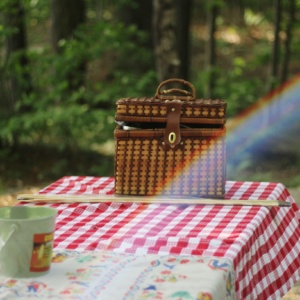 Free for members!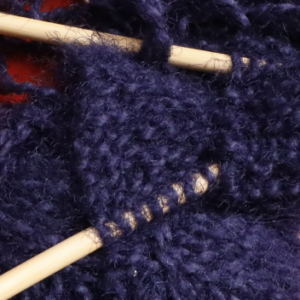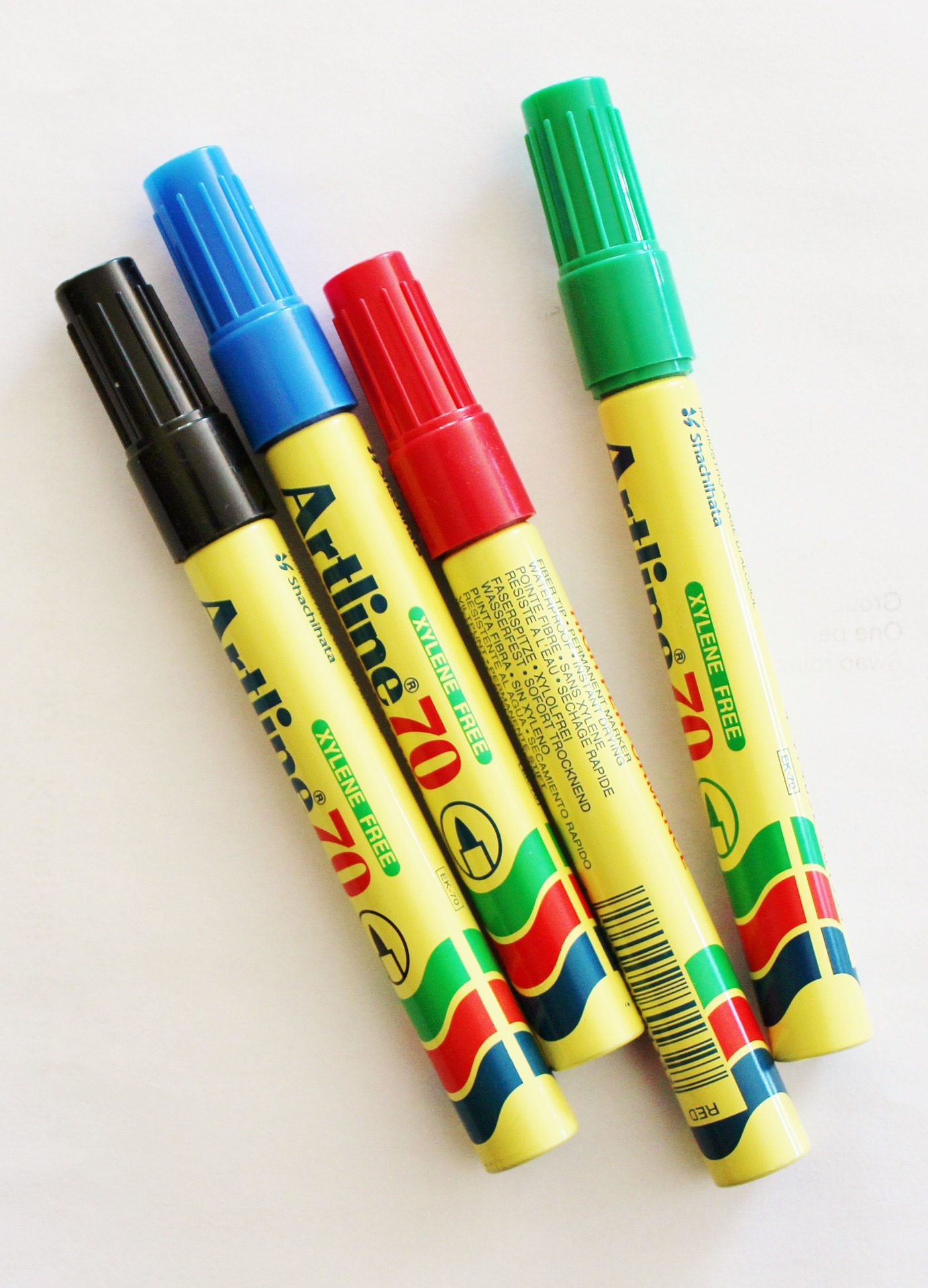 Ideas and feedback
Do you have a great idea for an event? Give us feedback on a language test session or a training course you attended – how can we make it better? We welcome your ideas and feedback!
Give Feedback