Events
Clubs
If you are looking for a new hobby or to make new friends, then look no further! Our clubs meet on a regular basis and offer you a wide range of activities.
Free for members!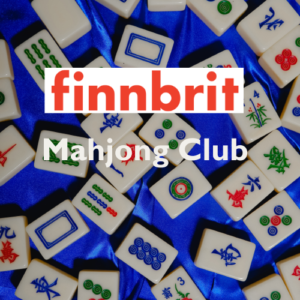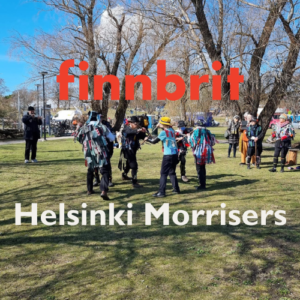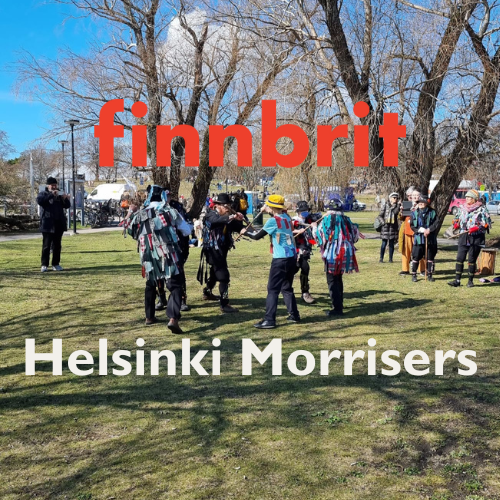 Free for members!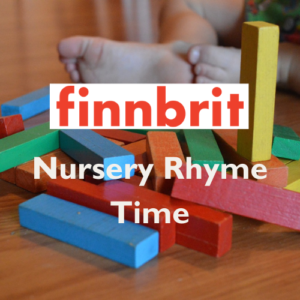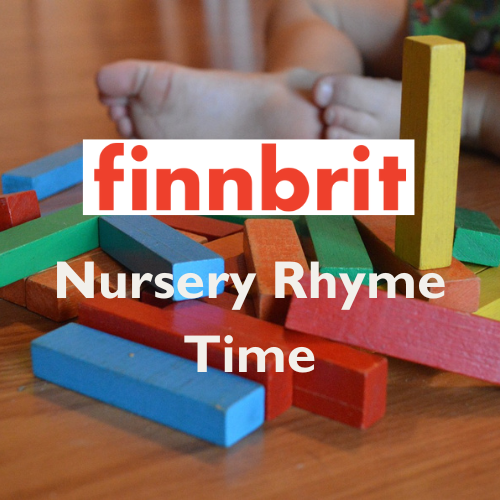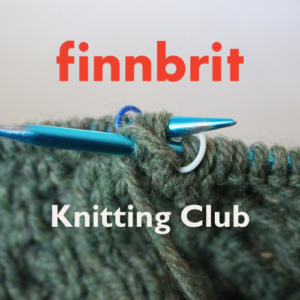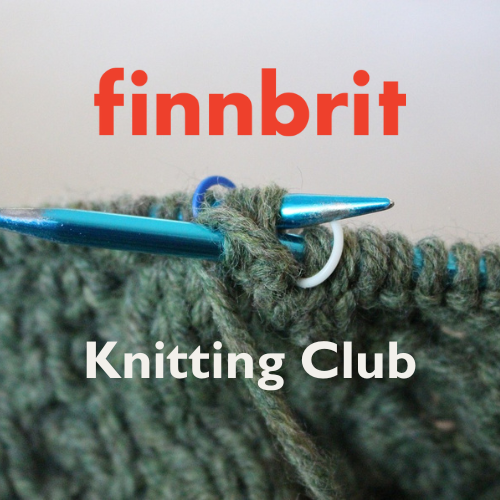 Click here for other events in English.
Pop-up events
As a member, you can set up your own event!

If you are interested in Cine-Live, Mamu Standup (yes, that is what they call themselves!), Helsinki University Think Corner or Theatre or… anything interesting in English – do invite Finnbrit friends to come along! This gives everyone an opportunity to experience something they might not otherwise do in great Finnbrit company, and you get a Finnbrit subsidised ticket to the event!
How does it work?
… to us at finnbrit@finnbrit.fi with a place, time, and date at least three weeks ahead of the date, along with a link to the event. In addition, we will need your name and contact details.
… all this information, advertise the event on our website and/or our social media, and provide you with the list of names prior to the event. In addition to yourself, there must be a minimum of four people who have signed up for the event.
To keep it simple, everyone gets their own tickets (if applicable) and you, as the leader of the event, should wait for everyone at the ticket booth. Then you can all go to the event as a group, agree where to meet during the interval / break for a chat, and meet up after the event. 
…save your receipt for your ticket to the event, bring it to the office, and we will reimburse you up to EUR 30. 
The events will be posted on the Finnbrit website just before the events take place, so do keep a look out and join in the fun!
Click here to view past events