Together with our associated groups and partners, we aim to make the Helsinki area a better place by offering opportunities in English for educational and professional development and by promoting diverse cultural relations.
We cooperate with partners, associated groups, and interest groups such as the British Council, the British Embassy, the Federation of Finnish-British Societies, the Finn-Brit Players, the Really Small Theatre Company (RSTC), NEaT (Nordic Editors and Translators), and IESAF (International English Speakers Association of Finland).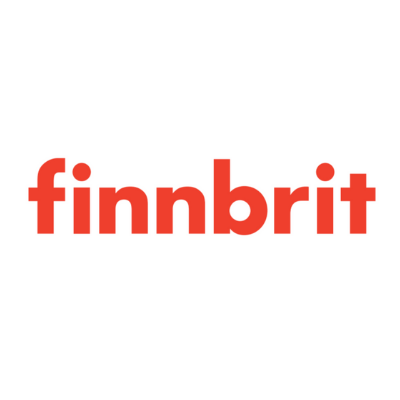 Thank you for being a part of our journey and supporting our mission!