Our teachers are true professionals in fun and inspiring learning sessions! All Finnbrit teachers strive to enhance your English language usage, fluency, and confidence. They all use pedagogically sound learning methods that are enjoyable, fun, and memorable. For example, they have taught on the steps of Helsinki Cathedral, in an art exhibition, and by using puzzles during the lessons. 
Our teachers want to help you to communicate in English: engage in conversations, articulate your point of view, and handle interpersonal interactions in a culturally sensitive manner. 
The objective is for you to be able to apply what you have learnt in real life. Our teachers help you to enjoy learning and to absorb advice and feedback.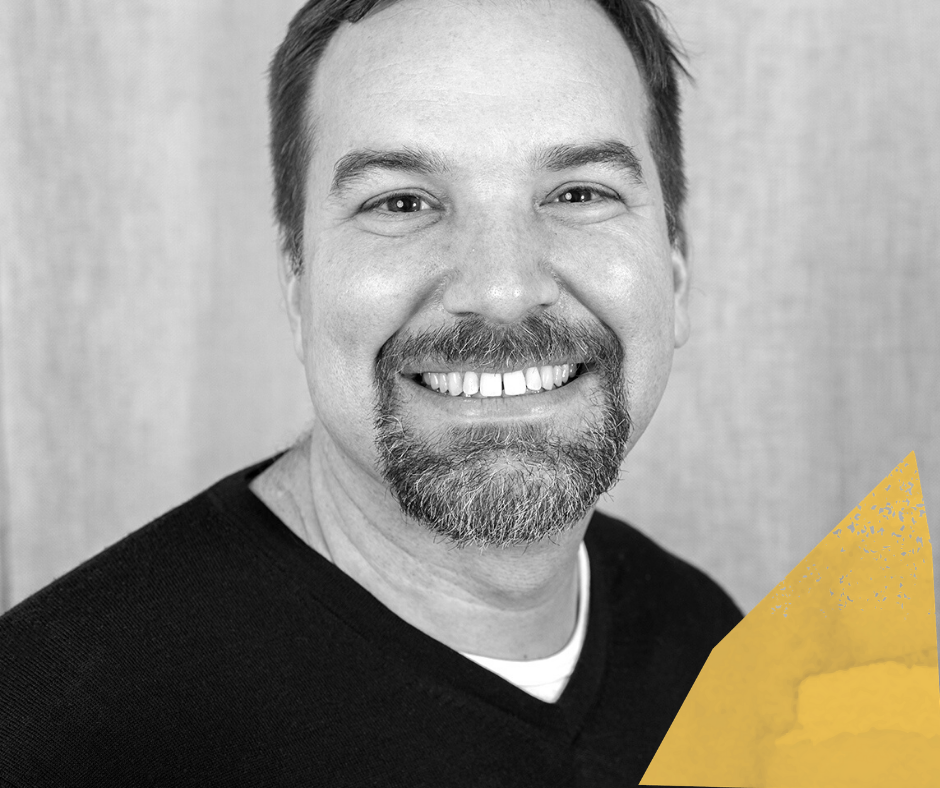 Blake
Blake specialises in Business Communication. He enhances your fluency, vocabulary, and grammar by using interactive exercises. Blake's experience helping students with learning disabilities ensures his lessons are relaxed, fun, and engaging!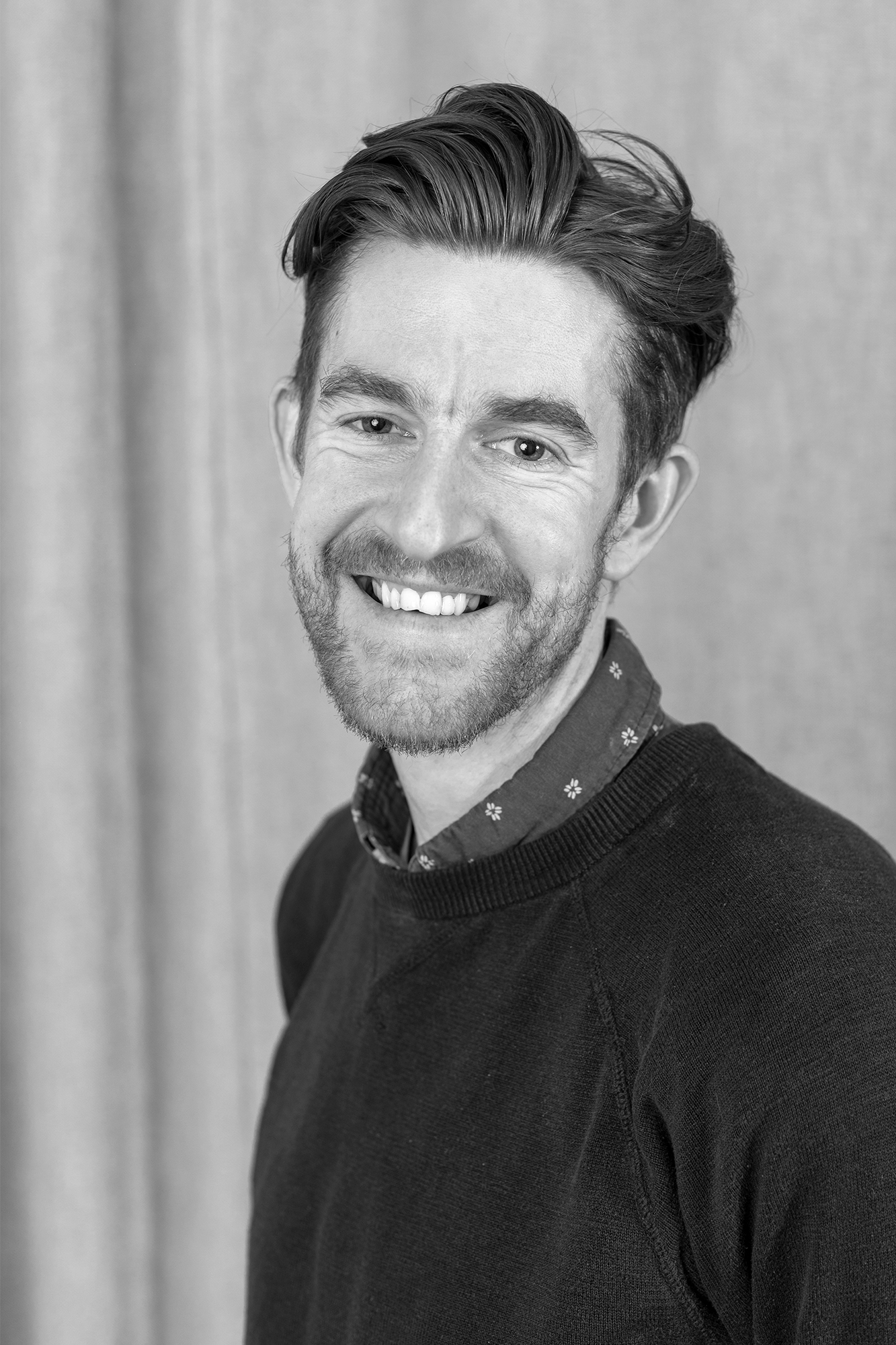 Henry
Henry's in-depth knowledge of the IELTS and Cambridge Exams has helped hundreds of students prepare successfully, and he can help you too! Henry has taught English in Chile and is very familiar with the culture and the Spanish language.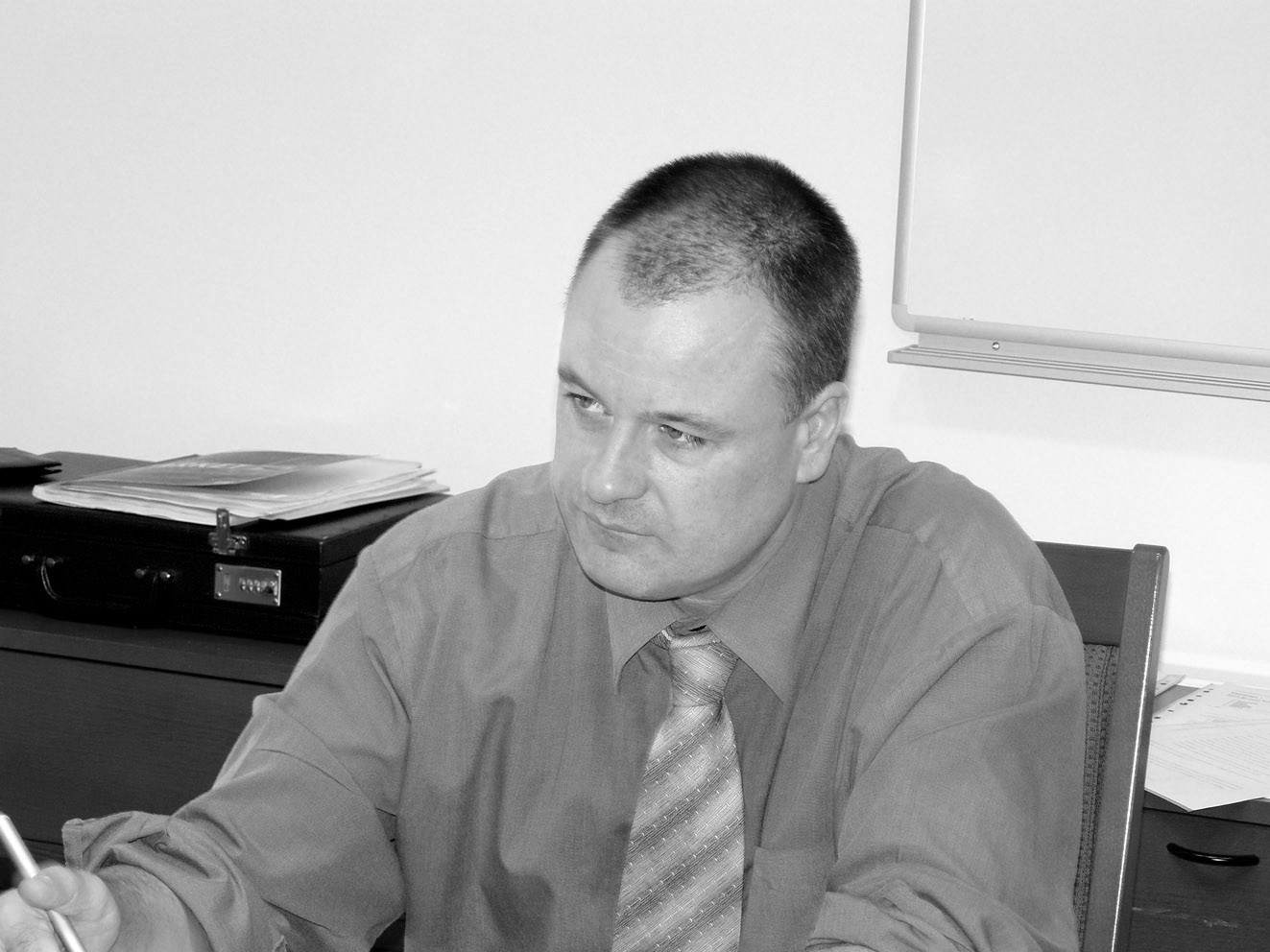 Ian
Ian is the go-to person for learning Business English. He excels at guiding students in making speeches, telling stories, and using English in negotiations. Ian is familiar with the Chinese culture, having worked in China for two years.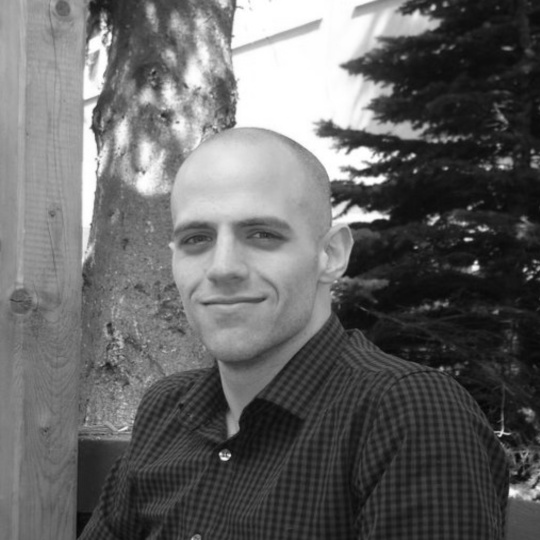 Pan
Pan is an expert at helping students to prepare successfully for the IELTS test. He is a native English speaker who understands the challenges of learning languages. Pan has studied French, German, and Russian to advanced levels and has taught English in different countries. Pan will help you to overcome your challenges with the English language and push you towards your goals!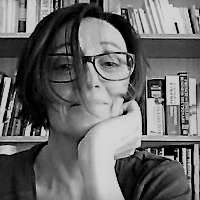 Penny
Penny teaches advanced English classes. She is a university programme leader, tutor, pronunciation expert, former examiner, and co-author of Stepping Stones course books. Penny has a background in finance and auditing in the IT industry, and she is familiar with French culture. She lived in the UK, France, the USA, and Hungary before moving to Finland.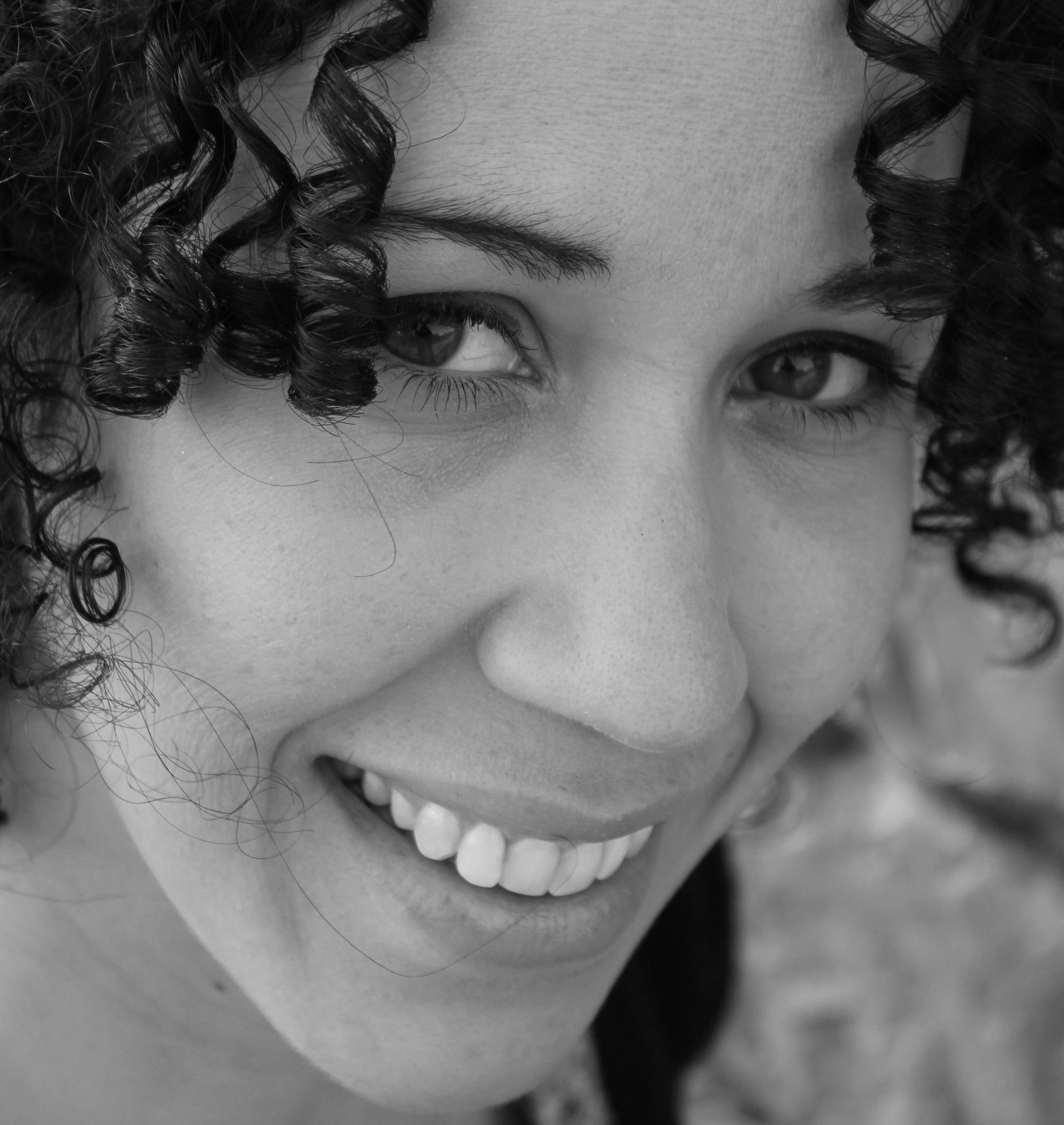 Sam
Samantha is a CELTA-qualified teacher and a performer from the UK who teaches General English, Business English, and Exam Preparation Skills and has run Presentation Skills and Creative Writing workshops. She has taught in the UK and Belgium and has taught students from all over the world!