Have you been asked to prove your English language ability? Do you just want a certificate to include in your CV? Do you work in a company that would like to offer its employees the opportunity to enhance their language skills resulting in positive outcomes for all stakeholders?
It is most likely that an official English language test result is required when…
you are applying to a school or a university in an English-speaking country
you are applying to a course or programme where teaching is conducted in English
you are applying for a job where English is needed to carry out the responsibilities
you want to go and live in an English-speaking country.
Finnbrit is the only authorised test centre for IELTS (International English Language Testing System) in Finland and is also a centre for Cambridge Assessment English examinations.
The most widely accepted language tests worldwide are IELTS and Cambridge Assessment English. If you are applying for a visa, or a university place, first check with the relevant organisation which tests they accept and what score is required. We can help you choose the right test for your circumstances. Contact Finnbrit for advice by clicking here.
Your test result may have a significant impact on your career. Finnbrit can give you the support you need as you move forward in your academic studies, professional career, or other personal projects.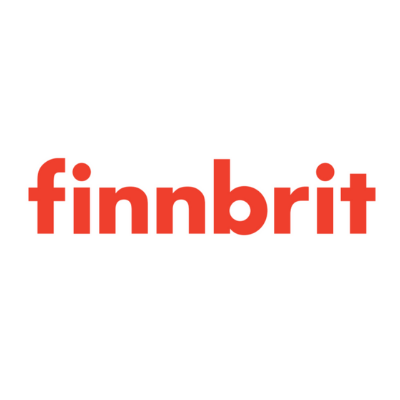 Finnbrit is an independent non-profit organisation, with a heritage of almost 100 years! We provide the world's most popular and widely accepted English Language exams together with the British Council and Cambridge Assessment English. These tests enable you to further your international education and career, and thus collaborate and learn in a meaningful, inclusive way with people from diverse backgrounds. Be a part of our journey and join our mission!