Private Lessons: 3*45mins
A package of three 45-minute private lessons, held face-to-face or online, at a time that suits you.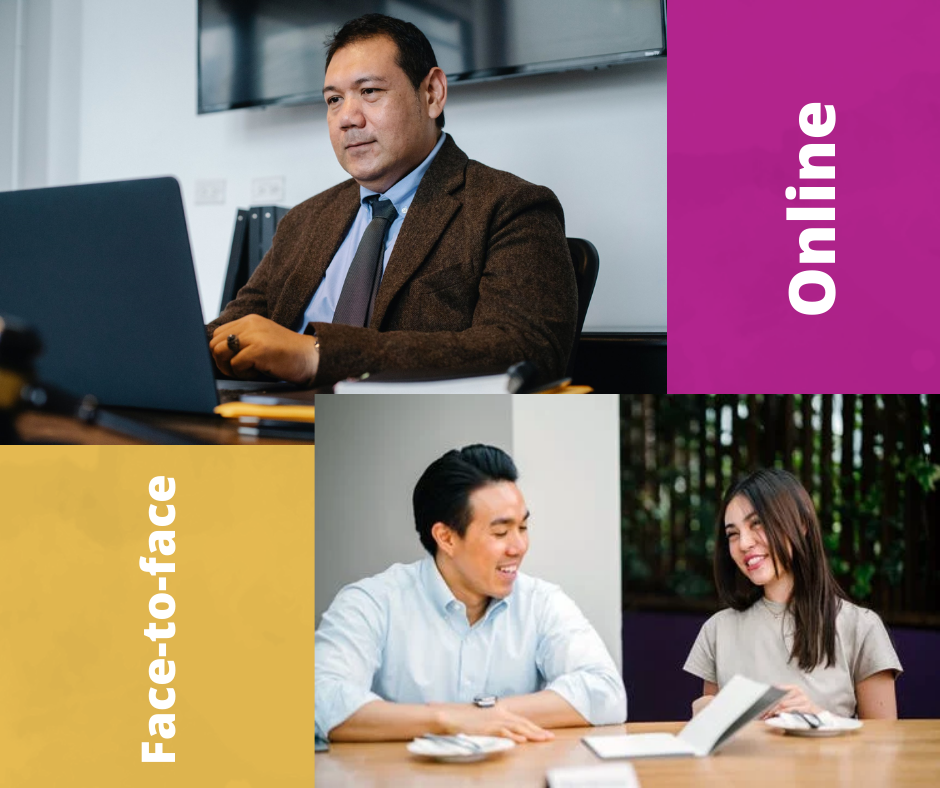 The focus of our private lessons is to meet your needs!
Whether you are preparing for a job interview, making an important speech, or getting ready for an important exam, our private lessons can help you.
We provide lessons in General English and Business English, and we design lessons to help you reach your goals.  You will receive personalized guidance on how you can improve your English. You can book private lessons on their own or in combination with one of our scheduled courses.
We will contact you within two business days of booking to understand your needs and preferences for topics and timing.
Suomeksi:
Sinulle henkilökohtaisesti suunnitelluilla tunneilla keskityt juuri niihin asioihin, jotka ovat sinulle tärkeitä – olipa tavoitteesi valmistua englannin kieliseen työhaastatteluun, tärkeän puheen pitämiseen tai parempaan kirjalliseen viestintään. Suunnittelemme tunnit siten, että ne auttavat sinua saavuttamaan tavoitteesi.
Otamme yhteyttä sinuun kahden työpäivän sisällä yhteydenotostasi, ymmärtääksemme tarpeesi ja toiveesi ja suunnitellaksemme juuri sinulle sopivat tunnit.