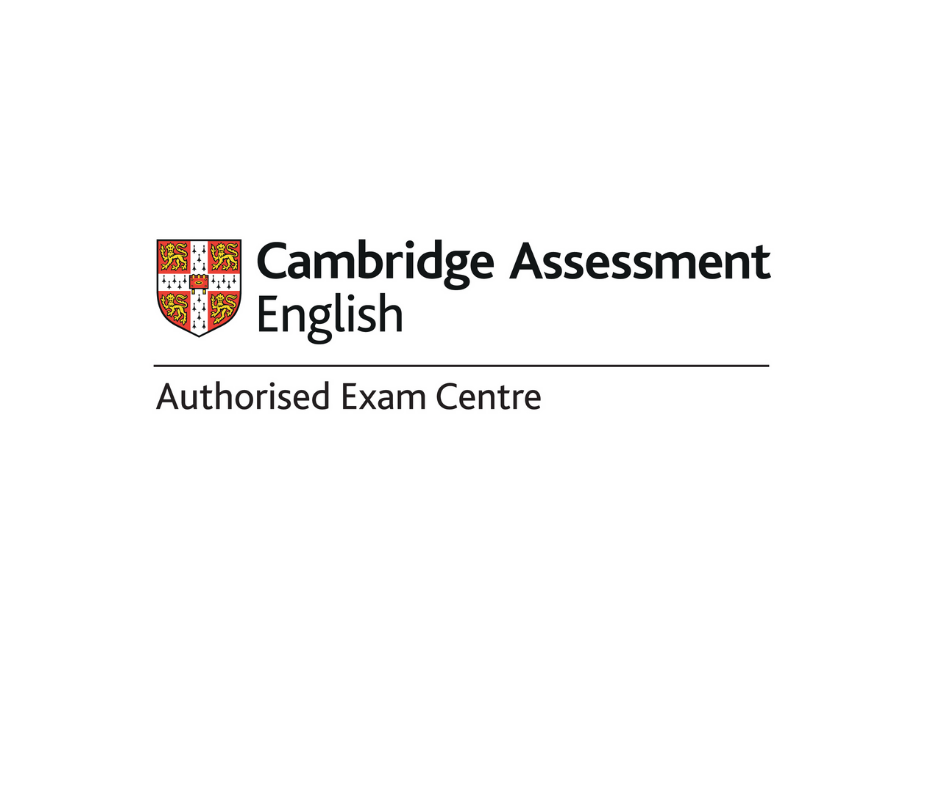 Prepare for Cambridge Exams
Preparing for Cambridge English exams will help you to develop the skills to communicate effectively at a managerial and professional level, participate with confidence in meetings and seminars, and express yourself with a high level of fluency and accuracy.
The Cambridge English Exams are in-depth, high-level qualifications that show you have the language skills that employers and universities are looking for. Educational institutions, businesses, and government departments around the world accept C1 Advanced and C2 Proficiency as proof of high-level achievement in learning English.
Finnbrit's preparation courses use official Cambridge exam preparation materials published by Cambridge University Press. Choose the dates that work for you and book one of the courses!
"My experience with Finnbrit was great. The CAE exam preparation course was really helpful and helped me in securing a grade A in the exam. I really appreciated that the course provided excellent test-taking strategies and exam tips and tricks. Penny was a highly engaging teacher that gave me valuable tips, great feedback, and encouragement. I can highly recommend Finnbrit to anyone who wishes to improve their English skills."(Vanessa, Helsinki)
Learning to show cultural awareness in your use of English enables you to collaborate in a meaningful way with people from diverse backgrounds. Thank you for being a part of our journey and supporting our mission!