The Finnish-British Society arranges a diverse cultural programme for its members and other interested people, including live musical performances, presentations, debating events, literature reviews, theatre trips, several clubs, and much more.
The Society serves as an umbrella organisation for associated groups such as The Finn-Brit Players, Nordic Editors and Translators, International English Speakers' Association of Finland, and The Really Small Theatre Company. These organisations regularly arrange their own programmes.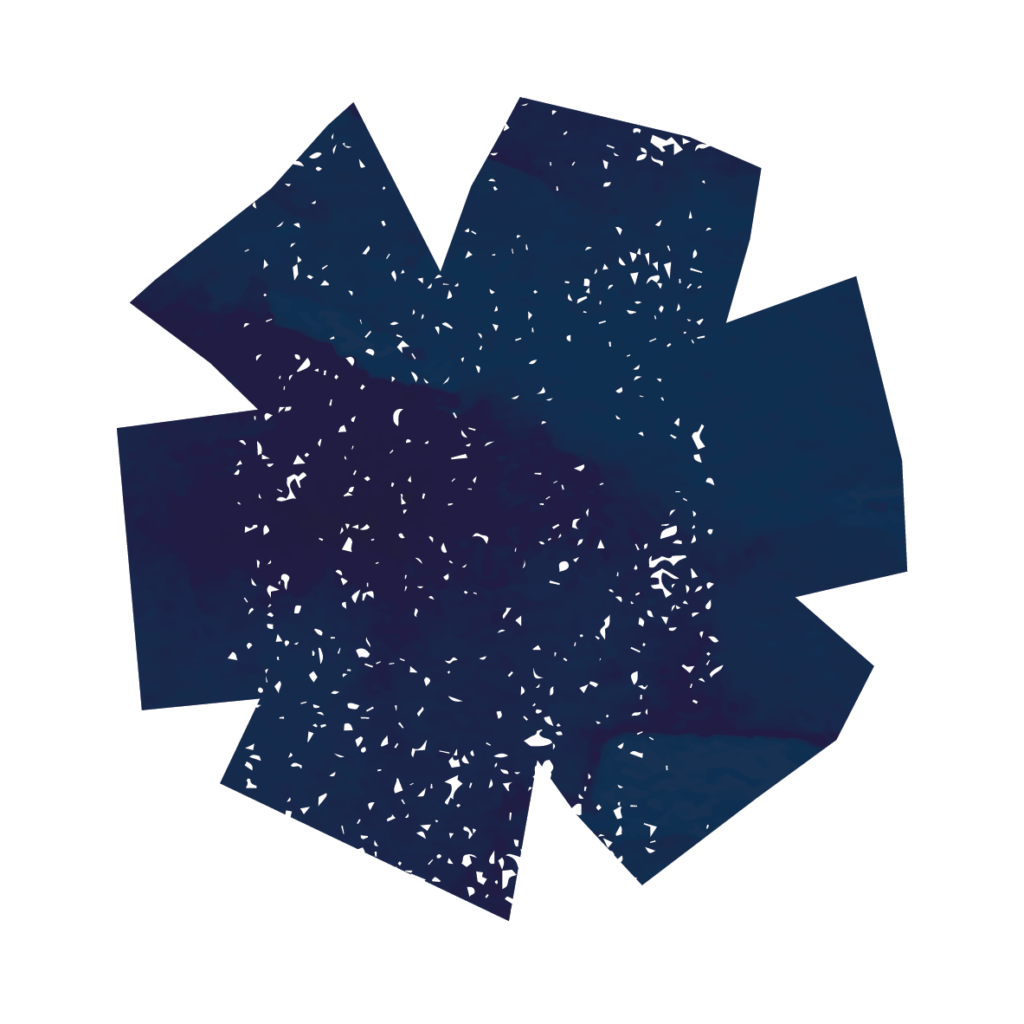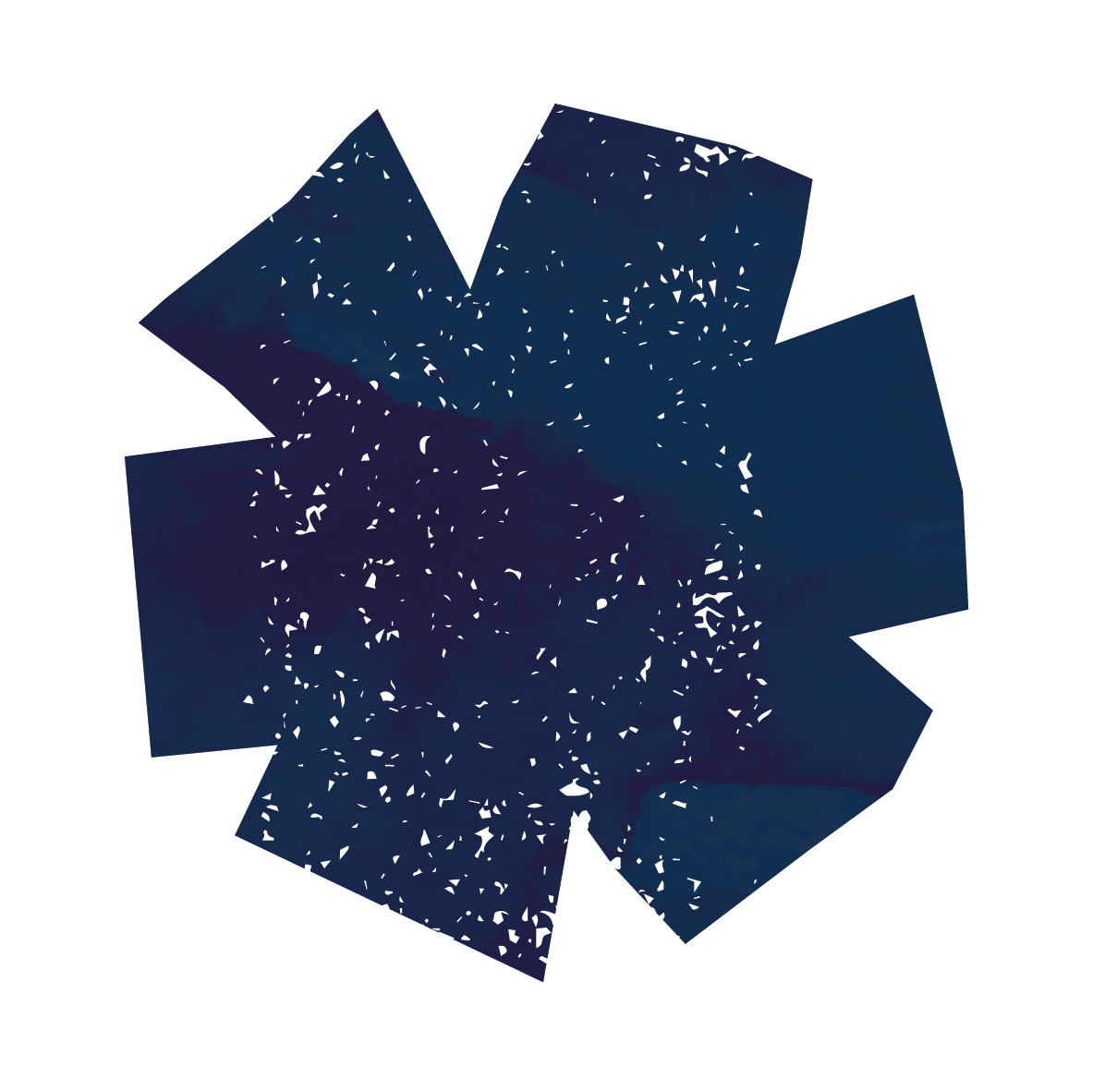 Finnbrit is an independent non-profit organisation. We aim to help make the Helsinki area a better place by offering opportunities in English for educational and professional development and by promoting diverse cultural relations.
Why not take part in or volunteer for our events to practise your English and make new friends from a variety of backgrounds? Be a part of our journey and join our mission!