FINNBRIT offers all of its members:
Language Training at discounted prices
+
–
Finnbrit members receive discounts for a wide range of English courses and private training options.
Social, cultural activities in English
+
–
Finnbrit members always receive a discount for our events and can often attend free of charge.
You can practice your English and meet new people by attending or volunteering at our events.
Examples of our activities include: theatre visits, pub quizzes, topical talks and debates, theatre visits, musical performances, and various seasonal festivities.
Finnbrit members can join our clubs for free, or for a discounted price.
At our clubs, you can meet like-minded people who enjoy communicating in English, and you can take part in a wide range of activities. In our Nursery Rhyme Time group, you can also introduce your children to the English language.
Examples of clubs: the Book Club, Knitting Club, or Nursery Rhyme Time (NRT).
Sign up for our newsletter and make sure you do not miss a thing!
The Finn-Brits Magazine
+
–
The Finn-Brits magazine is published by the Federation of Finnish-British Societies, an umbrella organisation for all Finnbrits around Finland. The magazine highlights English-speaking events in Finland, also outside the capital area. Back issues of the magazine are available online on the Federation website.
Select Membership Type:
Finnbrit membership is available to people of all nationalities. The annual membership fee covers the period from 1 July until 30 June. Your membership is valid from the date you become a member.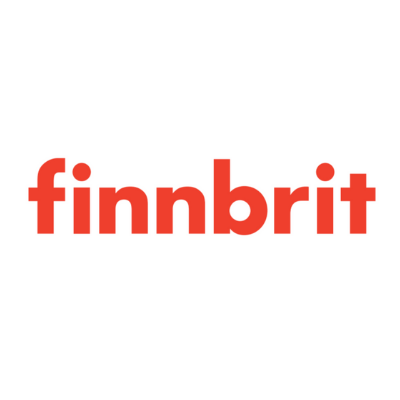 By becoming a member, you will enjoy our membership benefits and help us to promote the fluent use of English, inclusiveness, diversity, and friendship and join a chain of heritage that has existed for almost 100 years!