You can choose tailored, private English lessons for yourself or a group, or join a scheduled evening class. We also offer immersive, focused workshops on many topics. You can choose to study online – particularly convenient for those outside the capital area – and/or face to face, locally in the centre of Helsinki.
You can focus on general English, business, work-life English or exam preparation. Language training at Finnbrit is always designed with the learner in mind. Please click here for the benefits of learning English.
We are one of the oldest language training institutes in the Helsinki region, and in our experience, you will make the quickest progress when the learning is interactive, engaging, and fun. All Finnbrit language trainers strive to enhance your English language usage, fluency and confidence and create an enjoyable, fun, and relaxed atmosphere. 
Start your language learning journey with Finnbrit!
"My personal opinion is that the level of the course
and constant feedback have been excellent in both
face to face and virtual lessons at Finnbrit."
(Santiago Alonso)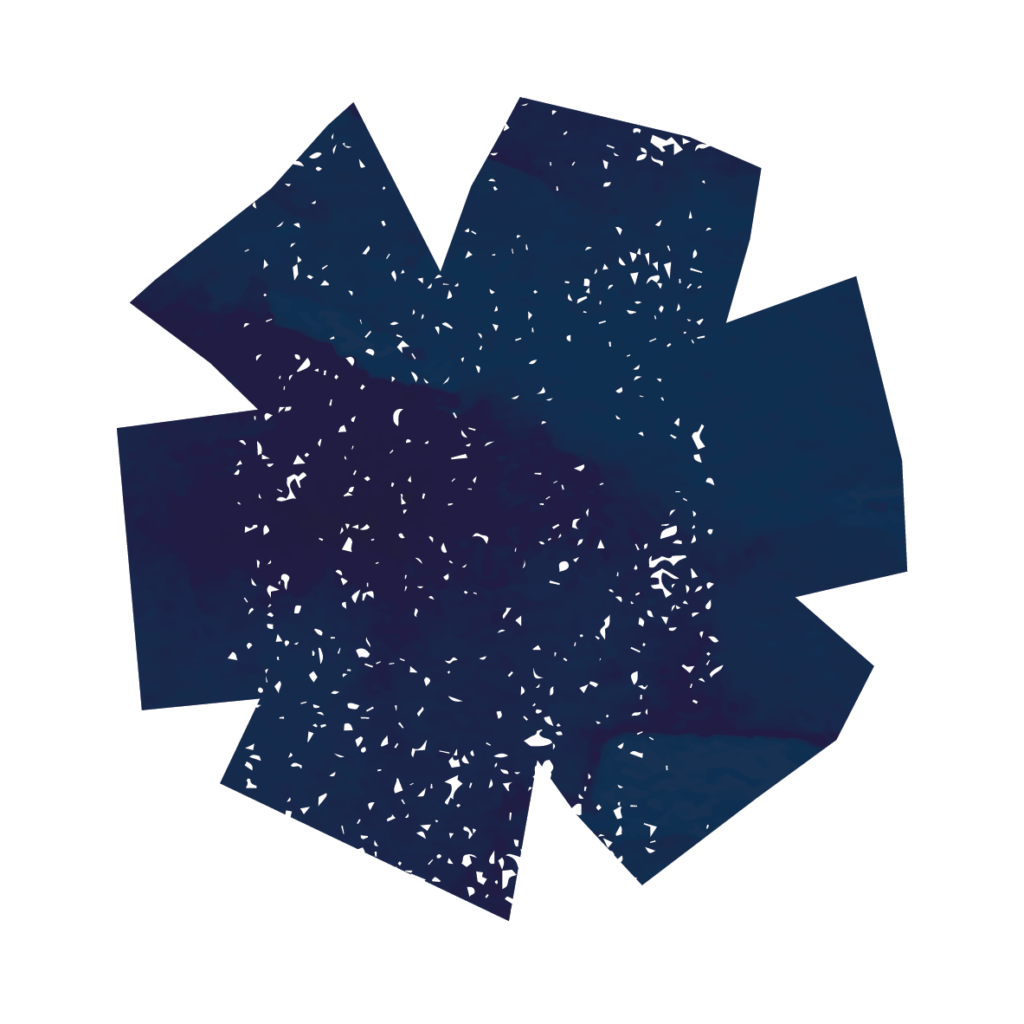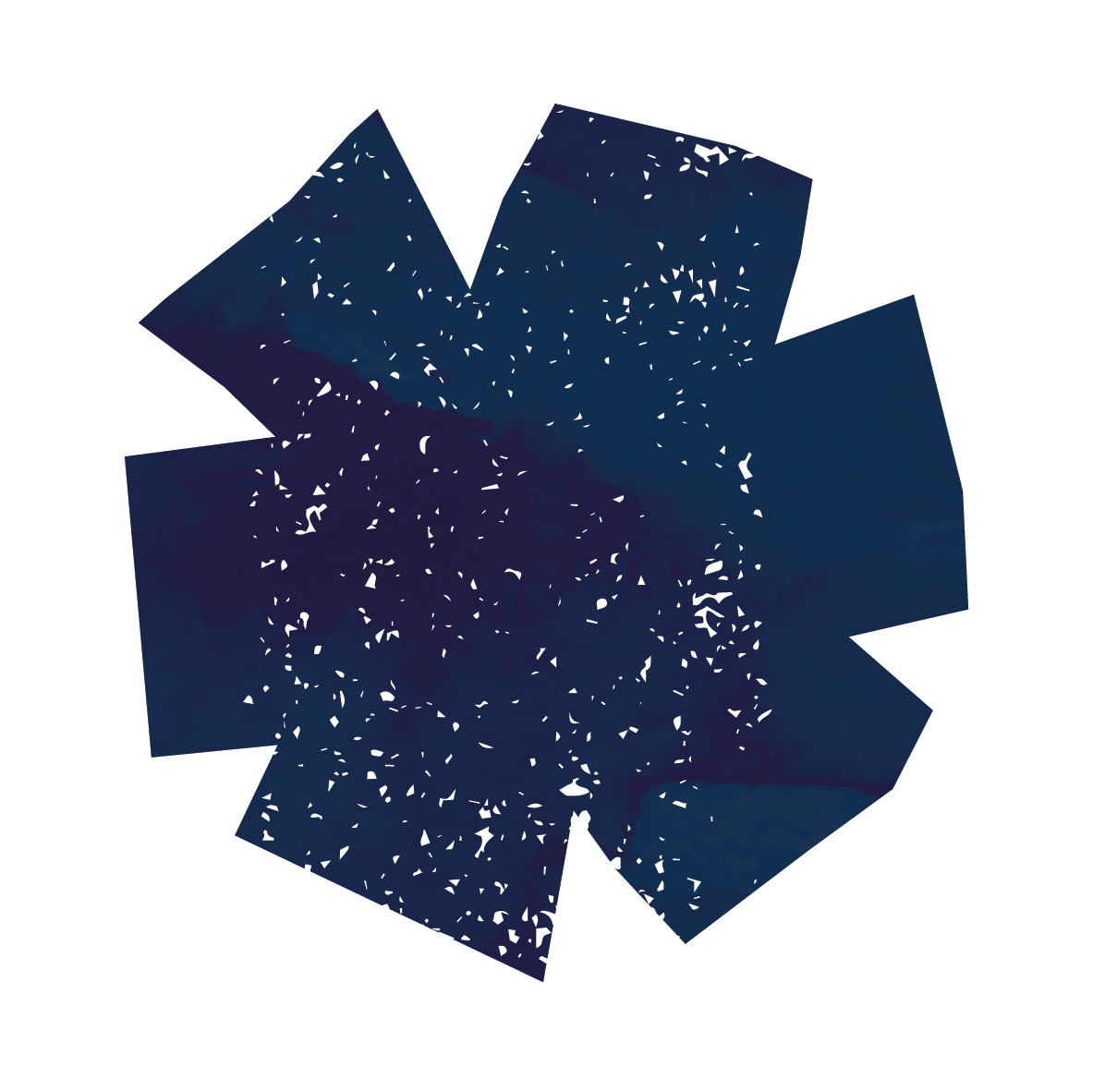 Learning to show cultural awareness in your use of English enables you to collaborate in a meaningful way with people from diverse backgrounds. Be a part of our journey and join our mission!