Invigilators work at language test events. They provide everything from welcoming customer service to standardized, well-monitored, test events for quite a number of candidates!
Most of the invigilation work is related to the IELTS tests. The computer-delivered tests take place weekly, often from Wednesdays to Fridays. The paper-based tests take place on Saturdays, starting at 7am. The invigilator role is a part-time role.
Our invigilator team consists of about 15-20 persons, university students and professionals. The team is very diverse with members from all over the world: Hong Kong, Italy, Vietnam and Australia! All communications take place in English and there is no requirement to speak Finnish or Swedish.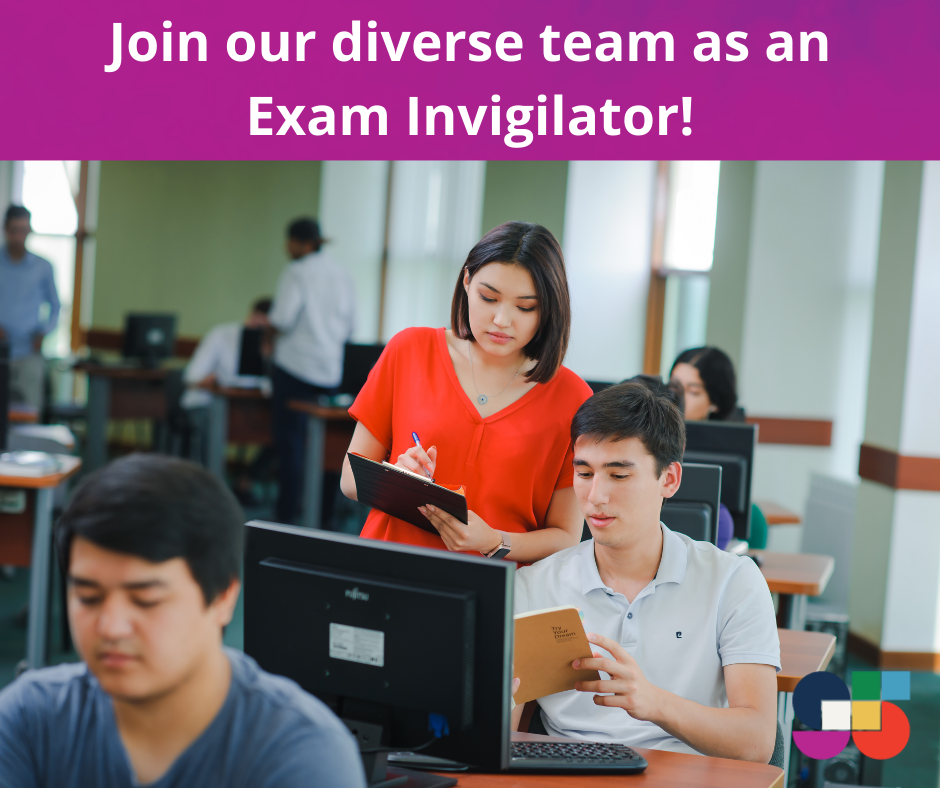 Apply now via https://finnbrit.fi/work-with-us/ attaching your CV. We look forward to receiving your applications!
You can also watch the following interview involving our Executive Director and one of our invigilation team leaders, which includes information regarding invigilation pay rates. https://finnbrit.fi/our-team/.