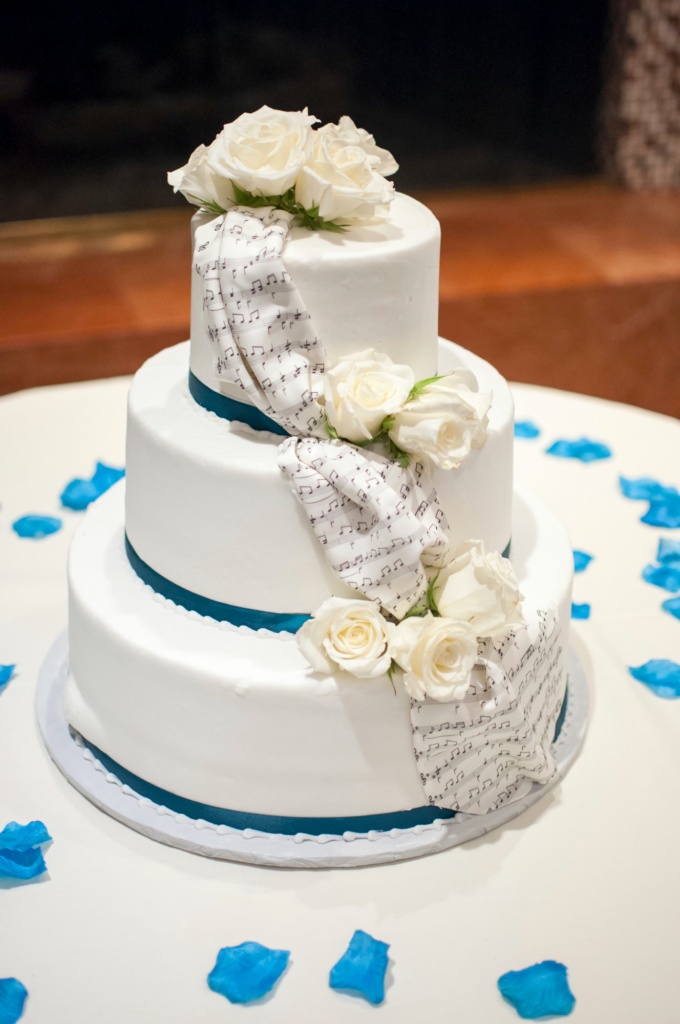 Saana, Finnbrit history project co-ordinator
The Finnish-British Society will turn 95 this year, with our centenary in the not too distant future! We are proud of our heritage and want to continue to build a diverse, inclusive and learning society.
We are celebrating our 95th Anniversary in 2021, with our official anniversary on April 15th. In honour of this, we are organising many events throughout the year (with small group face2face participation opportunities) due to the pandemic and safety. So, remember to subscribe to our newsletter and follow us on social media to participate.
In the lead up to our centenary celebrations in 2026, we are compiling a 'living history' of 100 trailblazers who have been influential or central to Finnbrit's activities and in promoting the use of English in Finland such as staff, volunteers, council members, teachers, students, people involved in our various organisations and clubs such as the Morrisers, Finn-Brit Players, Folk Club, etc.
First steps
The first effort undertaken in this project was to update the story of our history; it is short but covers a long time and many significant events (which is by no means comprehensive) including also the present and near-term future. You can find the story on the renewed Finnbrit website: https://finnbrit.fi/our-story/.
Originally the Society was established to strengthen friendship and cultural relations between Finland and Britain by making British culture better known in Finland. Over the years we have played an integral part in the promotion of English language and culture in Finland through language courses and exams, social events and performances as well diversity, inclusion and life-long learning.
We need your help in the next steps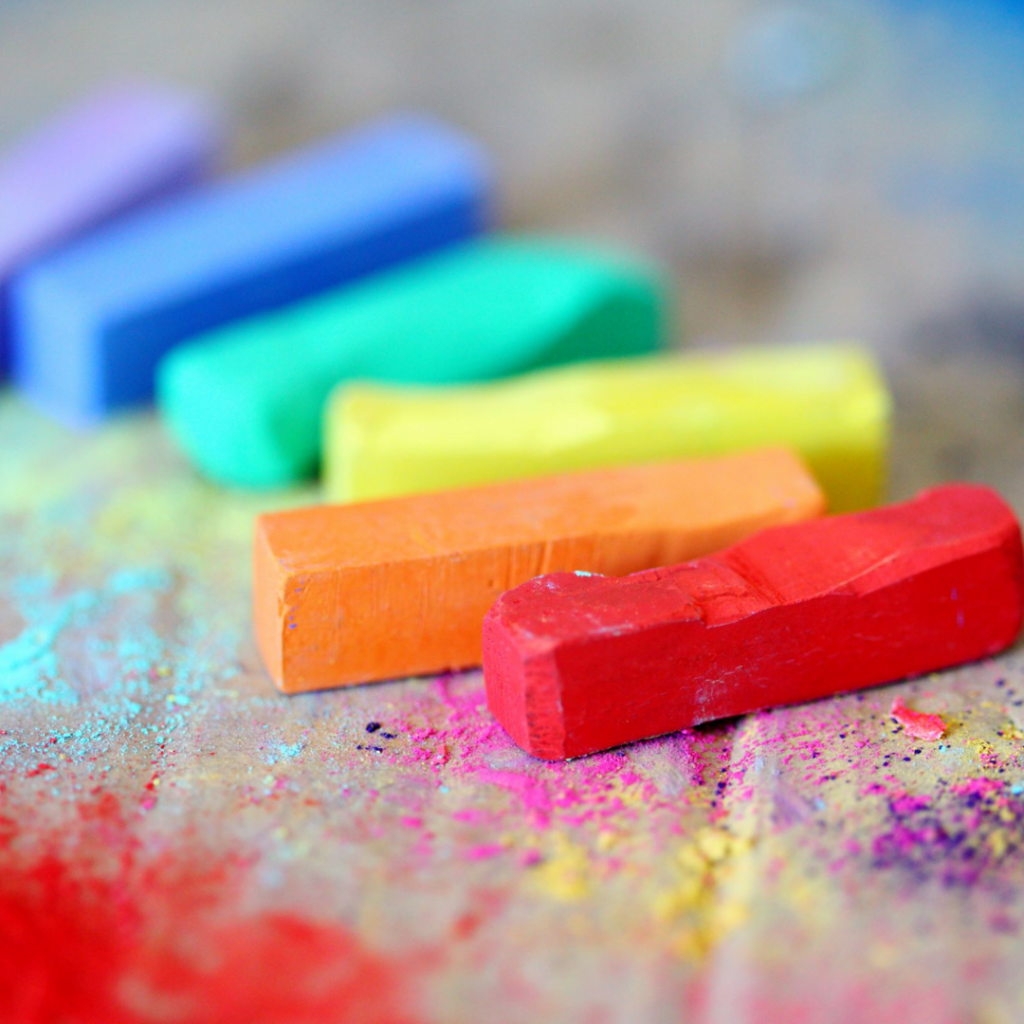 The step is two-fold: one where we can expand our short history and add details and colour to it.
We are creating a digital archive of historical documents, pictures, and photos. If you have any photos from Finnbrit events, past Federation Magazine issues, a story to tell or know someone who does, please get in touch (finnbrit@finnbrit.fi) as we would love to have more items to add to our historical archive.
We are also interviewing teachers, key volunteers and other Finnbrit employees to tell their stories of how they came to Finland, how they contributed to the Finnish society, i.e. their story, how Finland has changed, what advice they would give to non-Finnish speakers moving to Finland now, and sharing something personal – be it their favourite Finnish food or Finnish word or memory of a cultural clash they experienced.
With the history work, our aim is not only to look back but to inspire new generations to continue to take the heritage on and build a society that keeps learning and is even more diverse and inclusive in the future!
We believe that collaboration between diverse personalities from different backgrounds is a success factor and the way of the future!
Future steps
We hope to be able to organise an exhibition showcasing the 100 trailblazers of Finnbrit along with accompanying photographs, important historical documents and pictures to help celebrate our centenary in 2026.
About Us
Finnbrit is a non-profit organisation. Our values are inclusiveness, diversity and lifelong learning, and we live by these values by offering opportunities for English language learning and assessment, and cultural activities.
As English has become a lingua franca, the importance of proficiency takes on a new perspective. It is no longer enough to understand the rules of grammar and syntax. Today, the ability to converse in a culturally sensitive and appropriate manner is vital to success not only in business and politics but also in the way we communicate with each other both face-to-face and, online.

END
Send your photos, ideas, names of persons that you propose we interview to finnbrit@finnbrit.fi and state expressly that it is ok for Finnbrit to use the pictures in its communications and marketing activities. Your consent can also be limited to the history project if you would like.